Radiant skin is the foundation of a beautiful, healthy face. Certain lifestyle factors can have a major impact on skin's natural radiance, leaving your skin looking dull or uneven in tone. Fortunately, there are some easy lifestyle changes and skin care routines that can restore a naturally healthy and radiant appearance. If you're struggling with dull skin, you may be surprised at how simple it is to boost your glow.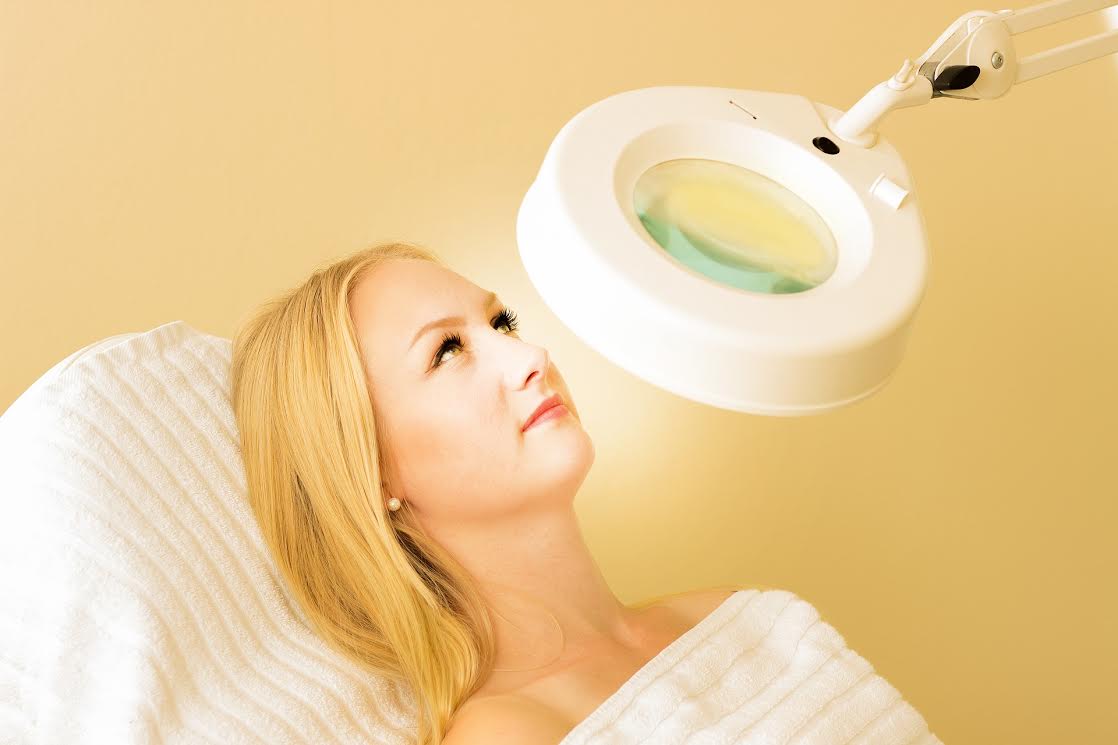 Drink More Water
You've heard it from your doctor, your mom and your friends. We're not calling you a horse, of course, but when it comes to health, all paths lead to H20. Hydration is essential for almost all aspects of wellness, and your skin suffers in a big way when you're not drinking enough water. It can look rough, dry, uneven and generally dull. Upping your water intake to the recommended 64 ounces a day can make a big difference in the way you look and feel. Our tip to stay on track? Invest in a cute 16 oz reusable water bottle. You'll only need to fill and drink four times to be set for the day – not too bad, right? It's also a lot more ecologically conscious than disposable bottles.
Vitamin C Products
Largely thought of as a way to boost the body's defense against illness, Vitamin C is good for more than just your immune system. It's also great when featured in facial treatments like masques, moisturizers and serums. Why does this well-known cold and flu fighter boost glow? It increases your skin's collagen levels, which firms the texture and helps to diminish the appearance of wrinkles and other signs of aging. It's also an antioxidant, which means it does a great job of protecting the skin from dangerous free radicals.
Exfoliation and Treatments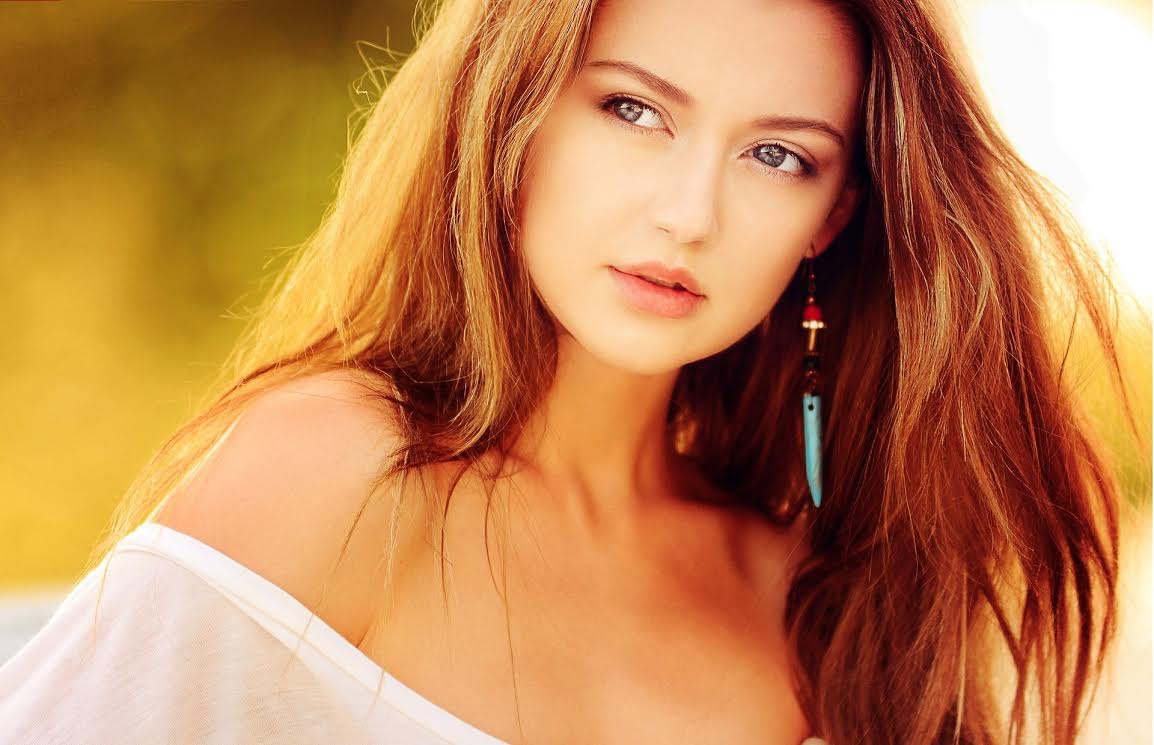 Restoring a glowing, even skin tone can sometimes mean sloughing off pesky dead skin cells that lead to a dull skin tone. If blackheads are a big issue, try out a pore vacuum. They're easy to use, and can help you prepare your skin for exfoliation. If you're not opting for a professional treatment, look for an exfoliant that is specifically for your face and is gentle. Large, sandy particles and environmentally destructive microbeads aren't great additions, so avoid them. Some products exfoliate without using particles or beads, which can be great for very sensitive skin. Look for a product that features our pal Vitamin C and/or AHA/BHA, as they're the best for restoring skin radiance.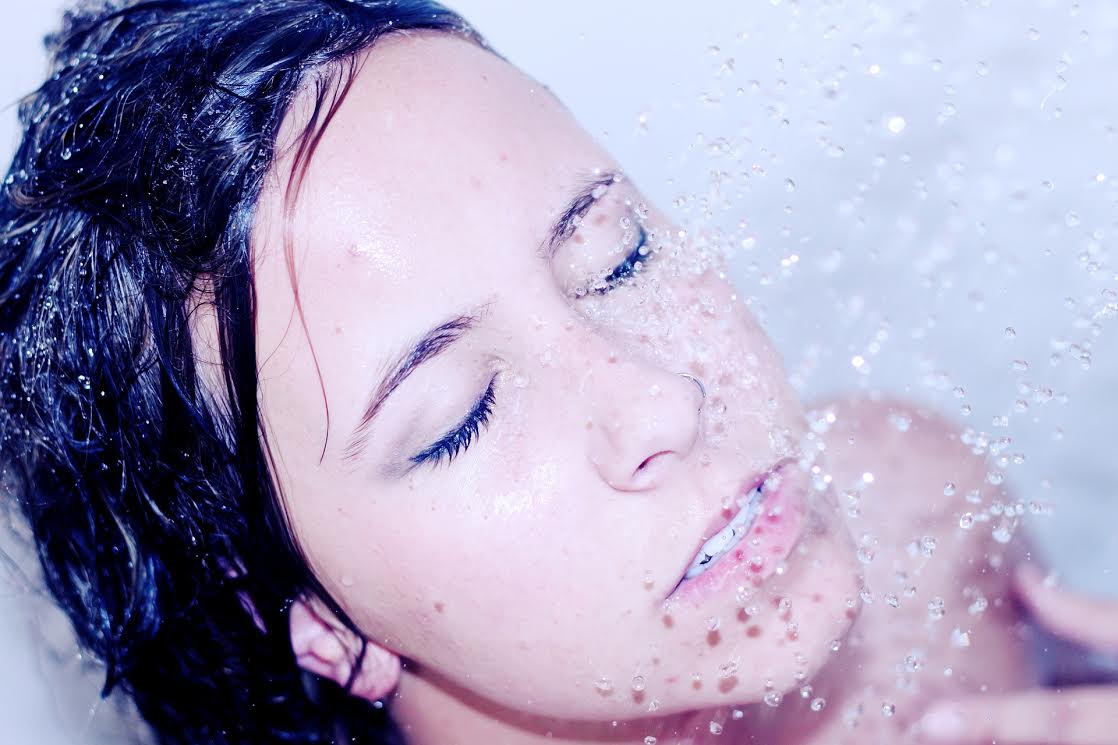 Eating and Sleeping Well
It's no secret that your diet and your sleep cycle play a huge role in how healthy you are and how good you feel. Your skin is your body's largest organ, and it's one of the first to show signs that you're not taking good care of yourself. Healthy, restorative sleep and a diet that focuses on natural, antioxidant-rich foods can offer a significant improvement to your skin's appearance. It's easier said than done, but it's doable. Our two quick tips for implementing these changes? Cut out late night screen use and swap out unhealthy afternoon sugar-crash snacks for low-sugar fruits and veggies.
This post was written by  Paige Jirsa- She works with Top10.Today, a shopping comparison site, where they strive to help consumers find the best quality and priced products.