There's a sad reality about mental health, and it is this: millions of American's are living with it. That's 1 in 5 individuals who are struggling day to day to live with anxiety, depression, eating disorders, post-traumatic stress, schizophrenia and many more. Each day is a struggle for those facing mental health dilemmas. From remembering to take & afford medications, finding services to help with their individualized needs, difficulty sleeping, sleeping too long, fighting against their worst enemy (themselves/their minds) forcing themselves to eat or stopping themselves from overeating, etc.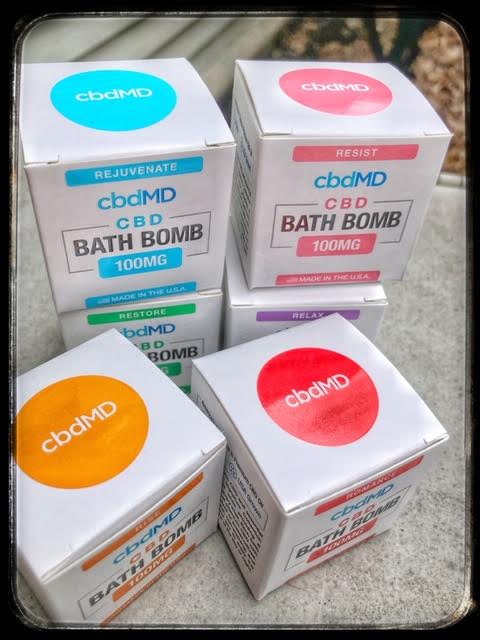 MAY IS MENTAL HEALTH AWARENESS:
May is Mental Health Awareness Month and I've partnered with cbdMD to spread the word about their innovative practices and quality products that can be used to help treat symptoms of many mental health conditions. With their state of the art growing and extraction techniques, CbdMD's goal is to produce the industries highest quality CBD products. By providing the highest quality hemp, and pairing it with their extraction methods, the company has become the first choice for those like medical practitioners, nutritionists, Assisted Living Facilities and more.
In terms of mental health, CbdMD is totally on board with helping to spread the word and bring awareness to the masses. To do so, they've made it a point to provide their top-quality products to those in need. Even for those suffering from anxiety can benefit from the use of CBD products from their list of products. In fact, there are numerous studies that show these products to aid in being therapeutic for decreasing anxiety and replacing it with feelings of well-being. Not only does it give you the boost you need to fight anxiety but it can also be used to help improve appetites, stimulate metabolisms and much more. It can also help to improve mental concentration and management skills.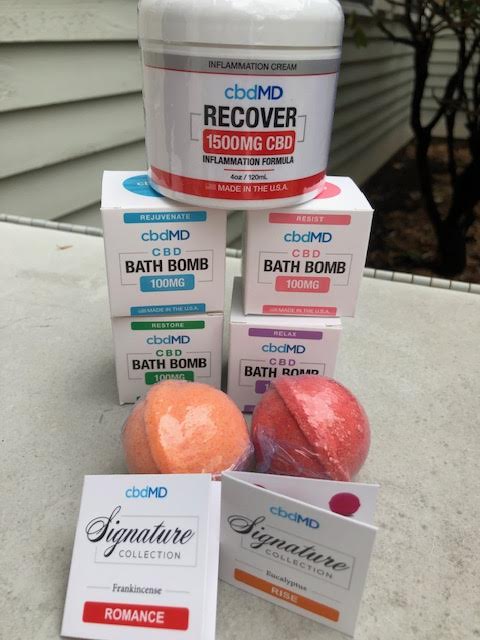 While I do not generally have anxiety, these days I have with the kids schedules and not being able to relax. That is why I was more than happy to take on the task of partnering with cbdMD to help bring awareness to and fight the stigma surrounding mental health issues. With their range of products that include gummies, vape oil, drops, capsules, bath bombs and even theraputic aids for animals, I was able to find the products that works best for my individual needs.
What is not in CbdMD:
cbdMD is also proud to say that they are THC free ( no uncomfortable highs ) and that they are also the official sponsors of big names in athletics like the B1G3 basketball league, Pro Golf, and many more. It just goes to show that even for those who live lives we only dream of, mental health crisis isn't discriminatory. Even those in elevated stations in life are susceptible to things like depression, PTSD, anxiety and so many more ailments of the mind.
CBD FOR ANXIETY:
To find out more about cbdMD you can visit them online or become a follower of their social media sites like Facebook & Instagram.
CBDMD Discount Code:
Use  15% coupon code MHOOD on checkout to try out any of their products!
*This is a partnered post. All opinions are my own and not swayed by outside sources.*