I draw a lot from experiences I've had in my life, especially when I'm writing content for the blog. Being relate-able is something that I feel helps me connect with my readers and that helps keep them coming back for more, because they see a woman, mother, wife and friend who has been through things that they themselves have or are going through. In today's post I want to talk about reading and how much of a struggle it was for me in grade school. In terms of relate-ability, I know this particular skill was hard for many of my readers because it was hard for our classmates and now, it's hard for our little ones too.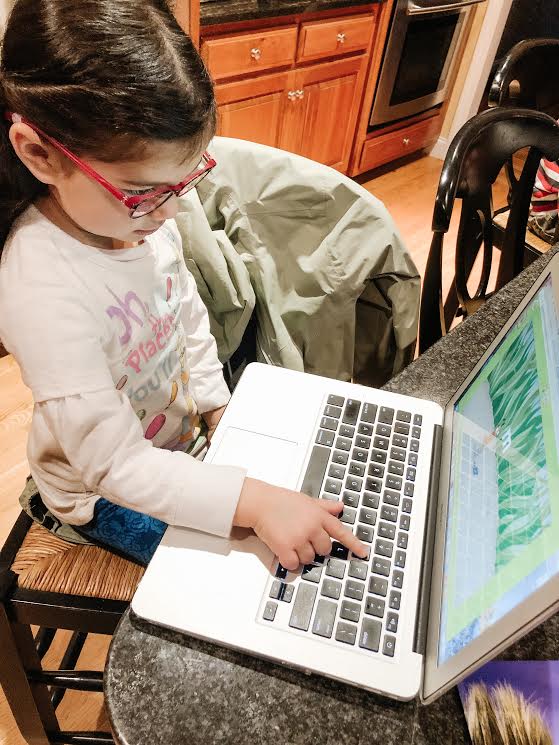 When my little ones were first learning to read they became frustrated so quickly in the beginning. Being able to sound out letters is far easier than figuring out how to string them together to make sentences. I truly felt for my kids during that time because it made me recall vividly how upsetting it was for me, all of those years ago. So many of my classmates struggled right along with me, while others caught on right away. It's the same for this new generation of kids, except now it makes it so much worse because classmates have a knack for making the slower learners feel even worse for not being able to get the hang of it so quickly.
There are so many videos online and learn to read apps that display different teaching methods for young children. They all claim to be the best but one thing I've noticed while helping my little ones on their educational journey, is that there isn't one way of learning that is universal. Parents try so many different methods, so many different philosophies and so many programs but the truth of the matter is that every child is different. So, if every child is different, then it should be recognized that every child's way of learning is different too.
How to Teach Reading:
I learned this years ago but it really hit home, again, when the opportunity was given to me to partner with the creators of the app, Reading Eggs. My kiddos use a variety of different apps, online videos and subscription learning sites that we love and each one works different for each of my kids, so, I was eager to download the app and see how it would work for them.
At first glance Reading Eggs has a design that caught my children's eye upon installation. Colorful, and interactive, the app uses colorful animation, fun characters, catchy songs and digital rewards to keep little ones engaged as well as motivated to learn new skills. We played in the app for awhile together, my readers know how careful I am about screening apps before letting the kids have independent play time, and it seemed like the kids really enjoyed playing around with it.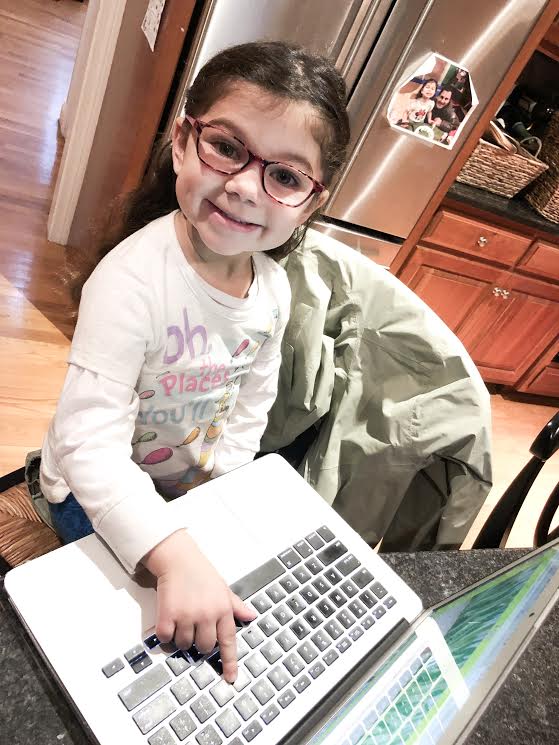 Created by experienced teachers developers and writers, Reading Eggs has a proven 91% rate of improvement in skills that include reading, math, spelling, and more in children ages 2 to 13. The program doesn't just claim to teach the skills but it also claims to help young ones get excited about learning as well, which is what a lot of young minds need to get them on the right track and actually interested in learning.
If you have elementary aged little ones at home, I definitely encourage you to look into the Reading Eggs app in the app store for iOS. Whether you're looking for help for a little one who is struggling with learning skills or just wanting to keep them entertained with an educational video game, you won't be disappointed in either aspect after giving it a trial run.
How to Teach Reading Skills:
To learn more about Reading Eggs you can visit them online or become a follower of their social media pages like Facebook|Twitter|Instagram|Youtube.
SIGN UP FOR A FREE FOUR WEEK TRIAL HERE: 4 WEEK TRIAL!
*Partnered post with Reading Eggs. All opinions are my own and not swayed by outside sources.*