Children's puzzles are a staple in any child's bedroom or play area. For years, parents have been giving children puzzles for playtime that is also intellectually beneficial. That's more important than ever these days. If you know me, you know I'm not anti-screen time. My son loves his Switch, and my daughter loves being on her tablet. I just think that kids need more than a screen, even when what's on that screen is educational. That's why I love children's puzzles. They offer a hands-on, educational, and fun play experience for the kids.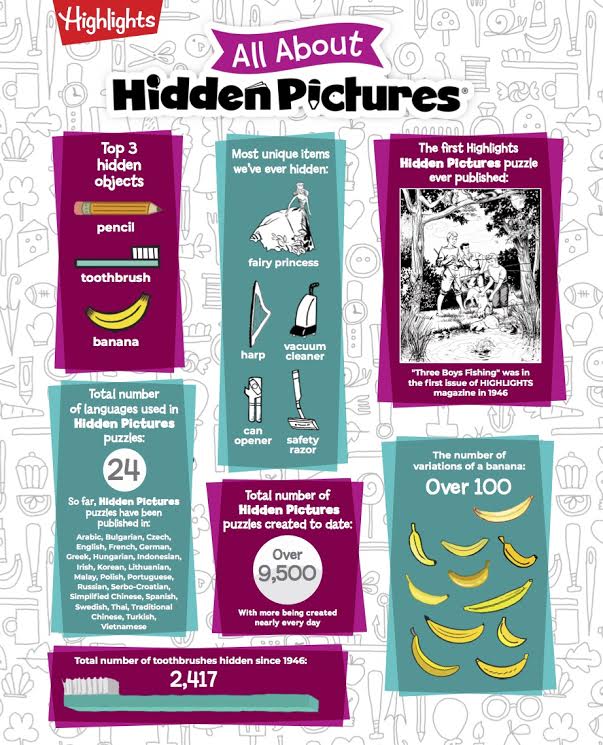 Benefits of Children's Puzzles
We know that puzzles are great for little minds because it's always been told to us, but do we know how they help little minds? I was recently reading up on children's puzzles, and I found some interesting information on just how these little brain teasers help our children's minds and spirits grow.
Attention to Detail
This one is probably a no-brainer for most of us, but puzzles promote attention to detail. Finding all the edges, matching puzzle shapes, and studying the picture on the box against the puzzle helps little minds learn to focus on details more effectively.
Increased Vocabulary
By reading the picture clues, children become visually familiar with many names of objects, which in turn helps them with their reading later on.
Good Work Ethic
Pictures are absorbing and fun. They're also just hard enough for little minds to teach them the value of sticking to a project. The time it takes to finish a puzzle helps boost concentration, persistence, determination, and good old fashioned work ethic.
Increased Self-Confidence
Mastering a task is one of the best ways for a child to build self-confidence. Finishing a puzzle helps boost a child's sense of mastery over their world and thus increases their confidence level.
Improved Visual Perception
Puzzles, especially those containing hidden objects, help promote a child's visual perception. This extends into the real world and school as well, where the child can more easily recognize figures and objects in a variety of contexts and situations.
Celebrating National Puzzle Day with Highlights
Did you know that there's a National Puzzle Day? It's coming up on January 29th. To celebrate National Puzzle Day, I've partnered with Highlights for some awesome children's puzzles giveaway.
Here are the 2 Great Giveaway, one going on right now and one coming up on 1/29!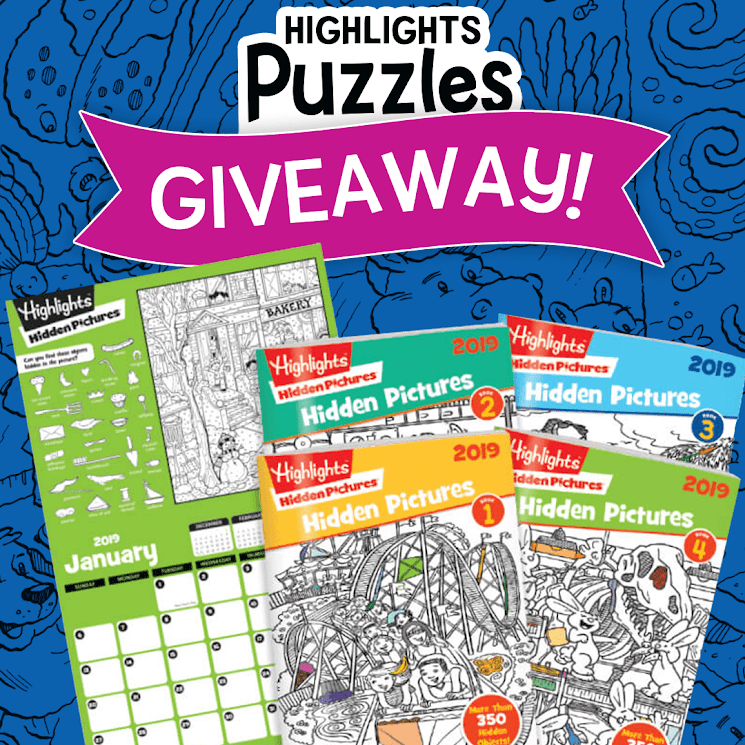 Highlights Puzzle Giveaway
Open for entries: NOW – 1/21 11:59pm ET
Winners: 5
Prizes: each winner will receive a 4-book set of Hidden Pictures puzzles and a 2019 Hidden Pictures calendar
Where to Enter: http://bit.ly/2M2YTNA
AND COMING UP ON 1/29 is the ULTIMATE ONE PUZZLE GIVEAWAY:
One lucky winner of the Highlights ULTIMATE Puzzle Giveaway will win some great prizes.I hope one of my readers win!
The winner will receive:
10 puzzle books
1-year subscription to High Five magazine
1-year subscription to Highlights magazine
If your child loves puzzles, then I encourage you to enter this wonderful giveaway. The children's puzzles and magazines subscriptions are sure to make any child excited to get off of their screens. Stay tuned for the link on my Instagram when the Ultimate Giveaway is live but in the meantime enter the great Highlights Puzzle Giveaway!
*I worked with Highlights on this post. All opinions are my own and not swayed by outside sources.*