When I was at Mom 2.0 last year, I got introduced to Chatbooks. I am always on the hunt to find a company to send Christmas cards from and a site that does fantastic printable holidays cards. When I was talking to the rep from Chatbooks, I fell in love! Chatbooks is the most amazing company where you can not only order cards for just about every occasion (birthday, holidays, New Year, thank you, baby, etc) but they also do adorable photo books that would make perfect gifts!
Ordering my holiday cards was so seamless from Chatbooks! When you go to Chatbooks, you simply select holiday and you will come up with a variety of photo holiday cards. It will look similar to this: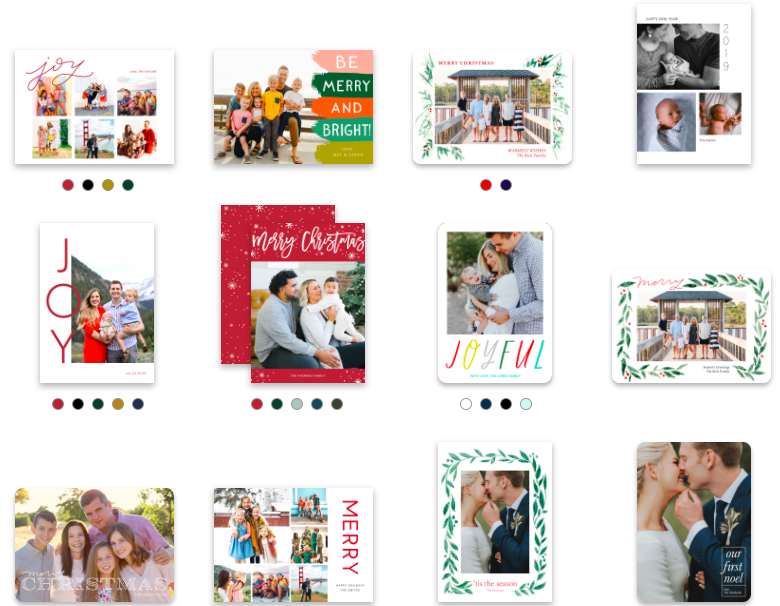 You can also specifically filter to just get Christmas cards or even New Years cards, if you don't think you will get those cards out on time.
Once you select your card, you then personalize it exactly to your likings. You can put in the design you want, color scheme, text wording, and images directly to the card. It is very simple to input exactly how you want your holiday card to look, so it is the holiday card of your dream. My photos were added directly from my computer and once I was done, I was able to preview the card, make sure everything looked perfect, and then it was shipped to my house! I actually had a question about the card I chose and customer service was able to answer it. I love a company with great customer service and Chatbooks has exactly that.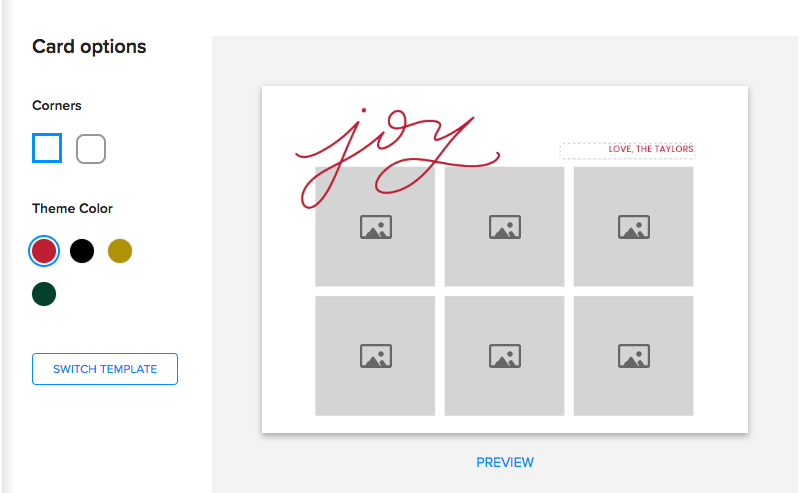 In no time at all, I had my gorgeous holiday card delivered to my home and was able to then send Christmas cards to all my friends and family. They all remarked how gorgeous this card was and I can not disagree with them.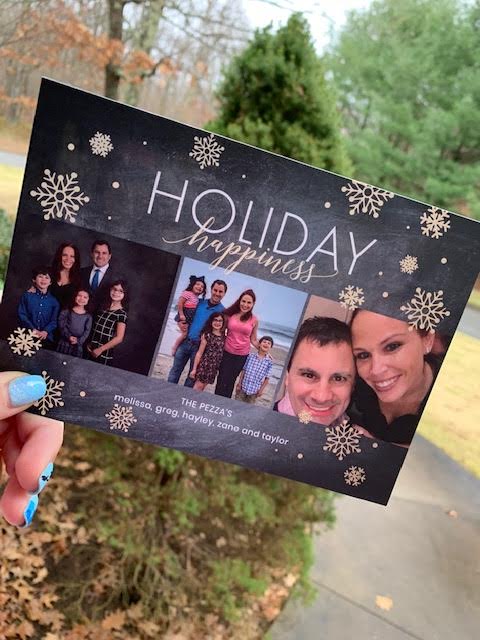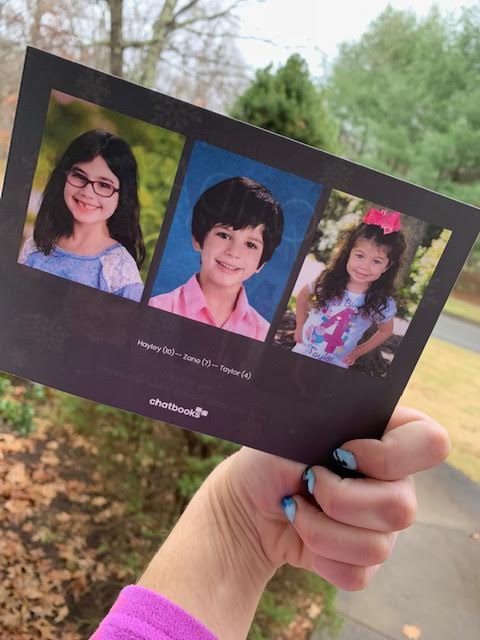 I also was able to make 40th birthday invites for my upcoming party from Chatbooks and again, they came out gorgeous and it was so simple to do.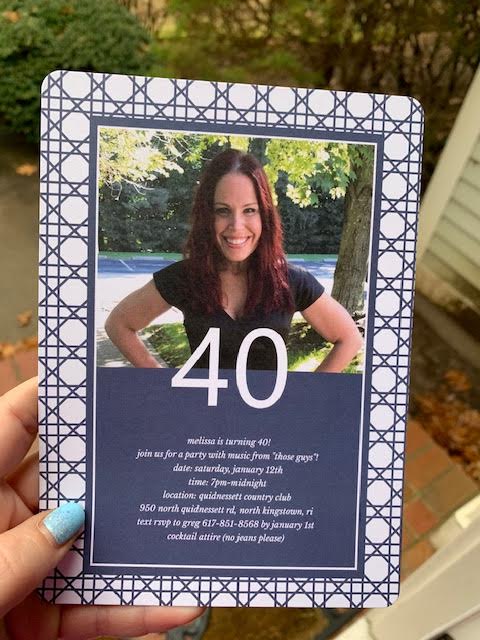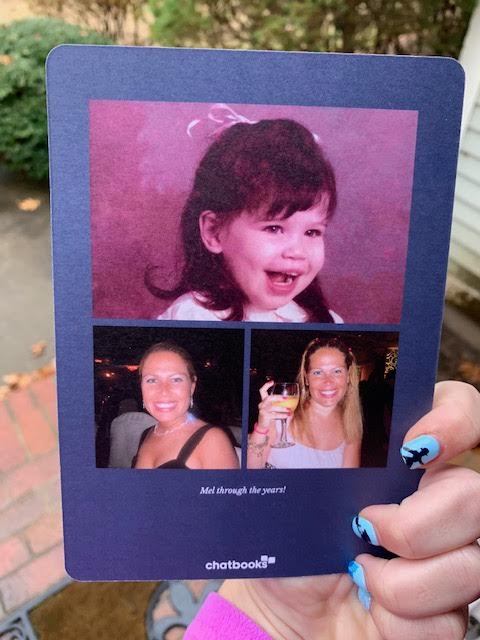 I can't rave enough about Chatbooks! The best part with these cards are they are inexpensive for the fantastic quality you will receive! I was blown away! Chatbooks is now offering packages of $20 cards for $20 with free shipping. That is a $1 a card! That is impossible to beat! Order today from Chatbooks and get your holiday cards delivered for Christmas this year! Oh and by the way, you can get your return address put on the card, which adds one less thing to do, to send Christmas cards out!