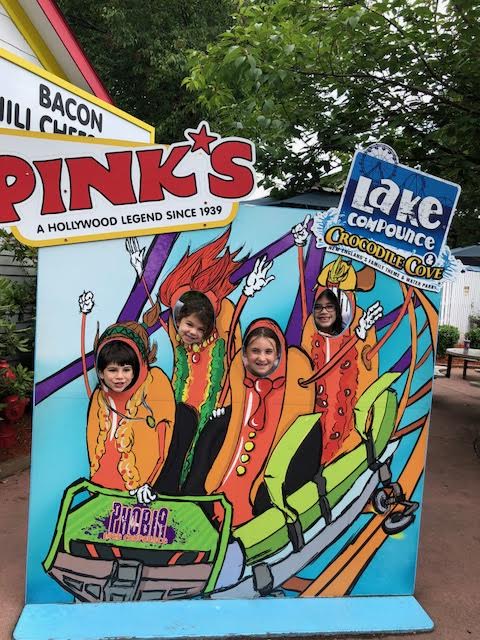 As a mom of three, I'm always on the lookout for awesome places to take the kids, as you have probably seen from other posts here, and one of my favorite spots to go with the kids and my husband is Lake Compounce. It's one of the best amusement an water parks you'll ever find, and it's far too often overlooked, in my opinion.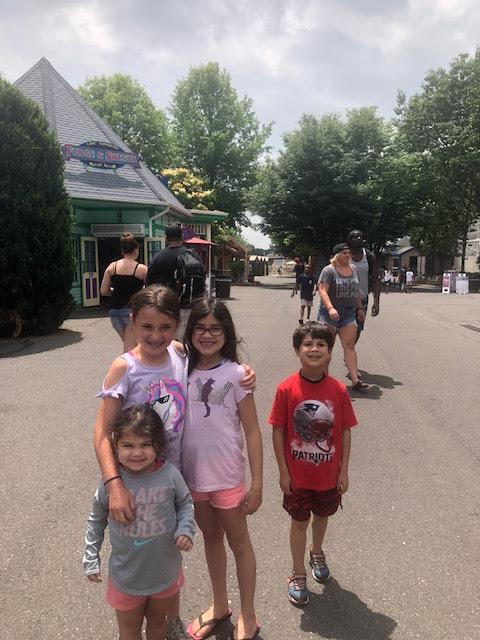 Amusement Park Fun Up North
Lake Compounce is the premier family theme park and waterpark in New England. Families come there from all over the region to have some amazing adventures and create great memories at the oldest continuously operating amusement park in North America. That have tons of rides, coasters, special events, and of course, their famous waterpark, so you can always find something fun to do. We love it there.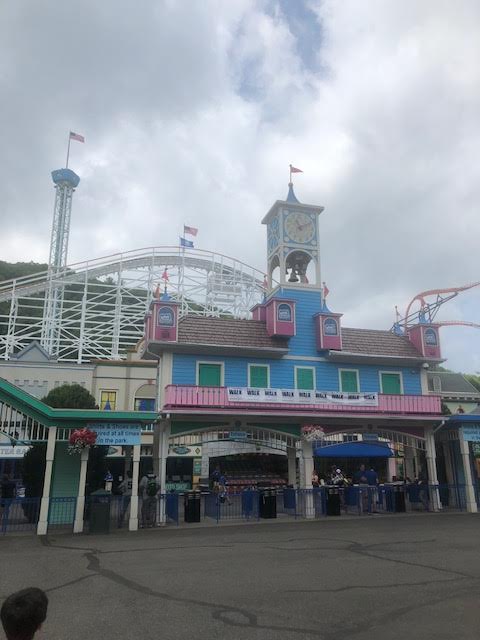 Events
2nd Annual Boo Brew Fest
With an Adult Combo Admission Ticket, grown-ups can enjoy a festival full of fun, frights, and the best craft beers and local fall food around. You'll also have access to the rides and Haunted Graveyard. Speaking of that…
Haunted Graveyard
Beginning September 28th, The Haunted Graveyard at Lake Compounce is back for spooky Halloween amusement park fun. Take the kids on a one-mile journey through dark catacombs to an eerie graveyard, discover a vampire's haunt and a witch's lair, and then find an ancient temple on a mist lake.
Attractions
Giant Wheel
Get a bird's eye view of the park on the big Ferris wheel.
Rainbow Riders
The little ones can enjoy a "hot air balloon ride" on this fun, aerial ride.
Zoomer's Gas n' Go
Parents and kids can enjoy a "drive" (on rails) in the park in classic, 1950's Corvettes.
Antique Carousel
You can't have amusement park fun without a real, antique carousel. Lake Compounce's carousel was built in 1898 and moved to the park in 1911.
Boulder Dash
Thrill seekers can enjoy the top-rated wooden roller coaster in the world.
Crocodile Cover
Although closed for the season, I can say without a doubt that Crocodile Cove is a must visit for families in the summer months. This water park is HUGE, and it has something for everyone, from plunges and water tubes to floating along lazy currents.
Dining
Enjoy plenty of dining options while you experience all the fun of Lake Compounce with their family-friendly nom noms. Family's will want to take advantage of the All Season Dining Pass so the kids will always be stuffed and happy. Choose dining options from The Croc Pot, Harborside Pizza, Johnny Rockets, Parkside Diner, Pizza Place, and the Potato Patch.
Amusement Park Fun in the Heart of New England
If you live in the New England area – and even if you don't – you owe it to yourself to take the family to Lake Compounce. It's the oldest running amusement park in North America for a reason, after all! My family and I love it there. From the rides to the water park and the seasonal activities, Lake Compounce is the best fun you can have without leaving the upper northeast. So grab some tickets and start making some memories of amusement park fun with the family.