Great ideas strike at the most unexpected times. In the shower, at a corner table in a tiny cafe, at 3am when you have to be at work by 7 and are desperately trying to sleep, etc. These great ideas are fleeting, coming and going without giving you enough time to execute them or even jot down the basics of the idea itself, which leads to frustration in adults. Now, in children, it's a totally different scenario. They're able to dream up dozens of ideas and latch onto each one, dedicating themselves to weeks or even months to seeing the idea through.
I can honestly say how surprised I am at some of the ideas I've heard that have come from little ones. In recent news there was even a little girl who crafted her own line of teas and has made a business for herself by following the idea through. Even my own children have surprised me with ideas that are so ingenuous I can't even wrap my head around it. The imagination and dedication of young minds is truly astounding!
As for my own kids, they are doing lemonade stands and saving their money to buy themselves books each month. While the money is small, I give them an incentive of an extra few dollars if they sell a few extra than they did the time before. They love the challenge of doing this and so far, raised enough to buy a few books this summer!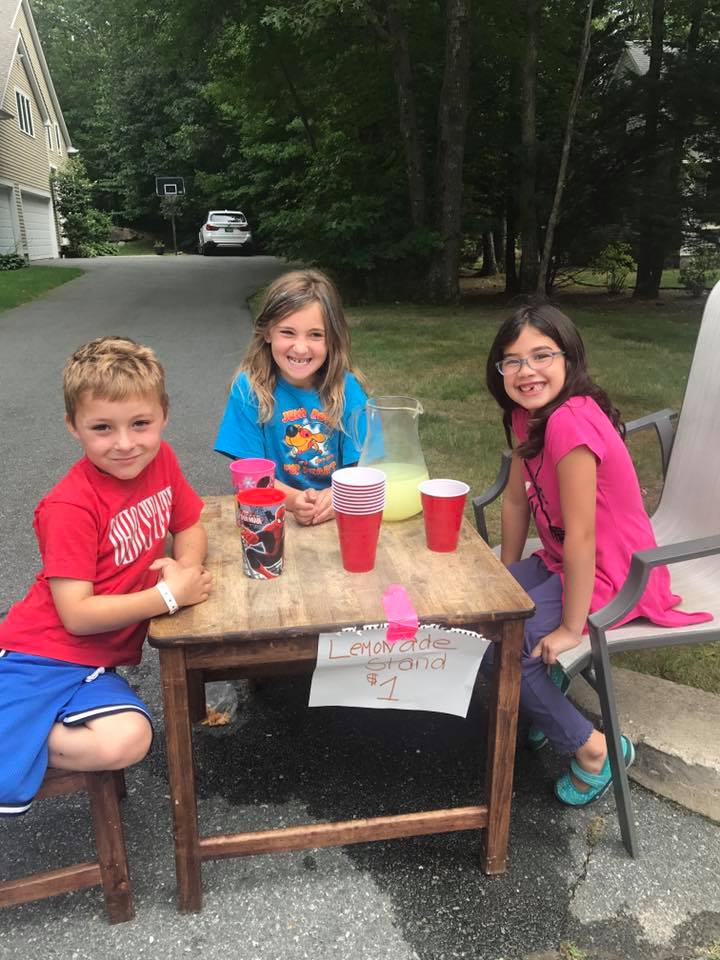 T-Mobile recognizes the potential and greatness of our youth, with their CEO himself being quoted to have said, "We're blown away by the grit and determination of young people who see problems in their communities and schools that need fixing and how they're heading to make a change." This he said due to the big ideas of our current generation of children who take simple ideas and turn them into future corporations, laws and movements. These trailblazing young minds are truly leading us into a new age with bigger, brighter and more innovative ideas.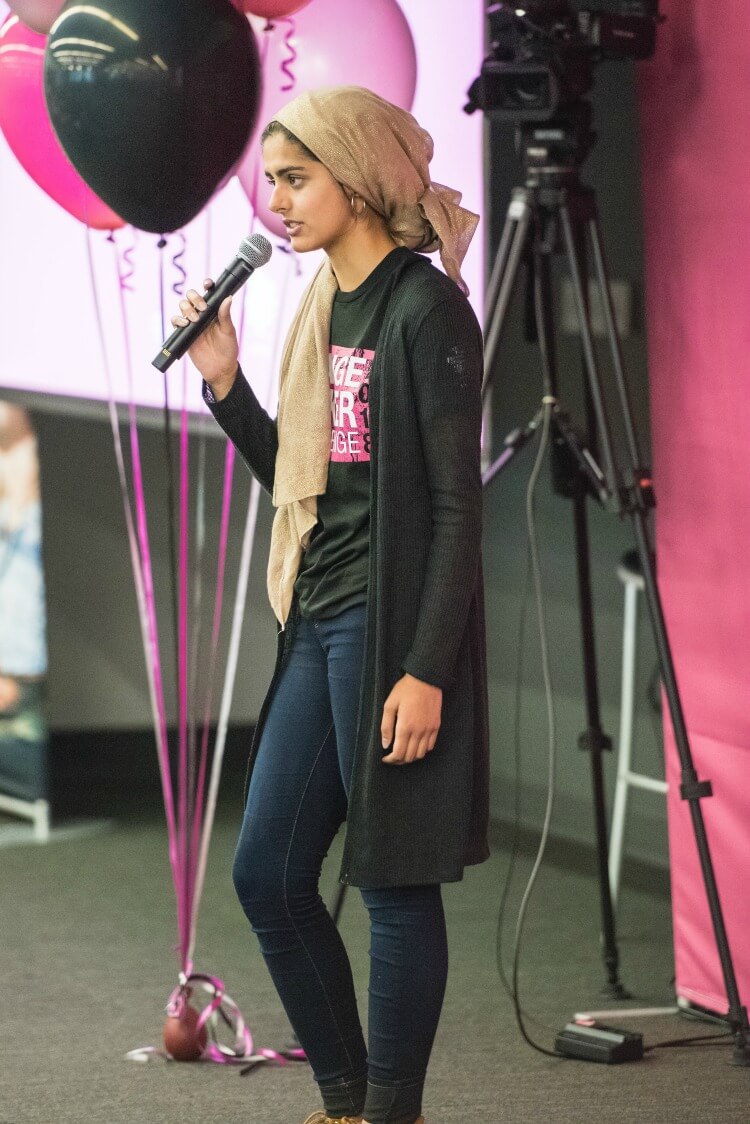 Just this past spring, T-Mobile came up with a plan to that would involve a nationwide search for our youngsters who are on the path to building brighter futures for their schools and communities. It took months of searching but at the end of a rigorous process that reviewed over 330 unique ideas, it was narrowed down to the top 30 winning teams. With so many creative and innovative ideas, I'm sure it was a true challenge to narrow it down!
Now, those lucky 30 teams have received a VIP experience to travel to Seattle to the T-Mobile HQ for an all expenses paid, T-Mobile ChangeMaker Lab. This first ever event concluded with activities that included:
Participation in a 2-day immersive ChangeMaker Challenge Lab
In-depth mentorship and skills training with T-Mobile senior leadership, and collaboration with their fellow Changemakers. The ultimate goal behind this first time Challenge Lab? To make those big ideas that got them to T-Mobile HQ a reality!
A new T-Mobil device, and a portion of $58,000 in seed funding from the T-Mobile foundation!
The amazing opportunity to pitch their big ideas to a panel of T-Mobile senior executives (so exciting!!)
The event has since wrapped up and the winning teams (based on criteria such as: creativity, connection, commitment, etc.) selected to receive a special grand prize, will now have the chance to move forward with their ideas to set in motion projects that include:
Aware: Providing a more inclusive environment for students with special needs.
Badge Up: Facilitating conversation between local youth and community law enforcement.
Common Ground: Supporting LGBTQ youth while strengthening their community of allies.
Dios de Sol: Working with faith-based institutions in Puerto Rico to bring solar power to tens of thousands.
So many wonderful projects were selected to move forward to bring awareness, support and help to causes all across the nation. With help from T-Mobile, the winners of the Changemaker Challenge will use their big ideas to achieve great things very soon! If you yourself know of an innovative thinker in your home, or community, don't hesitate to bolster them up and encourage them as much as possible. Those simple ideas will be the ones that carve a new, better future for individuals worldwide!
To keep up to date with the wonderful things that T-Mobile offers their customers, as well as what they're doing to support communities across the country, you can follow them on both Facebook and Twitter.
*This post is sponsored by T-Mobile.  All opinions are my own and not swayed by outside sources.*