*This is a partnered campaign with the How Life Unfolds® campaign. All opinions are my own and not swayed by outside sources.*
My circle of friends is very tight-knit and our children play together often on weekends, summer months, etc. Just the other day during a play date, where our littles were out playing at water activities, a girlfriend and I found ourselves reminiscing on the "olden days" when playtime was kept outdoors and technology wasn't the all-consuming thing it is today. We both agreed that seeing our kiddos outside playing was a welcome sight, rather than giving in and letting them have screen time during the visit.
It didn't hurt that the kids had a blast, either. In fact, we didn't hear, "I'm bored" a single time that afternoon and I can't tell you how happy that made me as a parent. Being able to get my kids outside is something I strive to do as much as possible. As parents, though, we know that outside play isn't always an option and sometimes, especially when there is bad weather, things are hectic at home or during long trips, it really is easiest to give in to tech gadgets like phones, tablets, and game systems.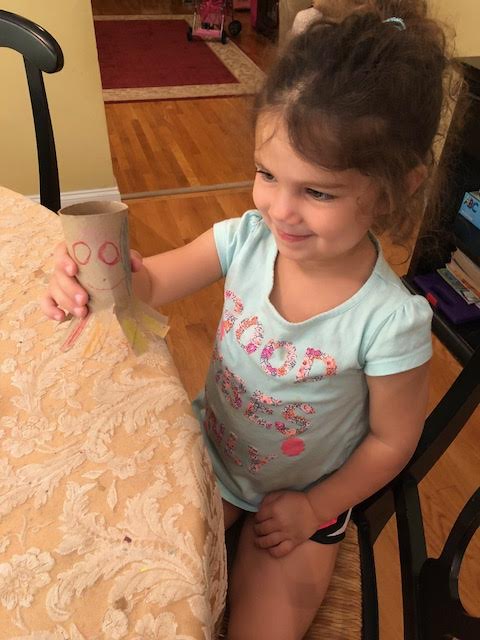 Well, this summer, my kids and I have been steering clearer of technology than ever. Today on the blog, I'd love to share how we partnered with the Paper & Packaging – How Life Unfolds® campaign, and rather than run to technology, made the switch to creative play using paper & packaging products!
The Paper & Packaging – How Life Unfolds® campaign is being promoted to help inspire creativity and bring attention to the relevancy of benefits that come from using paper products as well as paper-based packaging. The campaign has had great success thus far from the use of emotionally rich characters that are helping to remind us how paper & packaging can help us express ourselves, and even to achieve goals that are important to us.
With the help of a ton of paper products we picked up at our local retailers, my kiddos and I have been crazy busy with crafts! One of our favorites that we worked on together was our paper towel puppet. It was awesome to see them working together and having fun, without the use of their tablets or our family laptop.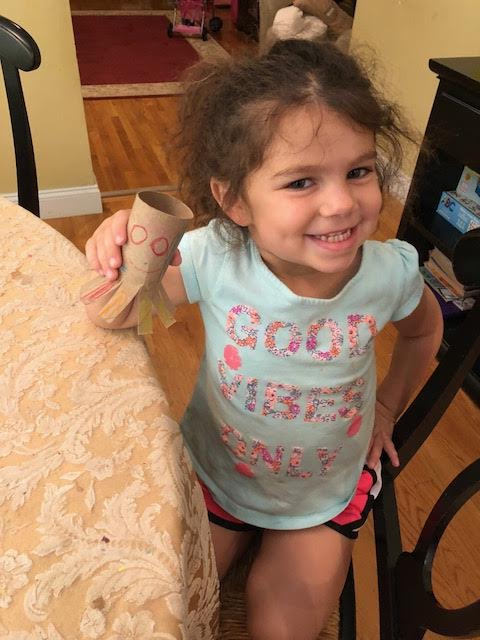 To find out more about the Paper & Packaging – How Life Unfolds® campaign, you can visit their website or visit their social media pages like Facebook|Twitter|Pinterest|Instagram. If you follow those links you can gain inspiration for your own crafts, keep up to date with the campaign and much more!