*Finding the best Amazon Deals is a partnered post with MojoSavings. All opinions are my own and not swayed by outside sources.*
I am a big Amazon shopper but sometimes I have a hard time finding good deals. I search and search Amazon until I am blue in the face but I sometimes can't find those best Amazon Deals. I inevitably get very frustrated and just give up. Now I don't have to deal with finding those Amazon Deals because MojoSavings.com is there to help me accomplish just that.
Now you sign up for Mojo Savings Deal Team to be the first to receive their best deals,  hot money savings tips, plus their FREE How to Live on Less Guide! On Mojosavings.com, I found some great Amazon Deals such as an air fryer that I have been eyeing and a Zinus bed. When I go to Mojo Savings, I can find just about any Amazon Deals that I need at any time. Another good one she has on right now is for the Little Tikes princess carriage that I actually have and spent about double what Mojosavings.com has for their Amazon Deal.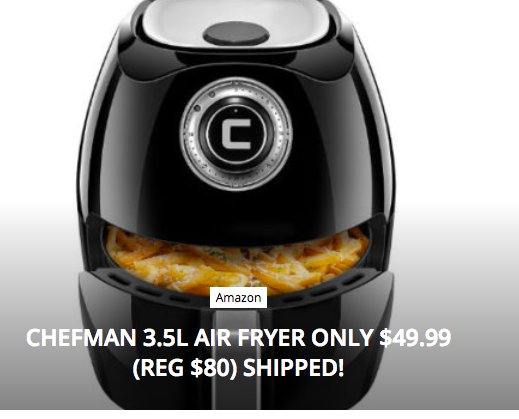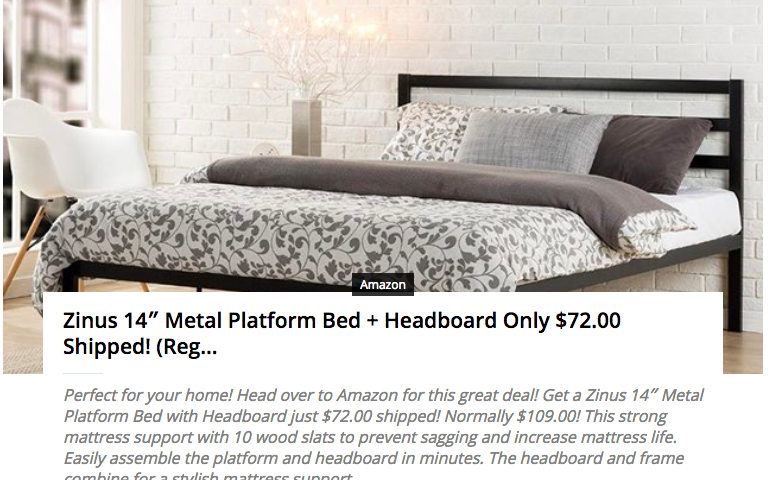 I also found a wide assortment of information about Amazon Prime from MojoSavings. If you check out her Amazon Prime page, you find out just how awesome Amazon Prime is and some ways to get it. There is even a link in the article about how to get three months of Amazon Prime for FREE!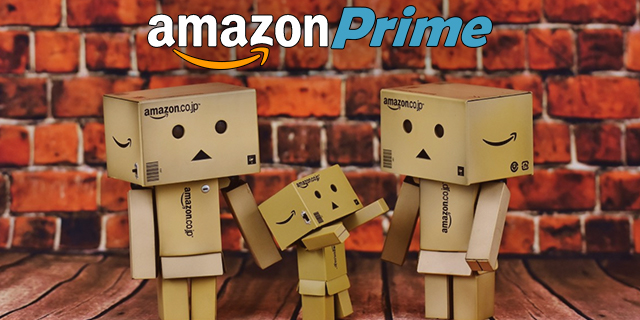 Amazon is my jam and now I can get all things Amazon and all the amazing Amazon Deals at MojoSavings.com. I have told my friends about this site and just how informative it is! The best part is I am actually saving a lot of money by checking out all her amazing deals. If you love shopping Amazon, you will love Mojo Savings! Check it out today and let me know what you think!