There's a new way to deal with self-storage and I am going to spill all of the details to you today. Are you moving or doing a home renovation? Perhaps you own more than you really need to have inside of your home. Whatever your reasons are for needing self-storage, Closetbox is the most convenient option for your self-storage needs.
*This is a sponsored post with Closetbox. All opinions are my own and not swayed by outside sources.*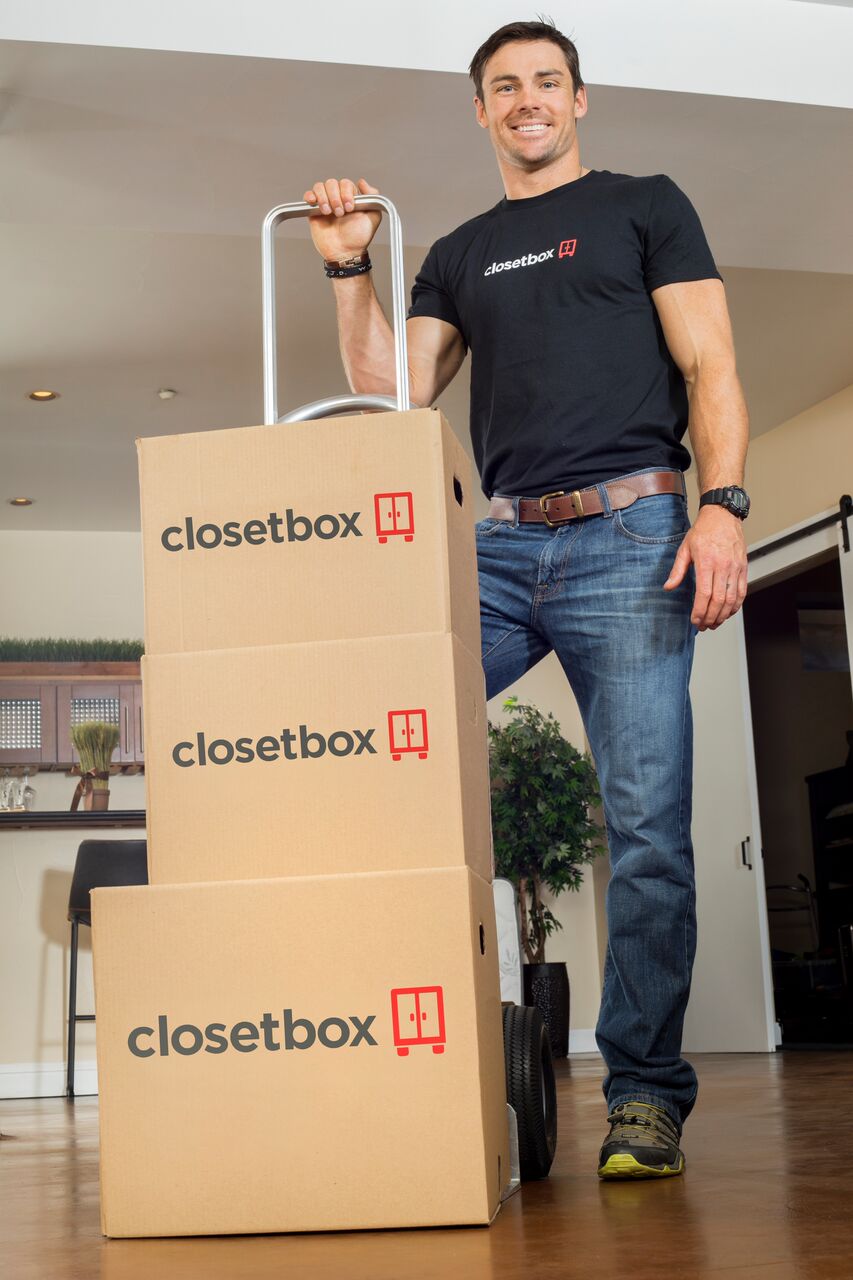 Think of Closetbox as the Uber or Lyft for the self-storage industry. You don't have to worry about lifting heavy items, driving back and forth from your home to the self-storage facility or anything. With a click of the button, you can hire movers to come gather your stuff, get it ready to go and then deliver it to your very own self-storage box with ease. Think you'll need access to your items from self-storage sooner than later? No problem, they can get your items from self-storage back to your home with a click of a button as well.
Here's How Closetbox Works: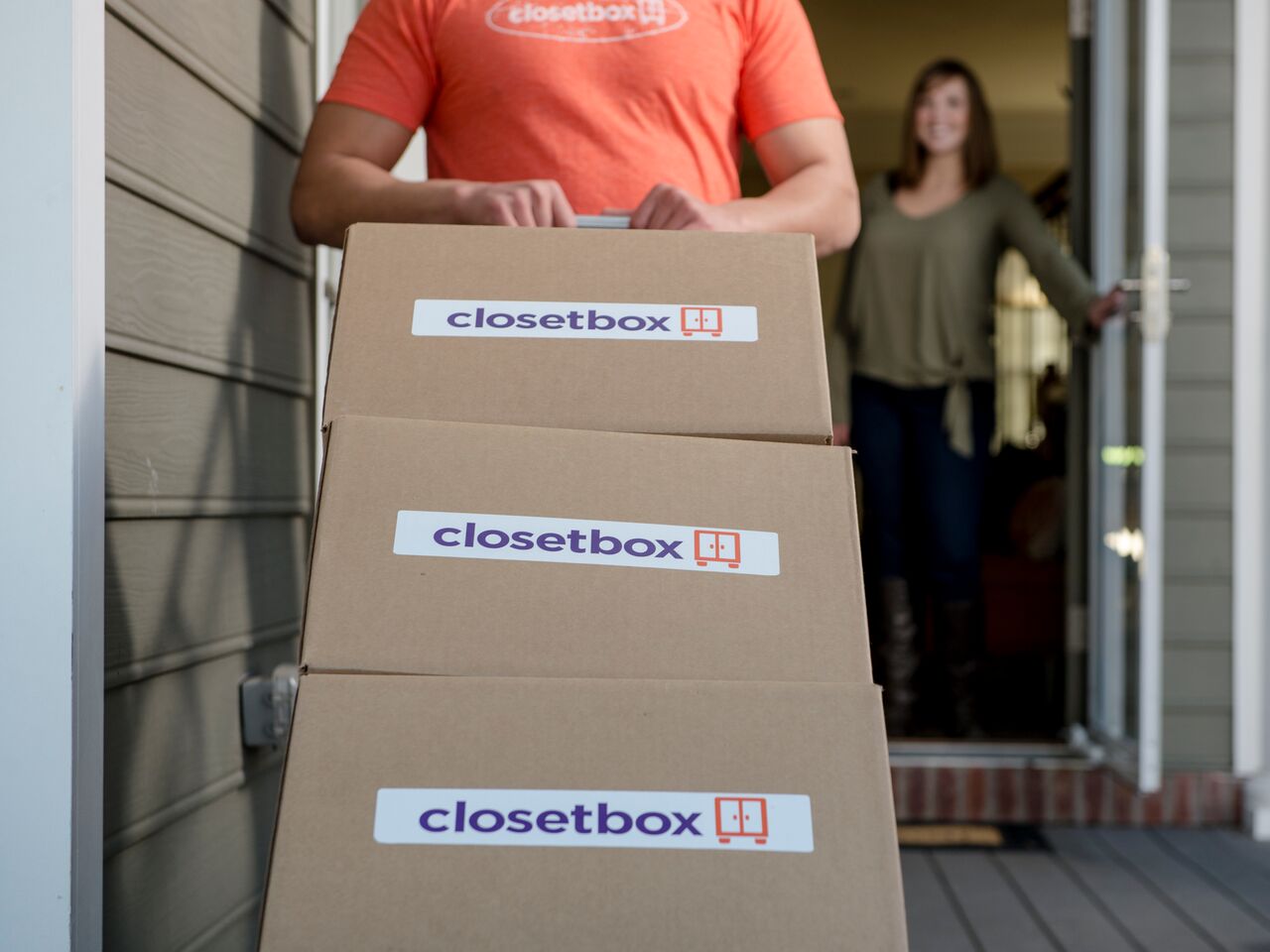 Go to Closetbox.com, select the size of a closet up to 3+ bedrooms to get an idea of what your rate will be. Once you've received the rate, you can reserve a pickup. Professional movers will arrive to do all of the heavy lifting and deliver your self-storage items to your personal vault at a temperature controlled self-storage facility. If you need an item back, you can view inventory online, click a button and have movers from Closetbox bring the item back to your home.
You can rest easy know that your stuff is being stored in a secure facility with 24/7 monitoring. They are all licensed, bonded and insured. Every mover is professional and hired only after passing a background check. You only pay for what you store, versus just renting a specific size box like most self-storage units offer. Have access to your self-storage inventory online at any time.
Why Use ?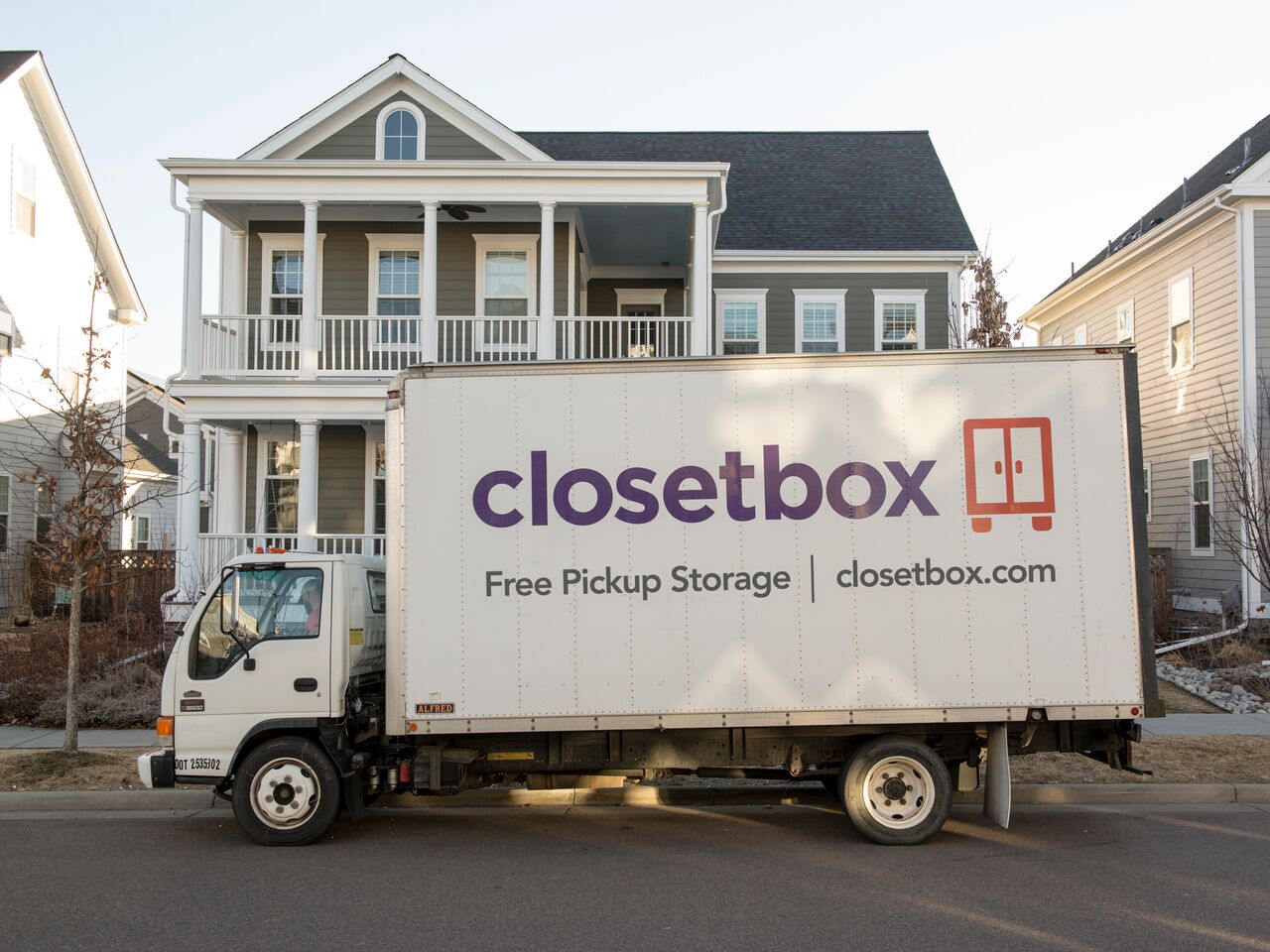 Maybe you're doing a spring purge or have family members coming to stay with you. There are many reasons the average family opts to use a self-storage facility. They makes it easier for the average person to afford and be able to store their stuff for long-term or short-term life changes. With spring and summer arriving, many households may start their renovation plans or invite family up for a week, these type of life and home changes can make them your solution to make space as you work through a temporary change within your home.
With the ease of access to your inventory stored through Closetbox, the ability to hands off with professional movers who help bring your items to and from self-storage, and the peace of mind knowing your self-storage vault is monitored 24/7, there's no reason why you shouldn't give them a try for your self-storage needs.