I love finding out about new clothes for my kids! One that I recently found out about is ChunkaBuns and they offer a great assortment of eco-savvy clothing!  Not only is this line fashionable, but it is also very affordable. Take a look at Tay's cute dress and pants from ChunkaBuns eco-savvy clothing for kids: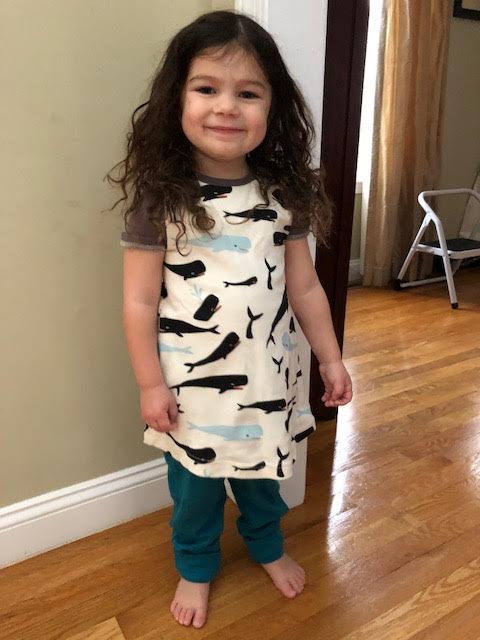 ChunkaBuns was created to be an antithesis to the toxic and wasteful practices in the environment. ChunkaBuns eco-savvy clothing for kids is a line of baby and toddler apparel that specializes in eco-friendly clothing to meet all income levels. Their mission is to change the children's fashion industry through conscious manufacturing, sustainable raw materials and by delivering an exceptional and lasting product to their customers.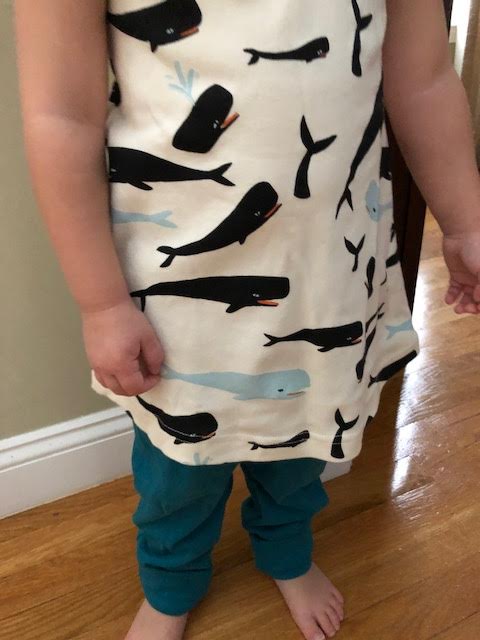 Launched in 2015, ChunkaBuns eco-savvy clothing for kids has three clothing lines: Posh, Savvy and Thrifty. The Posh Line is made in the USA with Organic and eco-friendly fabrics. This line includes pants like these adorable organic oatmeal striped pants made from bamboo. The Savvy Line is a combination of USA manufacturing and Eco-Friendly fabrics. The Savvy Line includes the ChunkaBuns™ doodle pants, like these burgundy moose pants that are perfect for the holidays. All of their pants feature an extending cuff (the feature that allows them to be worn for years) and are available in size 0M – 5T.  The smallest size pants fits size zero to nine months (but three-year-olds can wear them as pedal pushers and it's so darn cute). The pants are all designed to fit over cloth diapers (but fit over disposable diapers just fine, too!).
I love this new line and I am sure you all will too! Be sure to check out ChunkaBuns today and see all of their great styles!
*I worked with ChunkaBuns on this review. All opinions are my own and not swayed by outside sources.*