I'm not sure if I've ever come right out and mentioned it but a fun fact about me is that I absolutely adore home decor. I'm a longtime fan of both HGTV and Pinterest when it comes to getting new ideas for decorating our home and making it more pleasing to the eye. Of course, I like having a comfortable home too but being able to decorate it to my tastes and see a theme really come together is something that makes my heart happy.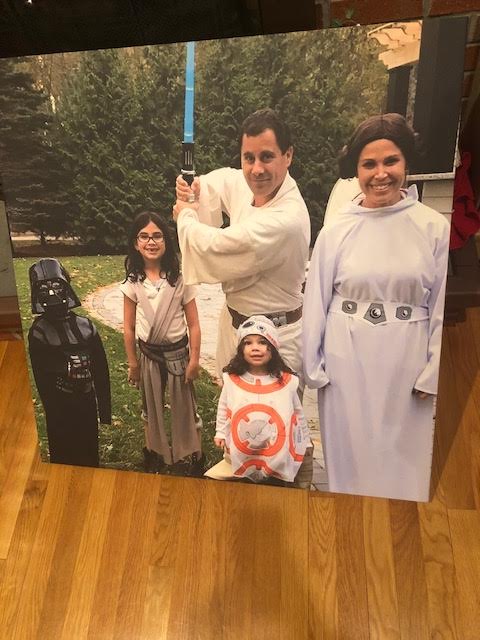 Our home has been decorated for the holidays since the beginning of November and has a very festive feel to it while giving the impression that our home is comfortably lived in. I still occasionally buy a small decorative piece here and there but I'm also keeping an eye out for decor for the coming months as well. I absolutely love giving our home a festive, holiday  like cheer, however I also look forward to the coming of spring as well, considering it means brightening up the house with pastels and other spring time knickknacks.
When it comes to home decor, I love it all, the painting, the figurines, decorative table pieces, etc. but one of my favorite things to pick out are wall hangings and canvas. I have several canvas portraits of my family but I'm also a fan of landscapes and inspirational quotes.
Being selected to partner with Photowall gave me the opportunity to add to my already blossoming collection of wall art. Based out of Sweden, Photowall is known for their passion for design as well as great quality. All of their wall murals and canvas prints are safe for the environment, fire retardant and are resistant to fading from direct sunlight, which is fantastic if you have a lot of natural light in your home.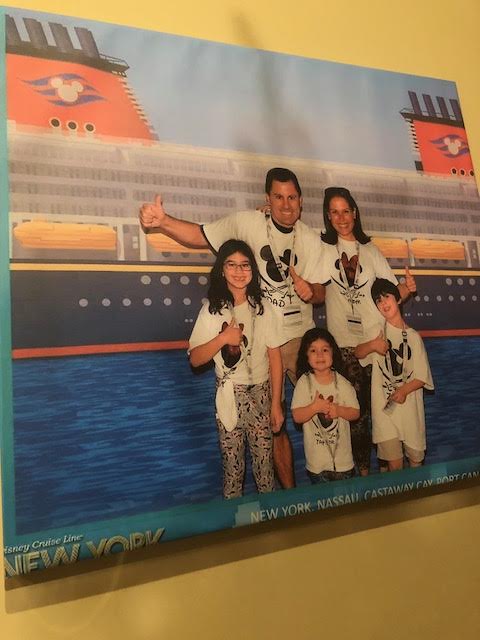 In addition to their truly beautiful wall murals and pre-selected canvas prints, Photowall also allows customers to create their own options as well. It's as simple as choosing a photo/design, uploading it using their upload tool, selecting your desired size and placing your order. Want to proudly display your favorite family photo, portrait of your beloved pets or create a motif of a family created saying? No problem! Photowall will deliver a high-quality, beautifully crafted product straight to your door!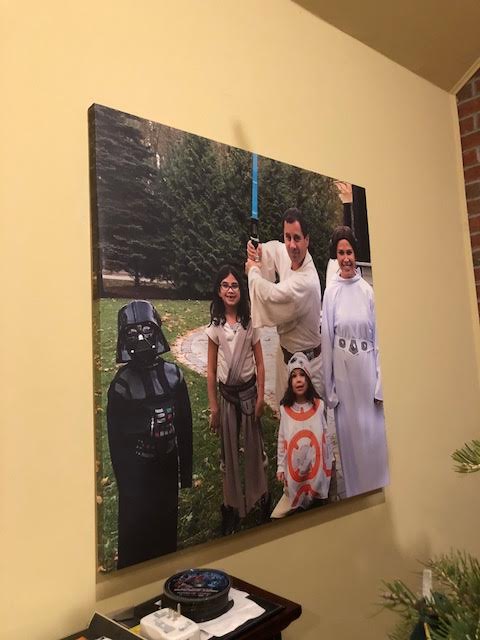 *Samples received. All opinions are my own and not swayed by outside sources.*