With the rise in STEM learning toys that offer a chance for kids of all ages to engage in learning about science, technology, engineering, and mathematics it's no wonder more people are looking for the best STEM item for their kids. Today I am featuring My First Lab Duo-Scope a microscope that's up to par with today's technology standards. Consider this an upgraded to the old-fashioned microscope we used as kids.
*Samples received. All opinions are my own and not swayed by outside sources.*
My First Lab Duo-Scope has two light sources that allow the item your kid is looking at to be magnified from both slides and even allows you to magnify solid objects. If you have a child that's intrigued by how things are made or what things look like at a larger scope, then the My First Lab Duo-Scope will certainly inspire them to learn more about items we use in our everyday life.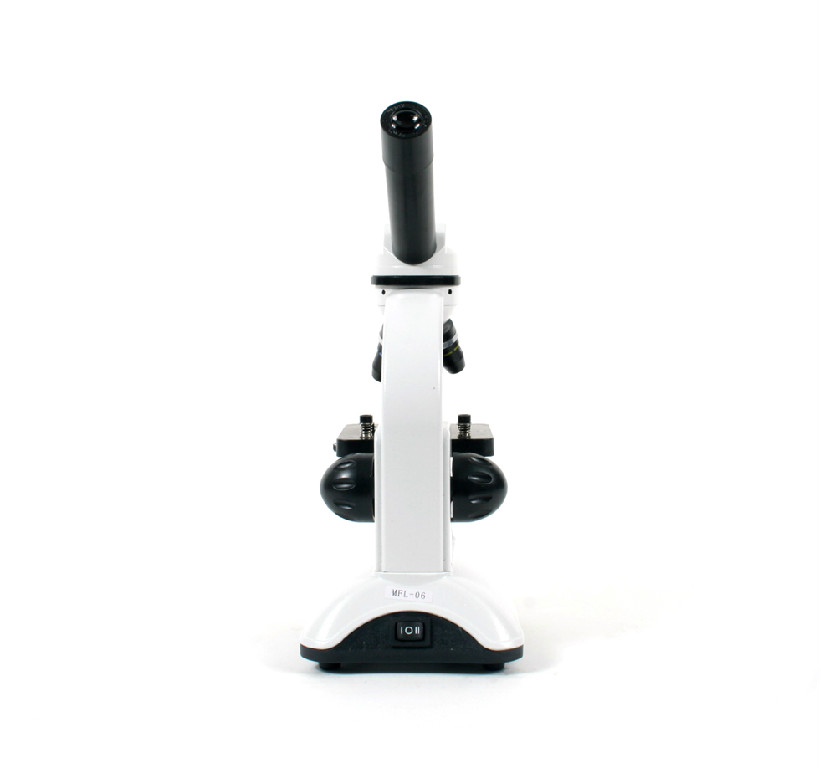 The perfect useful toy idea for homeschool parents who want to incorporate the use of the DuoScope into their science curriculum. This is also perfect for the non-homeschool household where parents simply enjoy giving their kids something that inspires them to learn more. When a kid is given a chance to have fun while learning, their brains expand substantially and they start to think more creatively in all areas of life.
About My First Lab
Going strong for nearly 20 years this company decided to bring their own innovative items to the STEM toy market. You can find microscopes to prepared slides with experiment kits and much more to bring fun to the little scientist you are raising. Since many kids are visual learners, My First Lab took the time to put kid's minds first in their creation of their STEM-themed product line. With an easy to follow instructional kit and prepared slides for the beginner scientist, My First Lab has so much to offer your little beginner scientist or even advanced scientist. Check out the My First Lab Duo-Scope today!
About My First Lab's Duo-Scope Starter Kit: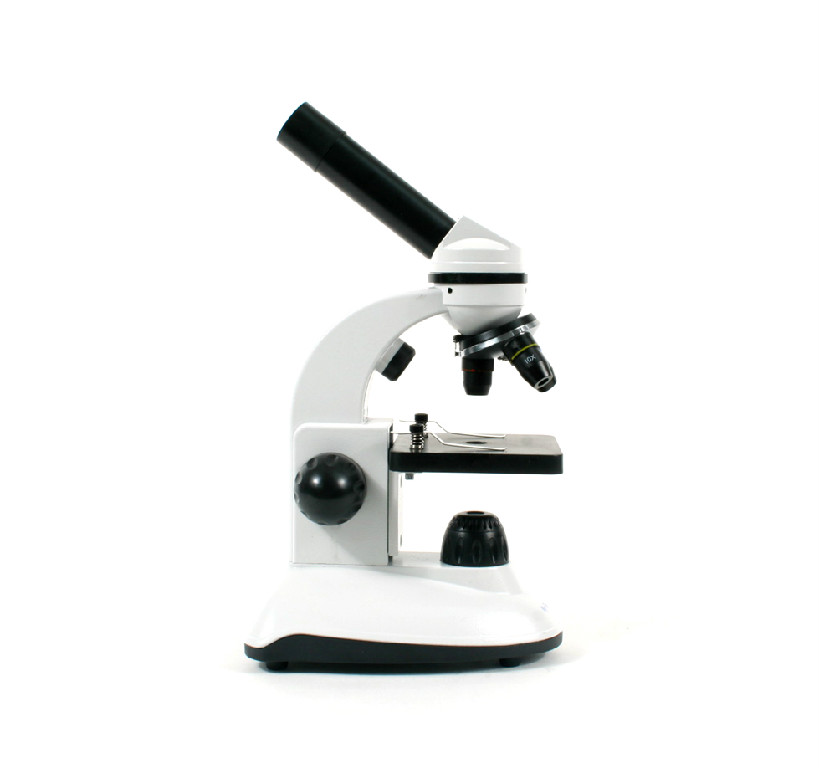 The Duo-Scope Starter Kit includes a 40-piece science accessory kit with experiment guide. This product supports STEM learning in a fun, creative way. Features include real optical glass lenses, CE certified, CPSIA approved and 40X, 100X and 400X magnification capabilities. With dual focusing knobs, the DuoScope brings your kids STEM learning to a whole new level as they work to inspect their next object on the scope.
Family owned and operated, My First Lab is a great company to support all year round by purchasing STEM-themed products. This DuoScope will open your kid's eyes to a whole new world as they inspect coins, insects and other objects they find in their everyday life. Get the whole family involved, this toy is sure to be nostalgic for many adults.