Movies Anywhere is my new favorite way for me and my family to enjoy our movies. Between my husband and I and our three kids, our entertainment tastes vary. That can sometimes mean that we clash on what to watch. It also sometimes means that when my daughter or my son have a sleep over, the other one can't watch what they want to see because the television in monopolized. Well, all that nonsense is a thing of the past with Movies Anywhere.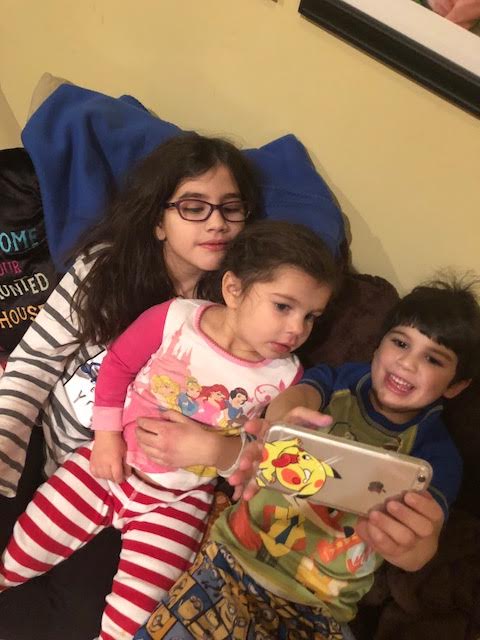 Take Your Entertainment Anywhere with Movies Anywhere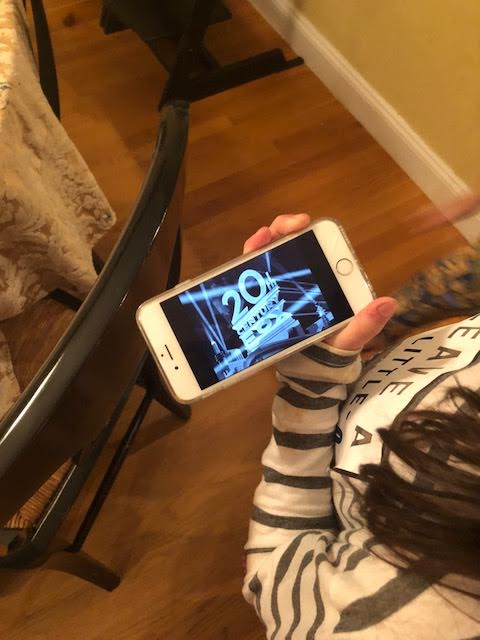 Here's what I love about Movies Anywhere. It's FREE! That's awesome, right? They bring together all of our favorite entertainment sources like iTunes, VUDU, Google Play, and Amazon together in one hub that allows you to seamlessly store the movies you purchase in one place. So you'll always have quick and easy access to your movies. And the only thing you pay for is the movies you want. You never pay for Movies Anywhere EVER. Yay!
Another thing I'm really loving about the service is how easy it is to organize my movies. I made one user profile, and then I was able to make sub-user profiles. And this is important. Sub-user profiles can be controlled. I have one folder for each of my three kids so they can go right to their folders and watch their favorite movies. The best part is that I can use content restrictions to control what goes into those folders. It's awesome.
NOW. Here's the best part. My kids can watch their favorite movies on their devices, which means they can have their entertainment anywhere. Tay is at that age where she watches the same movie over and over again, so I am really enjoying that particular feature! Plus being able to bring Movies Anywhere, well, anywhere means that the kids can stay entertained on road trips or on plane rides – wherever.
Movies Everywhere for Entertainment Anywhere
I know I've focused mainly on my kids and what they can do with Movies Anywhere, but hey, I'm a mom!  Whether you're an adult or you have kids, this platform is absolutely the best way to enjoy your movies no matter where you are in an easy to use way that I'm really loving. So are my kids! If you love movies, and you love to watch them when you're on the go, give Movies Anywhere a look.
My kids are loving all the features of Movies Everywhere and during the holidays, I plan to make these Reindeer cupcakes for them to enjoy while they watch all the fun movies. Happy movie watching!