The holiday season brings together families and friends. Whether you are gathering for an annual holiday meal together with gifts or settling into the comfort of your own home with your immediate family, Spin Master has some multi-player games that will surely keep the family entertained. With old-school games combined with some updated options, Spin Master wishes you and yours a happy holiday season full of family activities and fun.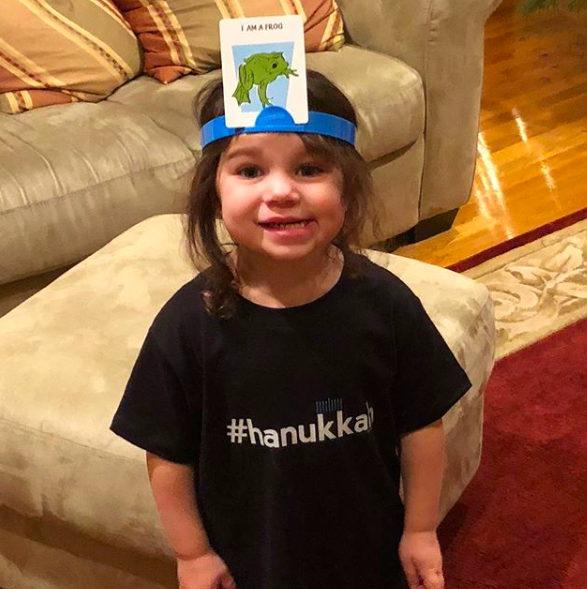 This is a fun interactive game from Spin Master for ages 7+ this 2-6 player game will certainly encourage some laughter among the family. This "What am I" style game has players place a card on their head while they ask questions to figure out what they are. This hysterical game can be enjoyed by all age groups. Younger kids would simply need some adult assistance if they are unable to read.
Othello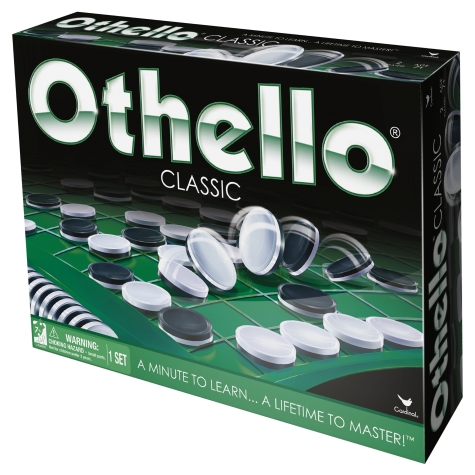 Bring back old school with this 2-player strategy game from Spin Master rated for ages 8+. This is the perfect game for kids and family members who love a good challenge and enjoy a strategy style gameplay. Every time you sandwich your opponent's piece, you win a point. Have fun moving the discs on the board as you work to strategically win the most points.
If your family enjoys adventure style games, this option from Spin Master is perfect for the family members who are 16 or older. This game will require 3 AA batteries that are not included. This game will need 3-5 players to work properly. Each player has 60 minutes to enter the correct keys on the Chrono Decoder to escape.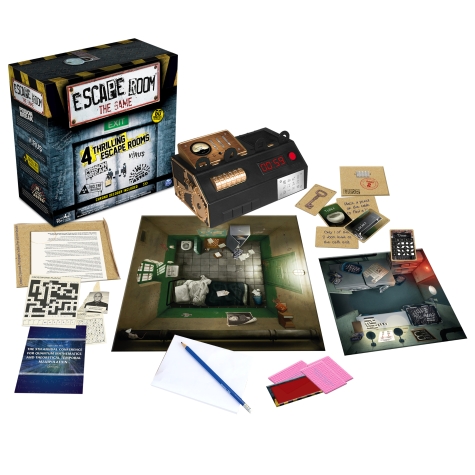 Spin Master has been around since 1994 and has grown significantly to offer a wide range of products for family entertainment. With 92 Toy of the Year Award Nominations and 25 wins, Spin Master surely knows what they are doing when it comes to family togetherness and entertainment. This brand is the perfect way to celebrate the holidays together while partaking in some fun family bonding activities. Consider bringing Spin Master board games into your family holiday traditions this year.
*Samples received. All opinions are my own and not swayed by outside sources.*