The most important thing to getting a good night sleep in my mind is a great pillow. I have been known to purchase cheap pillows but ultimately this ends up making me miss some sleep, since my neck hurts so much! Enter the fabulous Snuggle-Pedic Pillow to help you get a restful sleep all night long!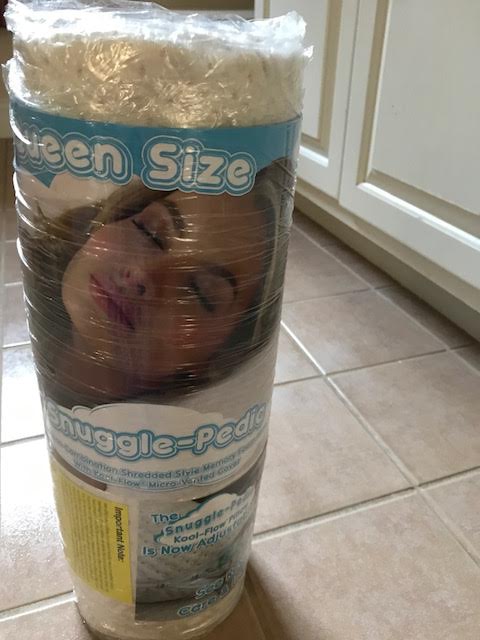 With over 7,000 verified product reviews, Relief-Mart™, Inc., makers of the best-selling Snuggle-Pedic® ultra-luxury bamboo memory foam pillow, surpasses all of the thousands of other pillow competitors on Amazon. Snuggle-Pedic Pillow is now the #1 pillow on Amazon! I can definitely see why!
The Snuggle-Pedic Pillow is a premium bamboo shredded memory foam combination ultra-luxury pillow.  They use 100% U.S.A. materials and manufacture them right in their Southern California facility. They also will customize the foam blend to properly suit the customer's need, which is not like any other pillow company out there that I have heard of.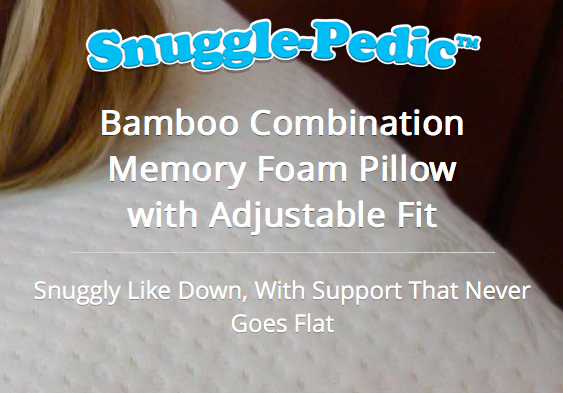 The Snuggle-Pedic pillow comes in four pillow sizes, as well as a full body pillow (currently rated a 4.7 with over 2,000 reviews on Amazon).  Each hypoallergenic and dust mite resistant Snuggle-Pedic comes with an industry leading 90-nigh trial and 20-year warranty.  They are all hand made in Relief-Mart's Southern California factory, using top-quality U.S.A. made components.  For more information you can visit http://www.SnugglePedic.com.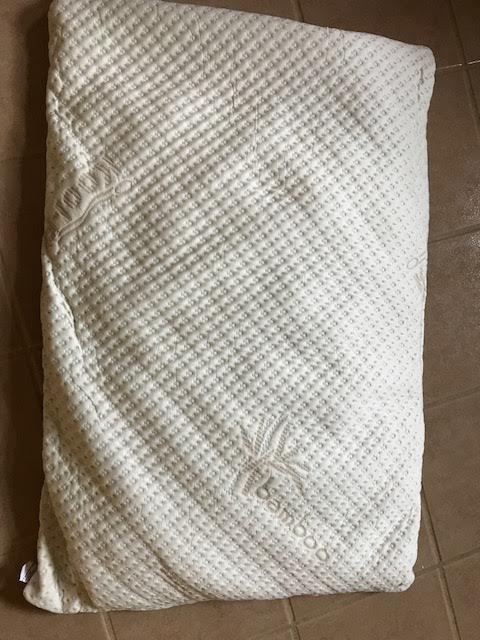 I am a HUGE fan of these pillows. Since using them I have been getting sound sleep each and every night. If you are looking for a great night sleep on a fantastic pillow, give Snuggle -Pedic pillow a try today!
*Samples received. All opinions are my own and not swayed by outside sources.*