*This shop has been compensated by Collective Bias, Inc. and the Coca-Cola Company. All opinions are mine alone. #FrightAndDelight #CollectiveBias  *
Halloween is so soon I can feel it in the air. To get me in the mood for Halloween (which happens to be my favorite holiday), I love to get dressed up and watch Halloween movies all October long. No matter if the Halloween movie is scary or funny, my family loves it! Three months in advance we get our movie marathon lined up, have our costumes put together, our decorations out, and our Halloween recipes ready to be made.
This is us last year and wait till you see this years theme: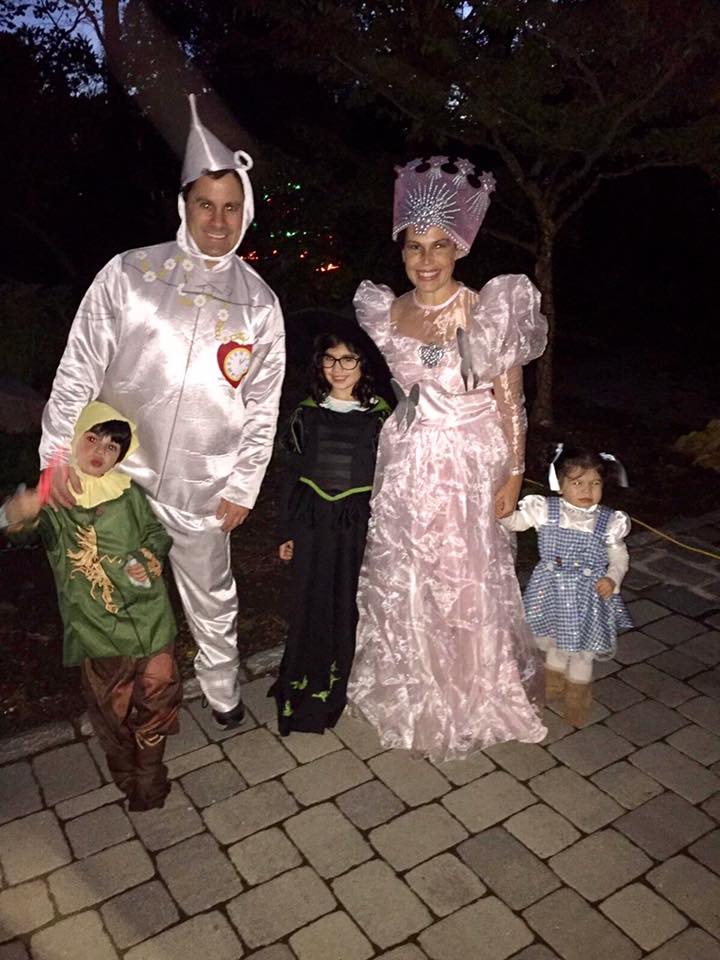 One of my most favorite memories as a young child is to get dressed up and watch Halloween movies all month long with my family. Now I am doing the same with my very own family. It is truly so neat to pass along traditions like this.
Whenever we have these movie nights, my kids love to get involved with baking Halloween treats and getting themed merchandise. Just in time for Halloween, you can find speciality marked Fanta Orange cans of soda at Albertsons, Safeway or Shaws. If you have not seen them yet, you must visit these stores (in your local soda aisle) and pick up a case. Halloween Fanta packaging will feature Noma Bar Designs that are inspired by Universal's new Mummy and other classic monster characters. I know all the kids and teenagers will LOVE these! How much fun for Halloween?!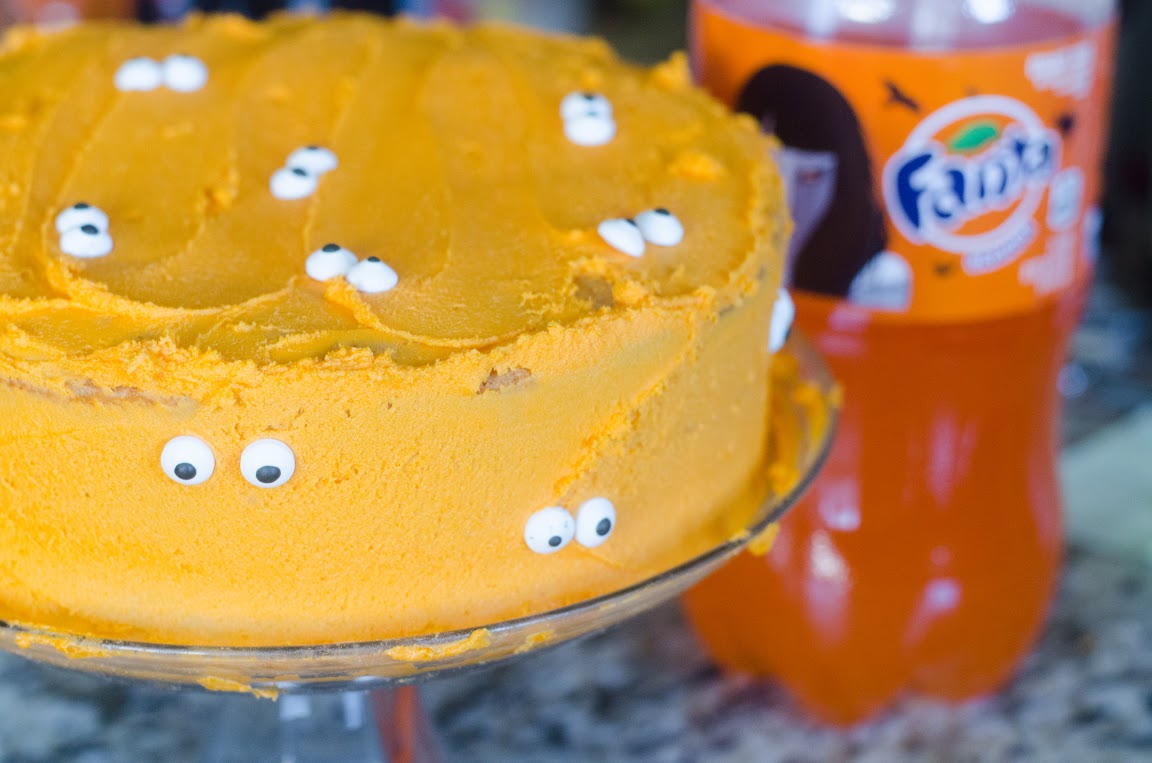 When you purchase the Fanta Halloween cans, you will be the star of Halloween! These specially Fanta are fun and the variety of these fruity Fanta flavors are truly incredible, especially for everyone's favorite holiday, Halloween!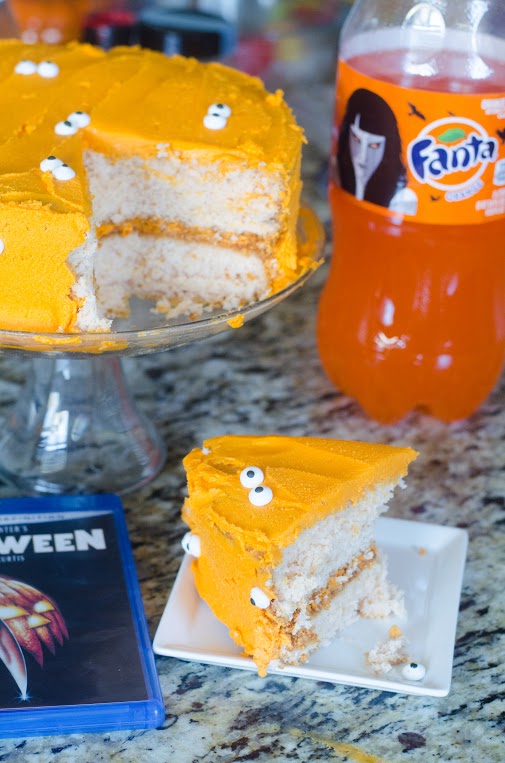 In addition to drinking the speciality Fanta flavors, you can also use them in some spooky Halloween recipes to go along with movie night. We decided to make a Fanta Soda Cake and decorate it with holiday themes. Then we can turn on some of our favorite Halloween movies (The Mummy is a favorite of ours) and have a party with friends and family. Or perhaps we will have an intimate movie night at home with the Fanta Soda Cake. The possibilities are endless!
FANTA SODA CAKE: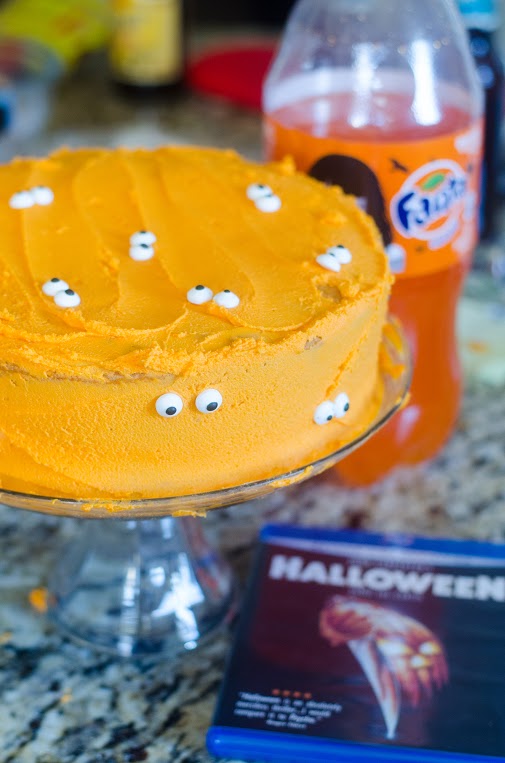 Orange Soda Cake
INGREDIENTS:
2 boxes cake mix
2 sticks of butter
4 cups of powdered sugar
3 cups fanta orange soda
2 tablespoons vanilla
4 to 6 drops electric orange food gel
1 tablespoon oil
1 piping bag
Star decorating tip
DIRECTIONS: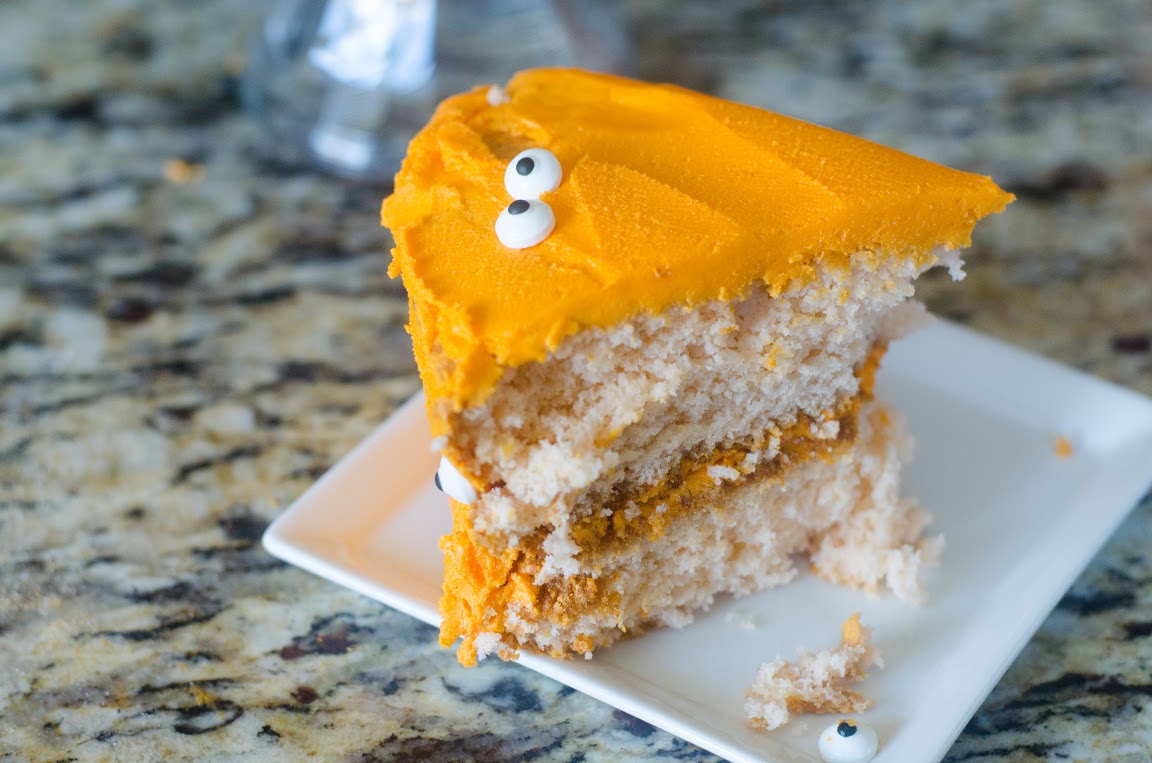 Preheat oven to 350 degrees F. Oil cake pans to keep from sticking
In large bowl, mix two boxes of cake mix with three cups of fanta soda. Stir well. Pour batter into cake pans. Bake in oven for 35 minutes. Let cool completely. To spend up this process you can place in freezer for about thirty minutes.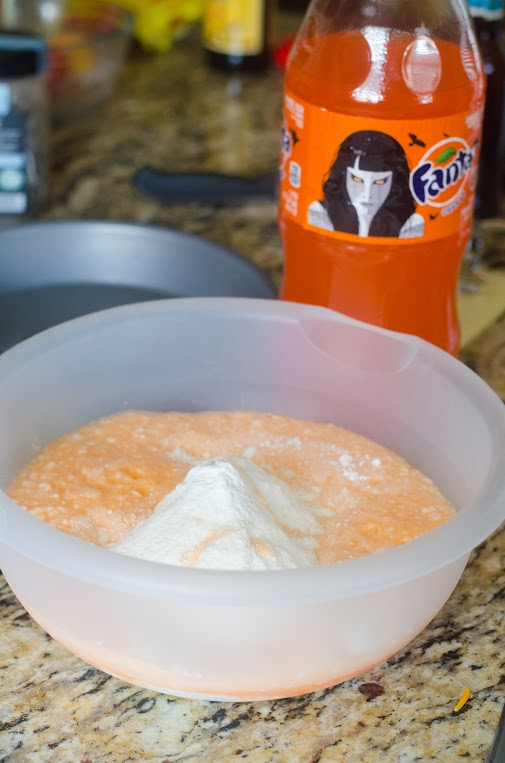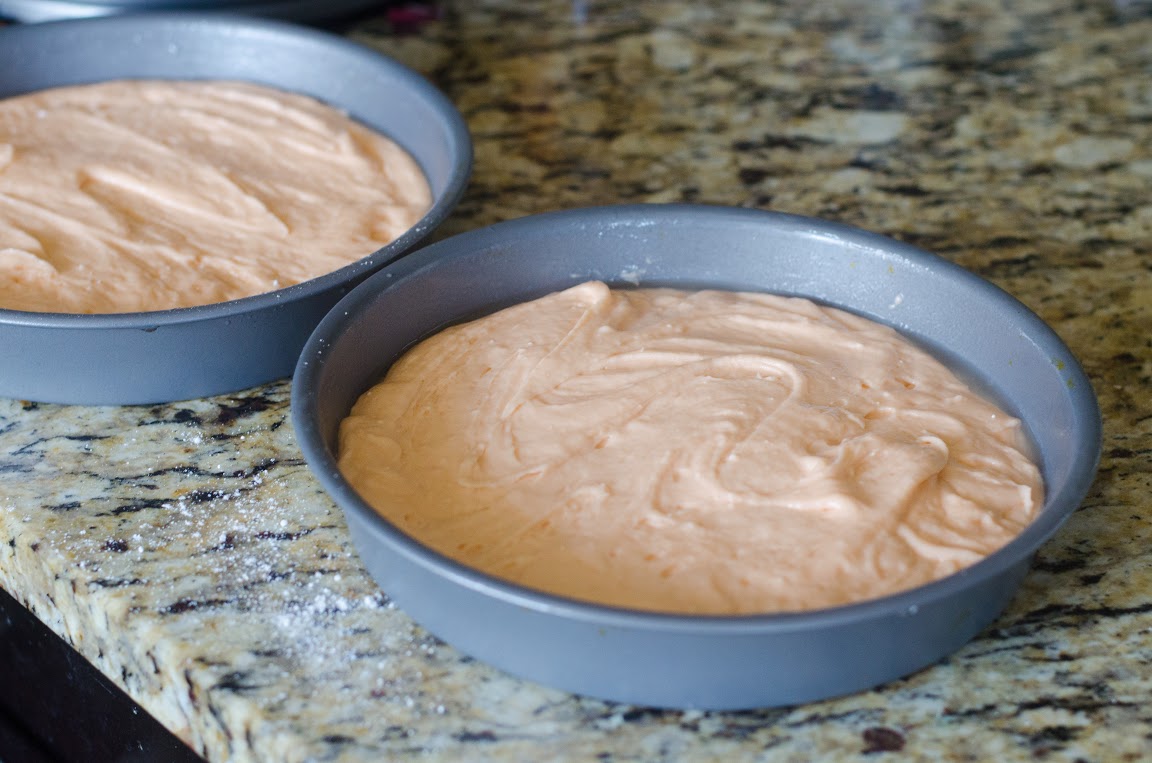 Place two sticks of room temperature butter in a mixer. Beat on low for 2 minutes. Slowly add the powdered sugar. Pour in the vanilla. Add in the electric orange food coloring. Mix on low until frothy like frosting.
Place tip in piping bag. Cut end. Push tip through the end. Add in frosting into the bag. Frost cake in circles. Top with Halloween decor.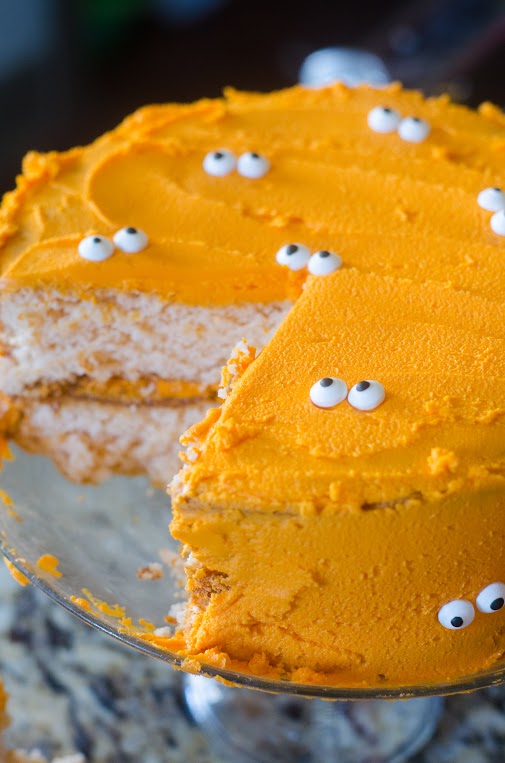 Be sure to pick up the Halloween themed Fanta flavors at your local Albertsons, Safeway or Shaws! If you try a recipe with the specialty themed Fanta flavors, let me know on social media! Happy Halloween!