There is a new hot store in town from across the pond. Fat Face is a lifestyle clothing and accessories retailer, based in the UK. They recently set up shop in Garden City, which is located near exit 16 in Cranston, Rhode Island. While the store definitely has a British vibe, the Americans are going to go crazy about this gem of a store.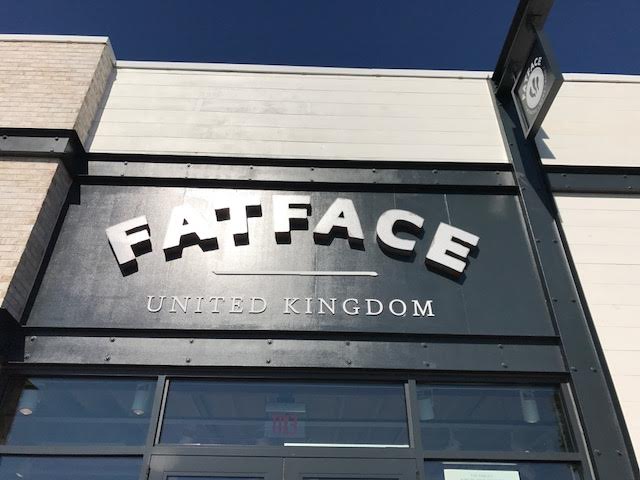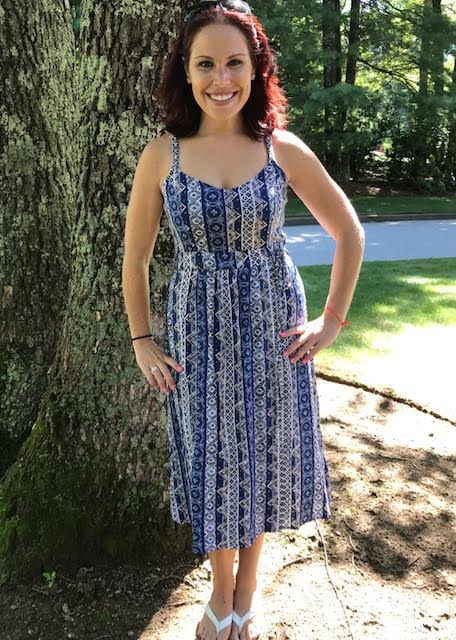 The origins of the store is very interesting. While I was there I had the chance to talk to an associate on how the store was found.  It was founded in 1988 by Tim Slade and Jules Leaver, who started off as a business selling T-shirts at ski resorts. Eventually people loved the concept and it continued on to become Fat Face.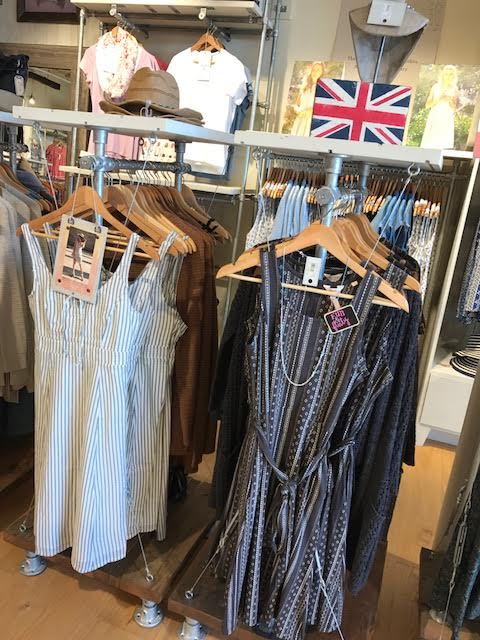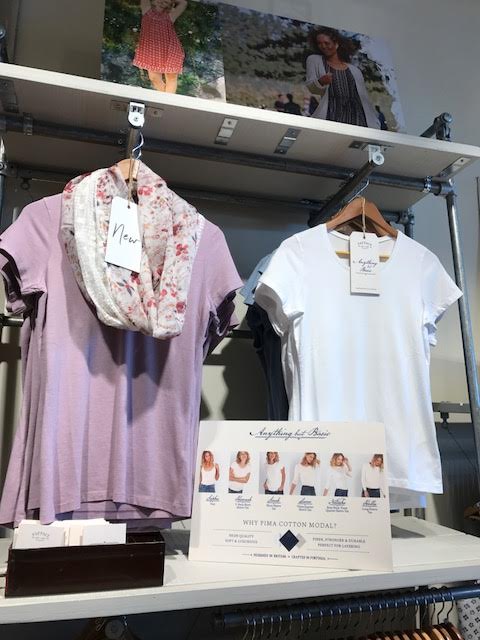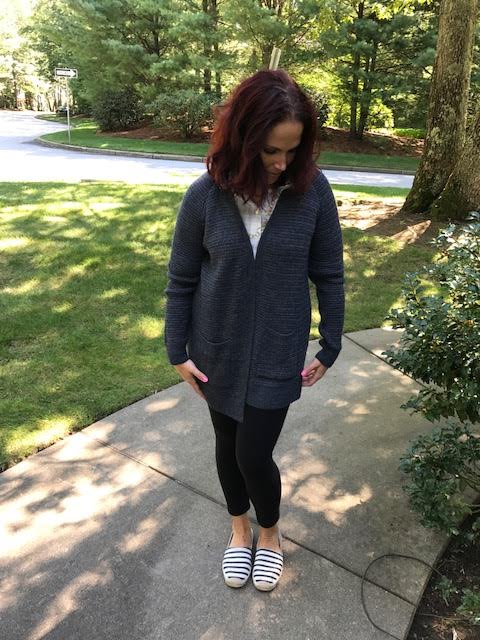 At Fat Face, you can find something for everyone and their clothes cater to not only men and women, but kids too. As I was perusing the store, I had to touch the cotton fabric that they use on most of their clothes. I have yet to find a fabric as comfortable as those use on the Fat Face clothes.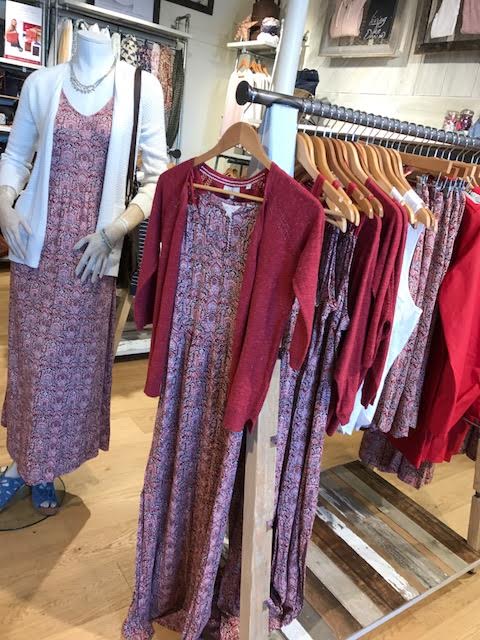 Their clothes are made with comfort in mind but they are extremely fashion forward. Their clothes are point on with the trend. A lot of their clothes also feature fun patterns and prints. Take a look at this gorgeous dress featuring a natical theme.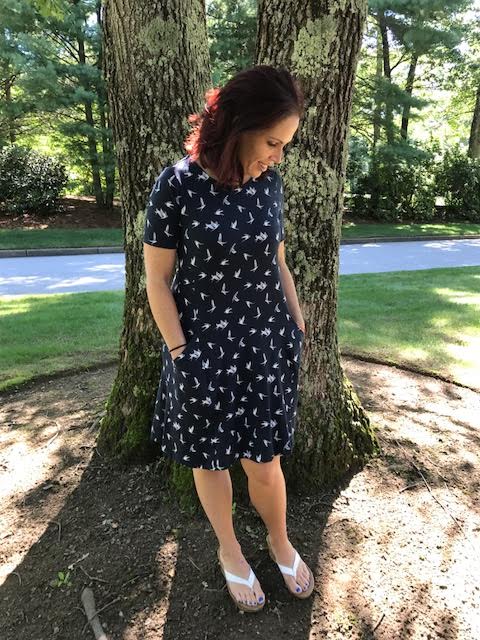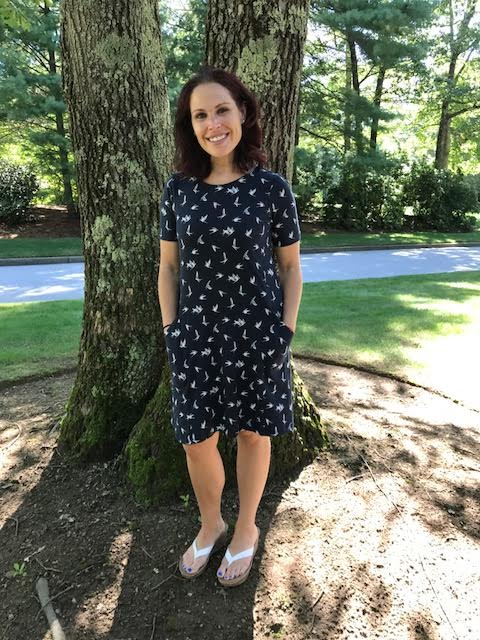 I also ended up with these gorgeous outfits complete with the fabulous summer hat.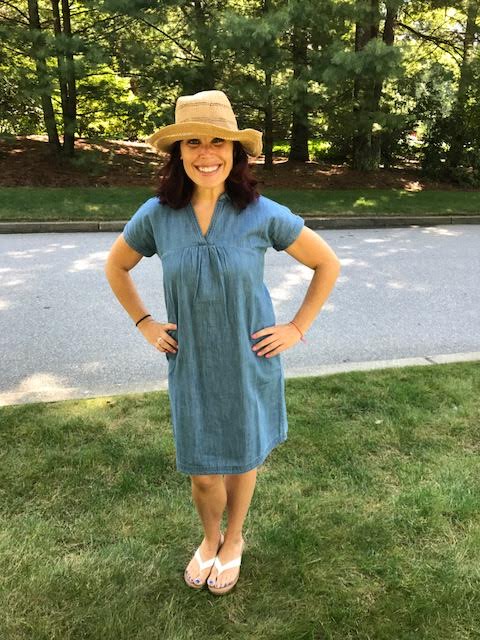 Fat Face is one store you want to make sure to shop at! If you go in mention the Mommyhood Chronicles and you will get 10 dollars off every 50 dollars you spend. You can't beat this. HAPPY SHOPPING!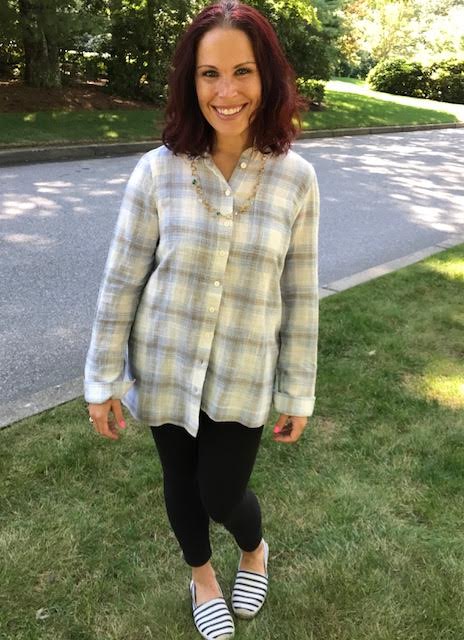 *This was a partnered post with Fat Face. All opinions are my own and not swayed by outside sources.*