*This is a sponsorship with Kia. All opinions are my own and not swayed by outside sources.*
Being Eco-Friendly is a big part of my life. I will fully admit that before I had kids, I wouldn't recycle and I was terrible with saving energy. However, when I became a mom, that all changed. My kids were watching and emulating what I was doing and I did not want them to pick up mom's terrible non-eco-friendly ways of life. So I changed and I changed in a big way. Everything I partake in now, I try to make it as earth friendly as I possibly can. Some of my changes and the changes we did as a family include recycling, turning off all the lights when we leave the house, shutting off the water when we brush our teeth, and trying to make good with the world we live in.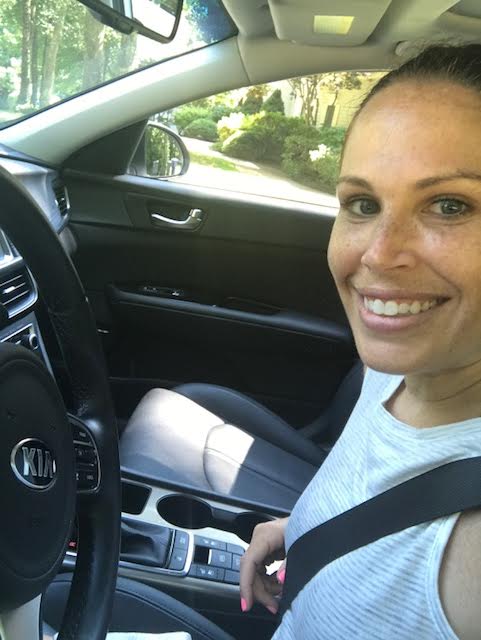 As I am heading towards living my eco-friendly life, one very important way I can do this is by driving energy efficient cars that don't guzzle up your gas and emit those harmful carbon particles. This is why I am so excited to check out the Boston GreenFest festival going on this weekend where Kia is one of their main sponsors.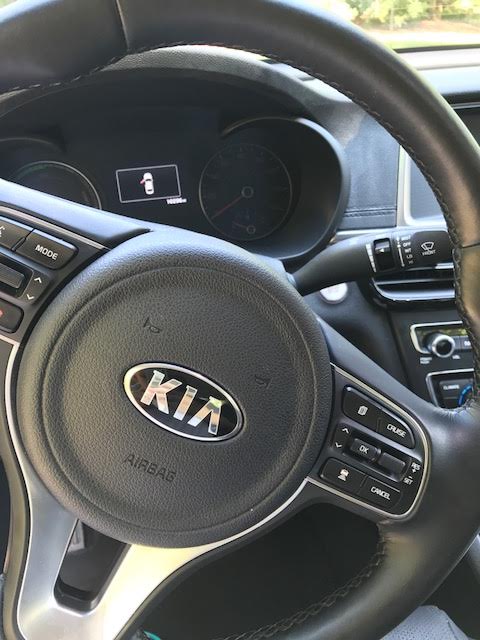 Kia is recognized as one of the Best Global Green Brands and is excited to partner with green festivals across the nation to promote their eco-friendly lineup of vehicles. At this festival you can check out the Kia Soul EV, Kia Optima Hybrid or Hybrid Plug- in, and Kia Niro to find out what it's like to live Eco Efficiently! Why not experience a beautiful day in Boston and check out these cars that are actually good for our environment?! It is a win-win if you ask me!
Kia vehicles are steering consumers towards a green lifestyle and offsetting our carbon footprint. This is a great lifestyle choice for green conscious families and individuals wanting to be eco- friendly during their daily commute or while running errands. With my new healthy lifestyle, I am a big advocate of supporting a company like Kia in their goals of producing cars that don't pollute our environment.

ABOUT THE EVENT:
The Boston GreenFest runs August 11-13th (12-6 PM) at the Boston City Hall Plaza. I was just up there yesterday for a fun trip with my son and I can tell you that in the summer, the outside of Boston City Hall Plaza is set up unbelievably and then you can continue on your night at Faneuil Hall. You can make a whole day out of it and also check out the wonderful entertainment that the Boston GreenFest will include such as  three live stages of dance and music along with a showcase of innovation, fashion, vendors, forums, films, cars, fitness classes, art, EcoKids Center, robots, Wine & Beer Garden, Casa Latina, and more!
The real reason I am excited to check out this event though is to test out the awesome Kia cars including the Kia Soul EV, Kia Optima Hybrid or Hybrid Plug- in, and Kia Niro. So stop by the Kia booth and have some fun talking and driving! I will be waiting for you to say Hi!
If you are not able to make Boston, here are some other event that Kia is sponsoring along with the GreenFests:
Connecticut Folk Festival & Green Expo – September 9
Portland Green Fest, Portland ME – September 10
Alt Car Expo, Santa Monica CA – September 15-16
Green Festival Expo San Francisco – November 11-12
See you soon!