Happy weekend everyone! Supposed to be a nice one so have a great time with whatever you do!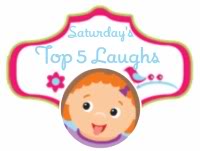 As always come link up any cute or funny post. Definitely check out the other blogs who link up as they all provide a great laugh. Feel free to share on social or take my button, although the is not necessary.
TOP FIVE LAUGHS:
5.  Every morning Taylor and I have a routine for her hair. She knows that the first thing we did is scrunch the hair. If I forget she gets very mad LOL!
4. And the end result of her hair scrunching: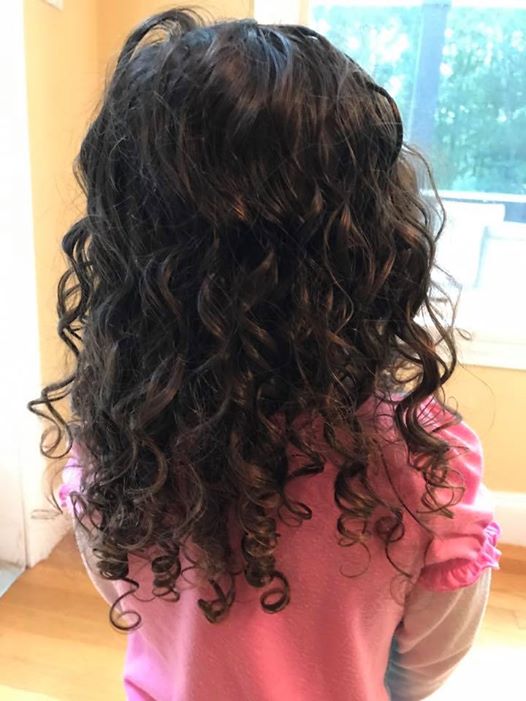 3. Zane loves to wear two different socks all the time. Case and Point: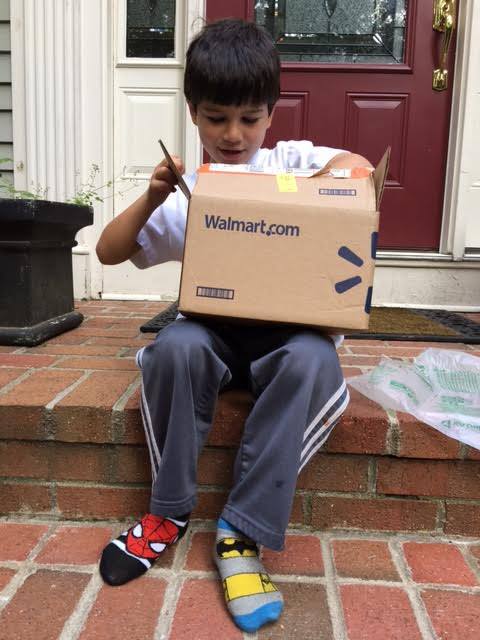 2. I asked Zane if he missed Hayley since she is at sleep away camp. She says, "Maybe a little." I know he misses her!
In the morning I hear Taylor and Zane talking across the hall. They pretend to speak so quietly so we can't hear. What they don't know is parents can hear everything!
YOUR LAUGHS: