*I work with Foxwoods. All opinions are my own and not swayed by outside sources.*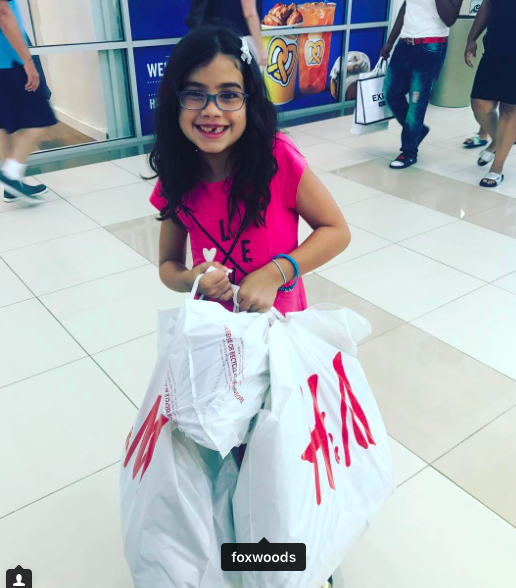 Last night, my daughter got treated to an epic night at the Tanger Outlets at Foxwoods. Truth be told, I am always shopping at the Tanger Outlets for myself (hello Black House..White Market outlet) but I never knew just how much shopping can be done for the kids. While I just went with Hayley (who is going into 3rd grade) we also got plenty for Zane (who is going to 1st grade). I will tell you that for under $300, I was able to get an almost complete wardrobe for not only fall but winter too! The best part is, Connecticut has a tax free week going on right now, so YOU DON'T PAY ANY TAXES (ends on 8/27) on the clothes. I know I didn't win the lottery last night so I can use any savings I can get! Don't you agree?!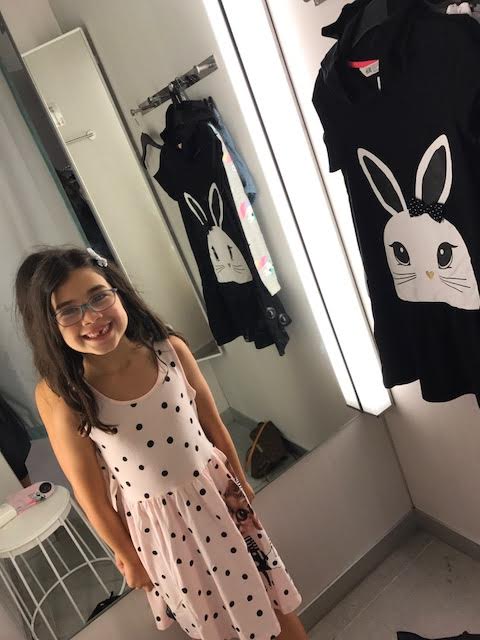 The Foxwoods Tanger Outlets has 82 stores and is HUGE! It is multi leveled and has something for everyone. It is the one stop shop for back to school shopping needs, conveniently located under one roof to make it convenient to take the kids and get it done quickly. With back to school season being so expensive, the outlets prices and great deals can not be beat! Some of the kid friendly stores include the outlets of Old Navy, Nike, Gap, and American Eagle.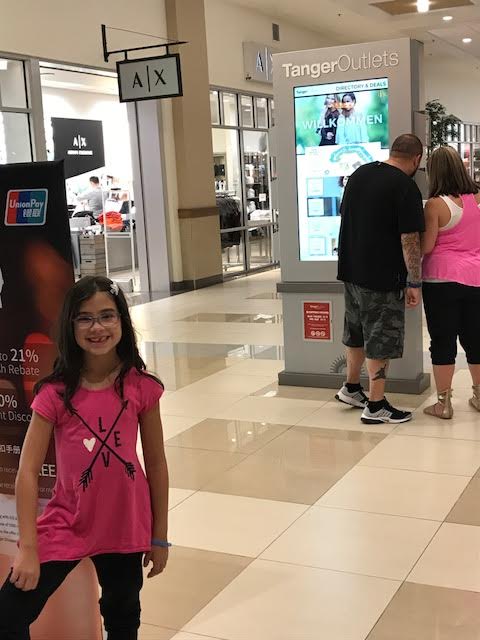 Our first stop and the one we spent the most time at is H+M! I heart H+M so much and their kids selections is truly out of this world. We spent at least an hour just in this store alone. Some H+Ms are hit and miss with kids clothes and sizing but this one had SO MUCH! They also have great BOGO sales going on, in addition to the clothes being not taxed this week.
These are just some of the clothes my girl ended up getting: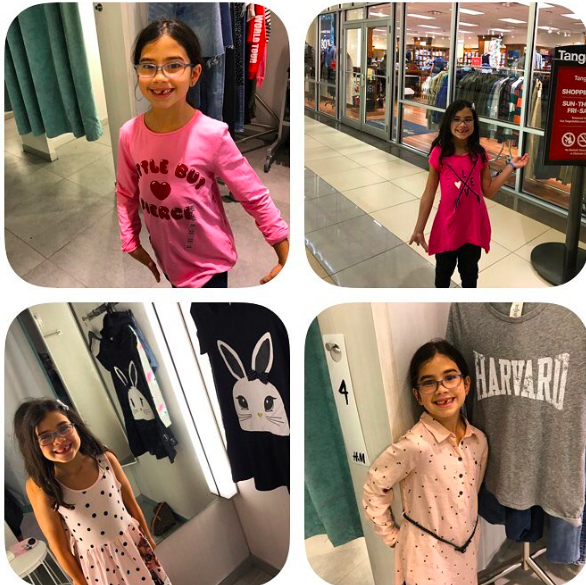 We also picked up plenty of clothes for Zane and even little Taylor got some clothes. We are going to Disney soon and they have a great selection of Frozen, Mickey Mouse, and other Disney labels at fantastic prices!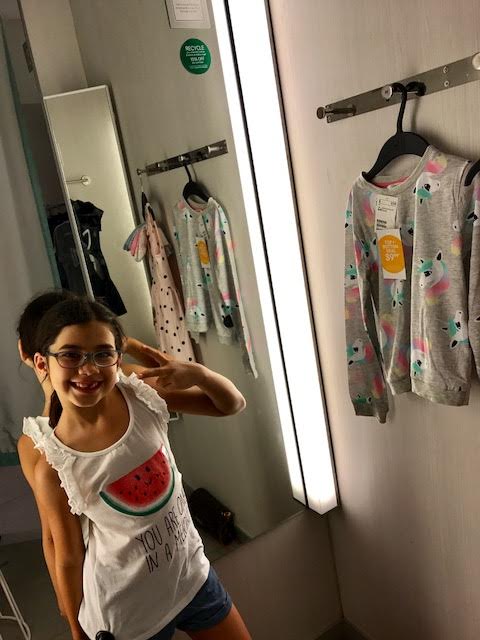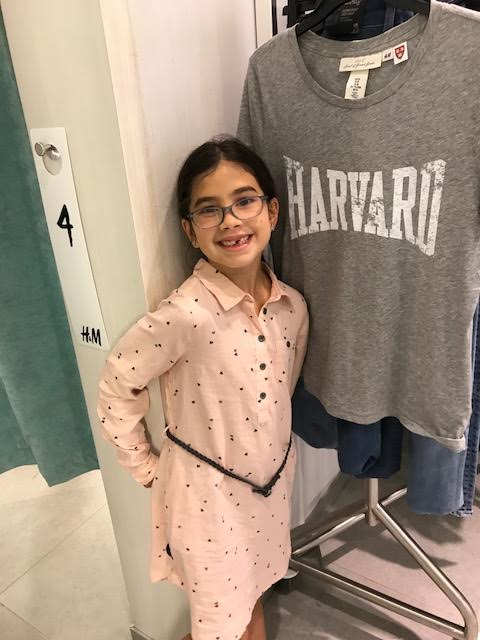 After H+ M, we visited Famous Footwear where we got some hip new shoes for Hayley. They have a great clearance rack there where we found some cute and fashionable shoes with brand labels! You can't be that?!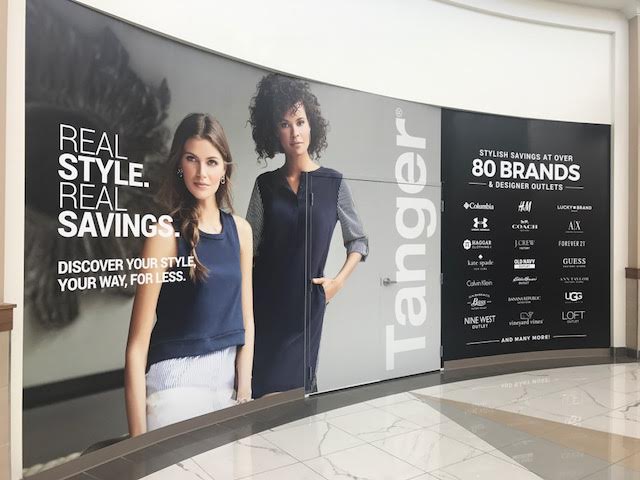 While perusing along, we also visiting GAP and the Gymboree Outlet where they have large selection of Back to School clothes. With three kids in school, it makes it so easy to go shopping at one location. With the best prices and largest selections, you can't beat the Tanger Outlets at Foxwoods. Be sure to shop this week so you don't have to pay taxes on clothes. HAPPY SHOPPING!