This year I have three kids at three different schools! Talk about the definition of crazy. Add to that they all start at the same time and you know, I am in trouble! However, with the chaos of their schedules comes the need to be organized! Organization is key to get through the most chaotic of schedules. Thankfully Walmart.com is there to help me with getting the kids ready for their school year and out of the door in no time at all!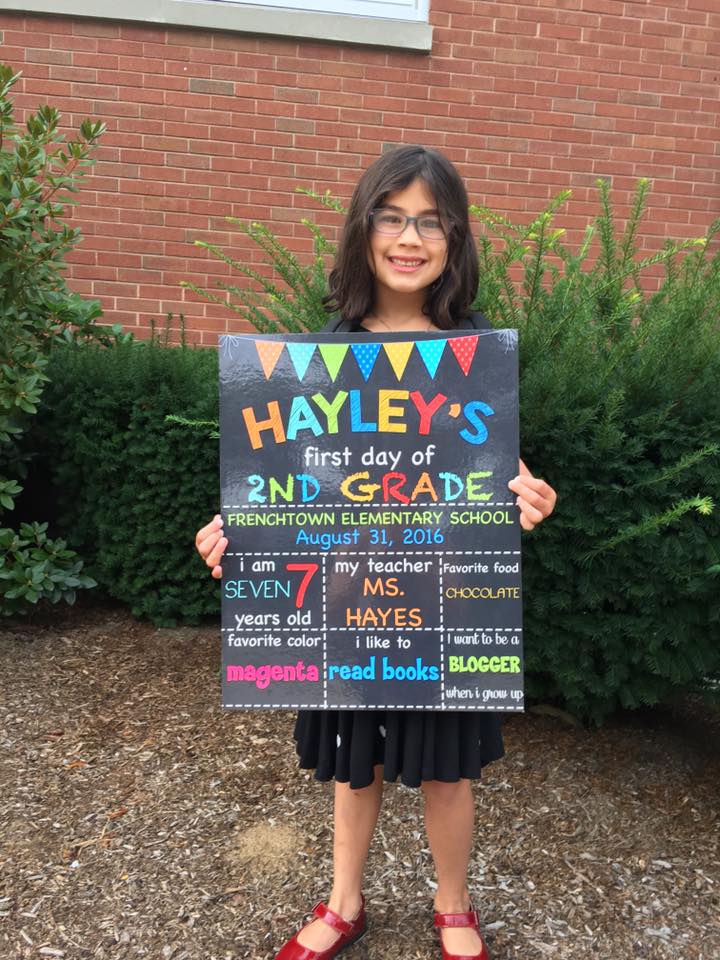 Shopping for school supplies can be extremely daunting. One store has something you need but not the other store. Then you hit the next store and the same thing happens! I am sure you can all relate. What we need is one place where I can get ALL the school supplies for my children regardless of their ages. That is why I am so thankful for Walmart.com and their large plethora of back to school supplies for all school grades.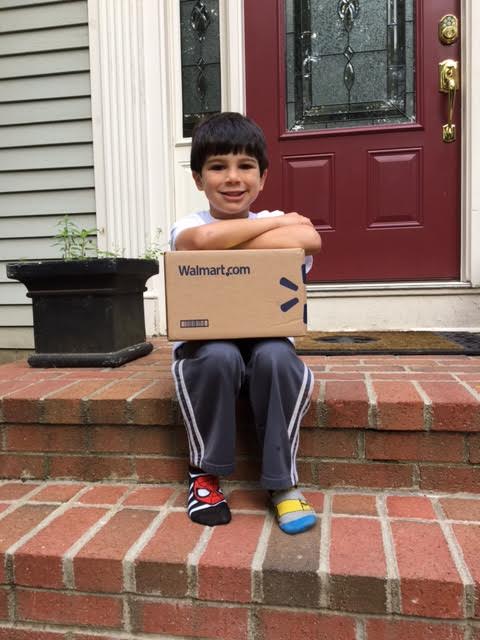 Besides the fact that I love that Walmart has the best products including back to school supplies, they also have some best of the best prices with roll backs going on constantly. You can indeed make the best of your budget with Walmart.com.  Parents can stock up on all of your back to school season necessities; from snacks, electronics, clothes and notepads. Also, the more you shop the more you'll seeing those prices drop.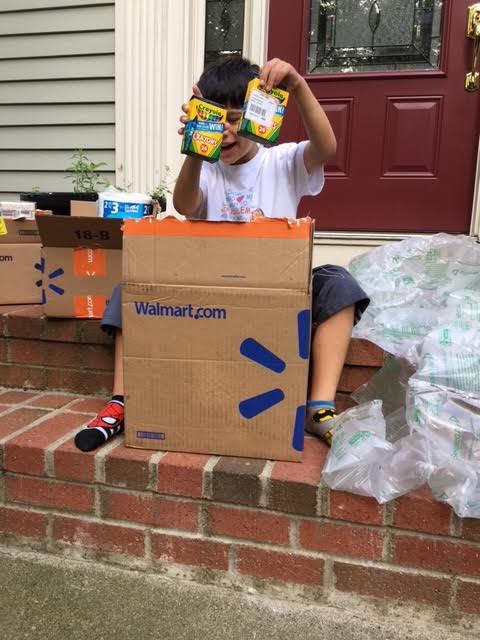 When I went online at Walmart.com, it was seamless to shop for my kids school year. We were able to buy EVERYTHING on their lists and it all came out to be under $80. That is not bad considering I have two school age children. Adding the items such as crayons, markers, notebooks, erasers, wipes, etc was easy to do and checkout was just as easy.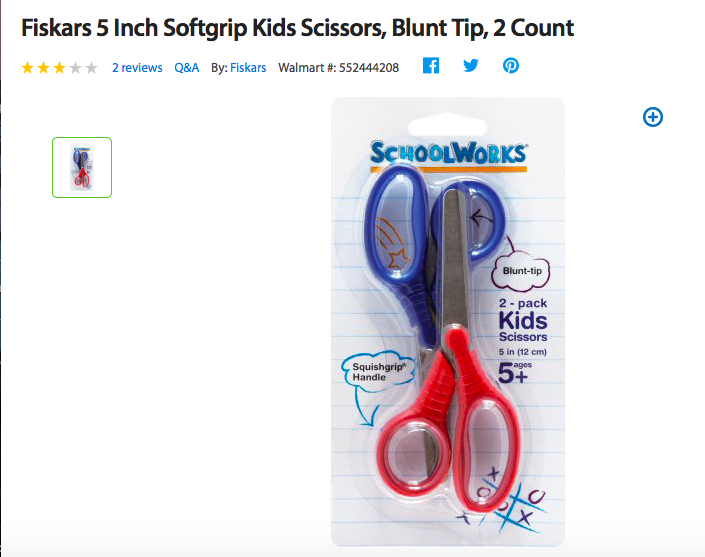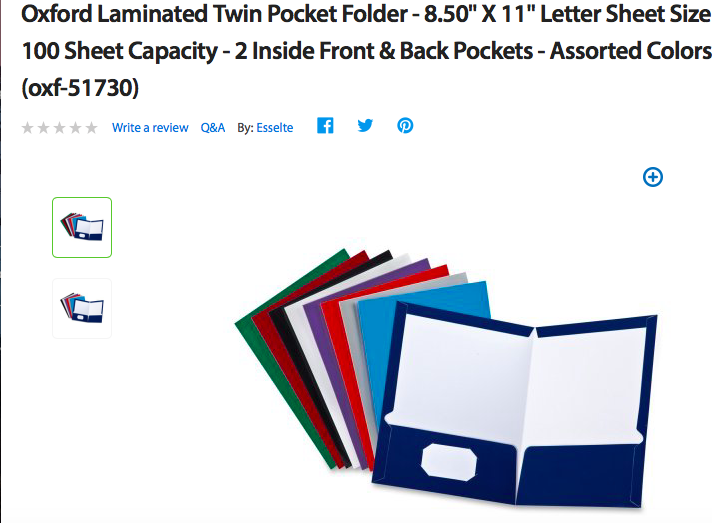 In two days flat I had all my school supplies that I ordered delivered to my door. Talk about fast service and a way to get your school supplies economically! Walmart.com's Every Day Low Prices allows all of us to have confidence in the fact that you can always get the most bang for your budget! I am sure this is important to all of you as it is extremely important to me. I am now confident that the children have everything they need to have a successful school year!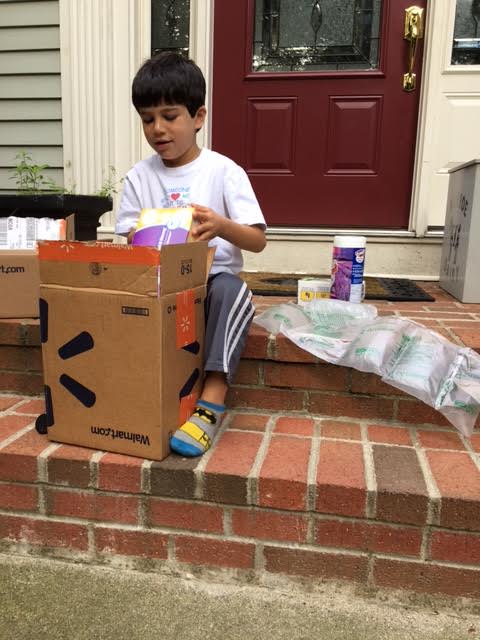 As a busy mom of three little kids, I look forward to finding everything I need on Walmart.com while shopping for back to school!  Be sure to take advantage of exclusive Every Day Low Prices at Walmart.com!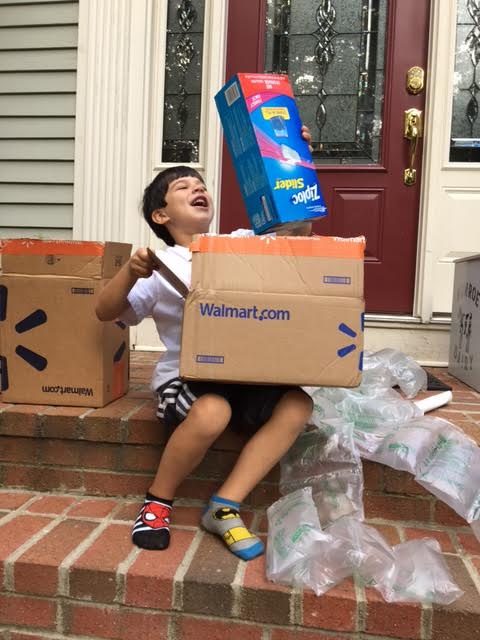 Happy shopping!