I live in Rhode Island and whenever anyone orders vodka, the first vodka they always ask for is Tito's! It is a huge hit around here. That is because Tito's is one of the smoothest vodkas on the market, tastes extremely well, and is reasonably priced.
Tito's is really great straight up or used in a mixer. I recently made my red, white, and blue jello shots with Tito's and it was a smashing success. You can find the recipe here: TITOS Jello Shots!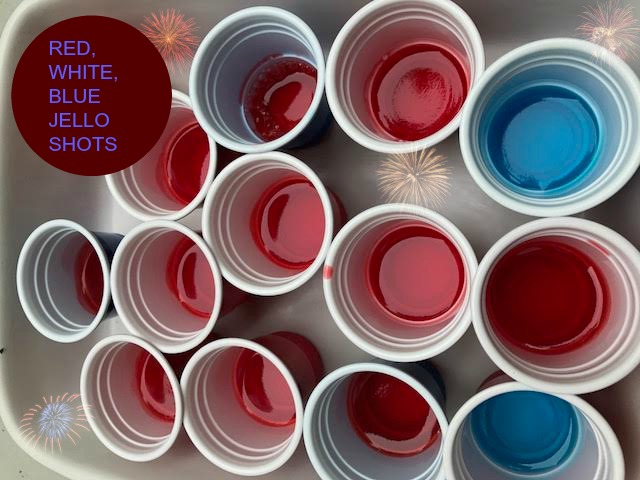 ABOUT TITO'S: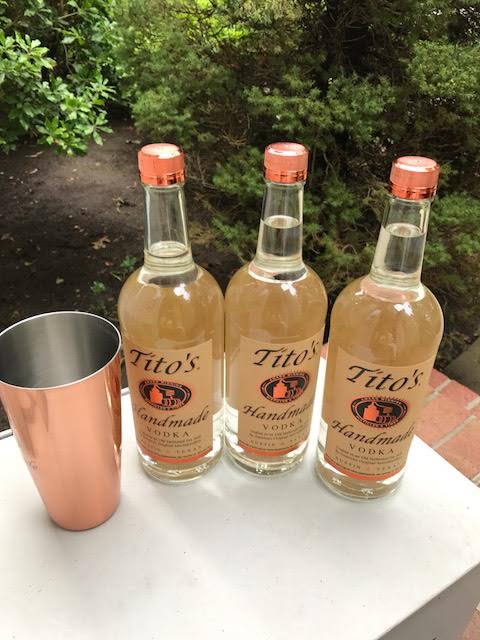 About Tito's Handmade Vodka
Tito's Handmade Vodka is America's Original Craft Vodka. In 1997, Bert "Tito" Beveridge, now a 50-something geophysicist, obtained the first legal permit to distill in Texas and created Tito's Handmade Vodka. Tito distills his corn-based vodka using old-fashioned copper pot stills and the vodka is naturally Gluten-Free. Tito's Handmade Vodka has won the prestigious Double Gold Unanimous Judge's Choice at the San Francisco World Spirits Competition, besting 72 of the world's premier vodka brands. Tito's continues to receive critical acclaim for its impeccably pure taste, affordability and brand growth.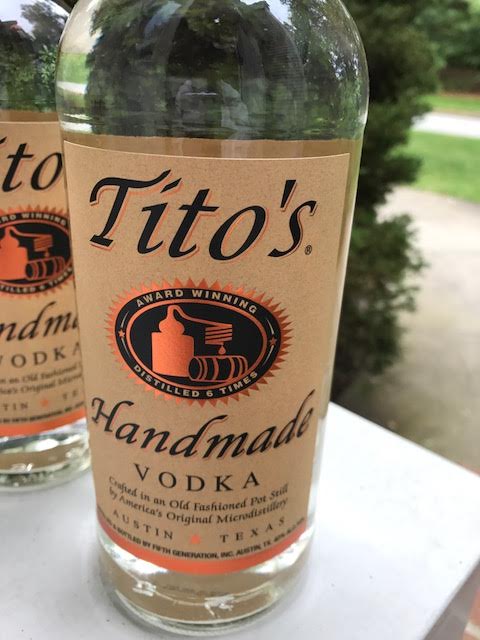 Tito's Handmade Vodka is distilled and bottled by Fifth Generation Inc. in Austin, Texas, and is available in Liter, 1.75L, 750ml, 375ml, 200ml and 50ml sizes. For more information, visit www.titosvodka.com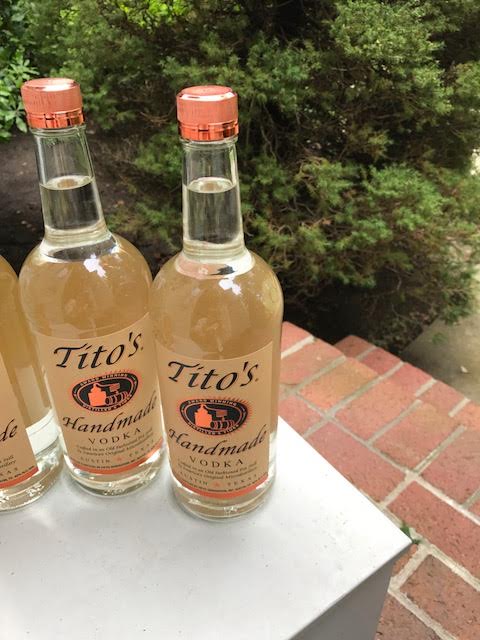 Be sure to check out Tito's available at liquor stores worldwide to make your summer BBQs a smashing success!
*I worked with Tito's on this post. All opinions are my own and not swayed by outside sources.*