*I worked with G.H. Cretors Popped Corn on this post. All my opinions are my own and not swayed by outside sources.*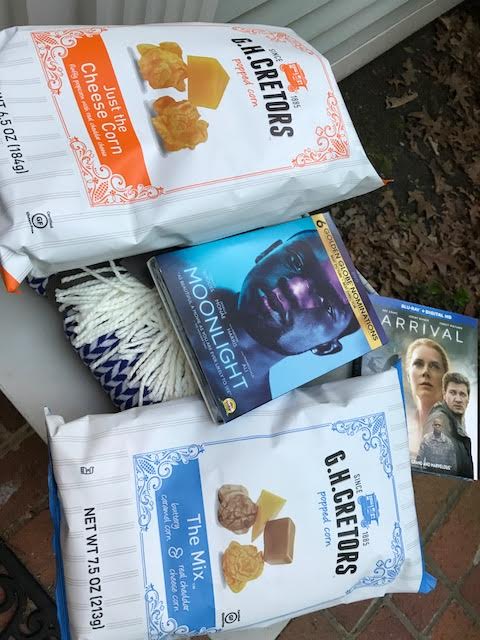 As most of you know, I am obsessed with movies. Most of the time at night, I like to sit back with my husband and watch a good blockbuster. Being an entertainment blogger, movies are totally my jam! However, in order to make movie night successful you must have a good brand of popcorn to crunch away on during those movie nights. ENTER G.H. Cretors!
 ABOUT G.H. CRETORS: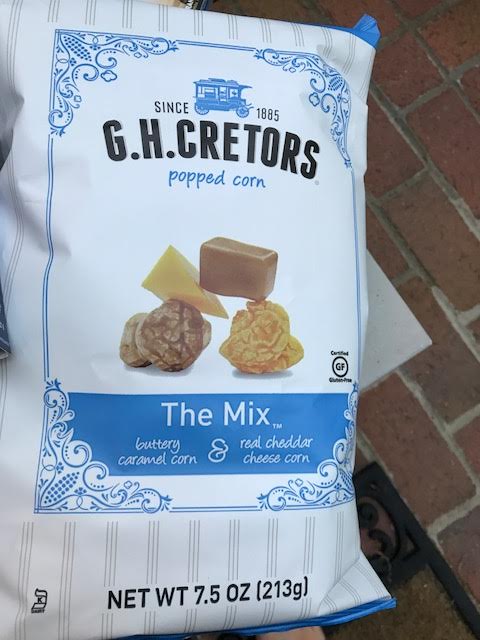 G.H. Cretors popcorn roots date back to the 1893 World's Fair in Chicago, where the very first commercial popcorn maker was unveiled by Charles Cretors. Today, the passion for obsessively delicious popcorn continues, with all popcorn varieties made with high-quality, real ingredients, like premium aged cheddar cheese, at the G.H. Cretors facility in Waukegan, Illinois.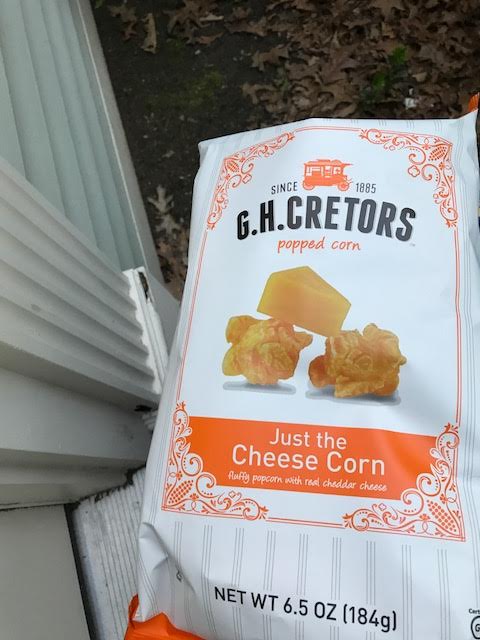 WHAT ARE THE FLAVORS?

They use only the highest ingredients in the popcorn and they are void of all preservatives and artificial colors, but with all the delicious FLAVOR!  We watched Moonlight and munched our way through an entire bag.  Even my husband who is the pickiest when it comes to popcorn, told me how much he LOVED IT!
For your next movie night, be sure to check out G.H. Cretors popcorn!