Disney's remake and live action of Beauty and The Beast has been my favorite movie thus far this year. To say it is outstanding is an understatement. We loved it so much that my family saw it quite a few times in the theaters and raved to all our friends to see it. They also loved it! It was a chain reaction whenever anyone sees this movie because it is a truly FANTASTIC MOVIE in every sense of the word.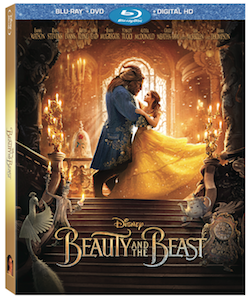 It follows closely the original Beauty and The Beast but it is a live action, so you can all see it acted out right before your very own eyes. The songs are amazing, the casting equally amazing, and the story melts everyone's heart that sees it!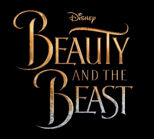 Now is your chance to own Disney's Beauty and The Beast on Digital HD, DVD, Blu-ray and Disney Movies Anywhere. As with most Disney DVDs, get it now before it goes into the vault and you can't own it! Trust me, this is one movie you want to own! 

ABOUT BEAUTY AND THE BEAST:
Disney's Beauty and the Beast, the live-action adaptation of the studio's animated classic, brought the story and characters audiences know and love to spectacular life and broke box-office records. The release invites viewers to get up close and personal with the filmmakers and cast to see how this beloved animated film was transformed into a new live-action classic, from the first enchanted table read to a fascinating look at how the film was brought to life utilizing lavish sets, elaborately designed costumes and props, and state-of the-art technology. A feature on the amazing women behind the enchanted tale hosted by Emma Watson; and over 10 minutes of deleted scenes along with musical extras, including the "Beauty and the Beast" music video starring Ariana Grande and John Legend, Celine Dion's heartfelt take on the new song "How Does a Moment Last Forever," and jump directly to all you favorite unforgettable songs. Bring home the timeless tale beloved by generations on Digital HD, Blu-ray, Disney Movies Anywhere, DVD, and On-Demand now!
ACTIVITY SHEETS: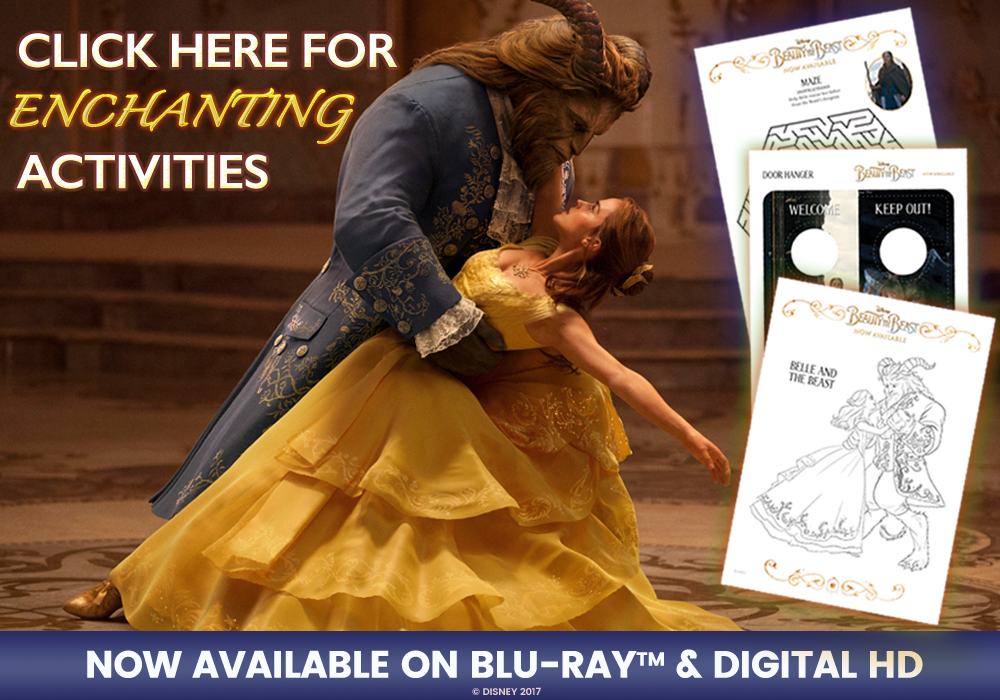 *Sample provided. All my opinions are my own and not swayed by outside sources.*