My good friend and tennis partner, Leah DeCesare, is now officially a third time author and you DO NOT WANT TO MISS DOWNLOADING HER NEW BOOK! Her new book is called Forks, Knives, and Spoons and is available to purchase on Amazon, at Barnes and Nobles, on Audible, and Target.
ABOUT LEAH DECESARE:
Leah DeCesare is the author of Forks, Knives, And Spoons (2017, SparkPress) and the nonfiction parenting series Naked Parenting, based on her work as a doula, early parenting educator, and mom of three. Leah's articles on parenting have been featured in The Huffington Post, the International Doula and The Key, among others. In 2008, Leah co-founded the nonprofit Doulas of Rhode Island, and in 2013 she spearheaded the Campaign for Hope to build the Kampala Children's Centre for Hope and Wellness in Uganda. In a past life, Leah worked in public relations and event planning. She now writes, teaches and volunteers in Rhode Island where she lives with her family and their talking cockatiel.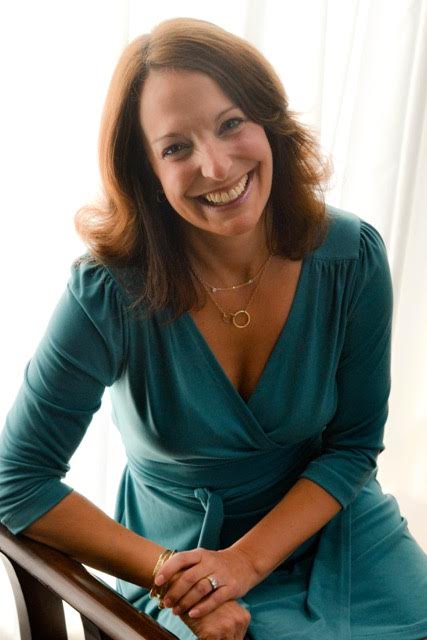 ABOUT FORKS, KNIVES, and SPOONS: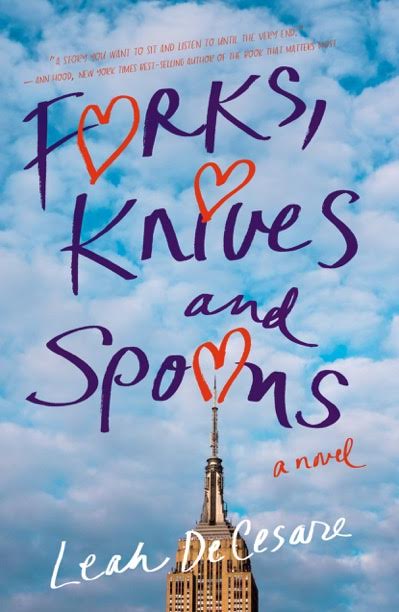 Is your guy a nerdy "spoon," or an arrogant "fork?"
HuffPo
columnist

Leah

DeCesare brings humor and timeless wisdom to 20-something dating mindset in
Forks, Knives, and Spoons.
There are three types of guys: forks, knives, and spoons. 
That is the final lesson that Amy York's father sends her off to college with, never suspecting just how far his daughter will take it. Clinging to the Utensil Classification System as her guide, Amy tries to convince her skeptical roommate, Veronica Warren, of its usefulness as they navigate the heartbreaks and soul mates of college and beyond.
Beginning in 1988, their freshman year at Syracuse University, Amy and Veronica meet an assortment of guys —from slotted spoons and shrimp forks to butter knives and sporks—all while trying to learn if the UCS holds true. On the quest to find their perfect steak knives, they learn to believe in themselves—and not to settle in love or life. 
PRAISES:
Reading 
Forks, Knives, and Spoons
 is like having your best girlfriend take you by the hand and tell you a story. A story you want to sit and listen to until the very end.
– 
Ann Hood
, 
New York Times
 bestselling author of 
The 

Book

 That Matters Most
Leah

 DeCesare has a writer's voice that is remarkable for a debut novel. The characters in 
Forks, Knives, and Spoons
 are so relatable and the story makes you long for your own youth. A 
wonderful 

book

 about love and growth
, and discovering who you are and what makes you happy.
– Anita Hughes, author of Christmas in Paris
What a warm, wonderful read! I fell in love with 

Leah

 DeCesare's 
wit and her relatable, human characters
 who brought me back to that tender and occasionally heartbreaking time at the very cusp of adulthood.
– Cristina Alger, author of This Was Not The Plan
I couldn't help but get nostalgic as I read the 
charming and witty
Forks, Knives, and Spoons
. There is a delicious innocence and great fun in reading about young women seeking love and romance in a time before a left or right swipe had anything to do with dating. This 

book

 is 
full of heart and hopefulness
—a joy to read.
– Jessica Anya Blau, author of The Trouble with Lexie
THIS IS A GREAT BOOK FOR THOSE GRADUATING! A PERFECT GIFT FOR A HS/COLLEGE GRADUATE!