*I am being compensated from Dunkin' Donuts in exchange for posting. All my opinions are my own and not swayed by outside sources.*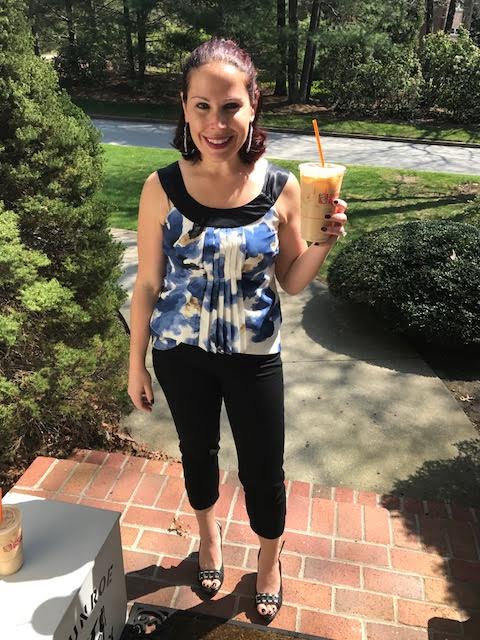 Dunkin' Donuts is by far my favorite place to get my daily java! I probably go through the drive-thru at least twice a day, once for an Iced Coffee regular (cream, sugar) in the morning and once in the afternoon for my decaf hot coffee. My husband also does the daily drive-thru to get his coffee so he could get through the day. In a 5 mile radius to our house, we have 6 Dunkin' Donuts so you can tell that the people in RI really live on their Dunkin' Donuts!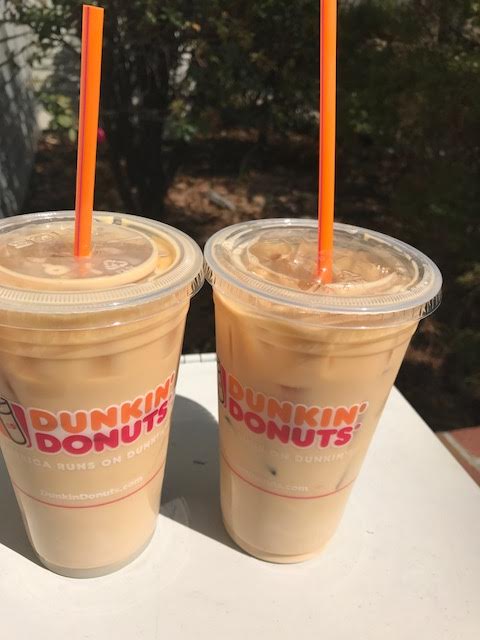 Every year, Dunkin' Donuts does an annual Iced Coffee day to support Hasbro Hospital, which is a hospital that is near and dear to my heart.  This year, Iced Coffee Day falls on May 24th. During the day, Dunkin' Donuts will be donating $1 to Hasbro Children's Hospital for every Iced Coffee sold. All you have to do is visit your local Dunkin' Donuts in Rhode Island on 5/24 and $1 from every Iced Coffee sale will go to Hasbro. This is for a truly amazing cause and I do hope you will participate by buying your Iced Coffee on this day!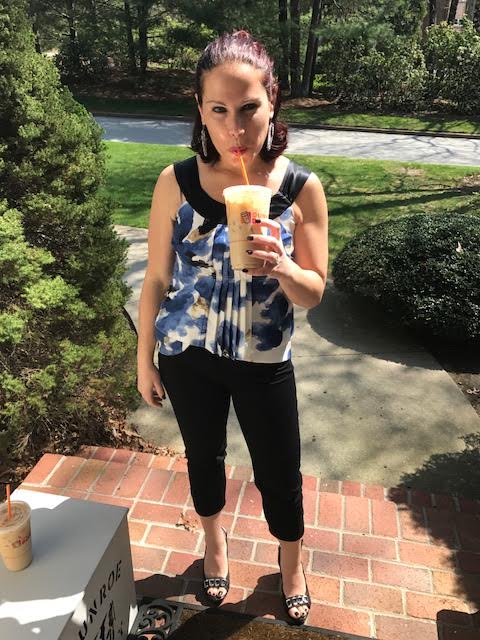 Rhode Island always runs on Dunkin' so don't forget to get your Iced Coffee all season long including Iced Coffee Day on May 24th!