KEEN Kid's shoes are probably one of my favorite shoe lines out there for the little ones. Through the test of time and passing down from generation to generation, KEEN Shoes have always been in our family. Actually our daughter, Taylor, who is 2 is now wearing her old sister Keens from the back in the day. I love that they hold up so well through the years and also love just how fashionable KEENS are for my children.
Each of the three of them were sent a KEEN Shoes pair for review and I have to say, these three pairs have quickly became fan favorites here. First off, Hayley received the Moxie sandal. The  KEEN Kids' Moxie collection is a vibrant new line of adventure shoes "for girls who go ALL IN outside." The Spring/Summer 2017 Moxie collection includes sandals, Mary Janes and flats made for the modern girl's energetic spirit and sassy style. As girls grow, the foot slims down. So instead of taking a unisex shoe and turning it pink, the Moxie is built to fit that narrow, slender profile.
These are the three >Moxie styles on the market with Hayley receiving the Moxie Mary Jane. The Moxie goes along with many outfits my daughter wears and it is just so fashionable. She wears her Moxie with jeans, dresses, or shorts depending on the day. The shoe fits perfect to size and my daughter raves just how comfortable they are.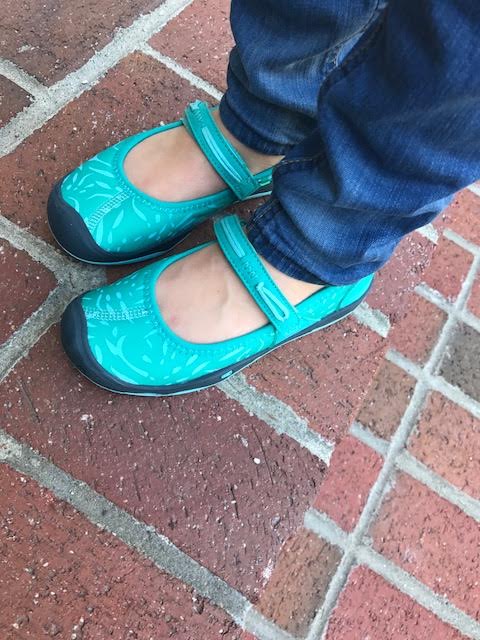 1.Moxie Sandal — This lightweight sandal was made for the moxie adventurer that has no fear. The shoe's easy contouring, lace-capture system and quick-dry lining gives the sandal a secure and adjustable fit perfect for endless exploring. (MSRP $50). Little Kid Sizes 8-13, Big Kid Sizes 1-6.
2.Moxie Mary Jane — A classic Mary Jane with a twist, the Moxie Mary Jane is a sneaker that supports and delivers like no other. Designed for girls that just want to play in style, its quick-dry lining keeps active feet cool, while the instep and heel strap locks in feet for a secure fit. (MSRP $50). Little Kid Sizes 8-13, Big Kid Sizes 1-6.
3.Moxie Flat —The Moxie Flat is a classic and comfortable silhouette, a perfect addition to any outfit for girls on-the-go. Dress it up or dress it down, the Moxie Flat enables girls in motion to explore the world with fearlessness. (MSRP $55). Little Kid Sizes 8-13, Big Kid Sizes 1-6.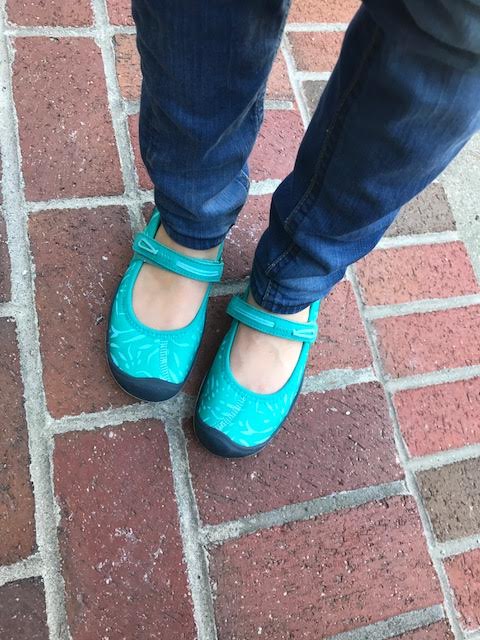 Taylor received the > KEEN TODDLER'S ENCANTO SCOUT HIGH TOP. This shoe is just too darn cute and Taylor loves to call it her "sparkly shoe!" Every morning I hear, "Mom can I wear my sparkling shoe!" LOL! For under $50, this shoe is a steal for comfort, quality, and fashion!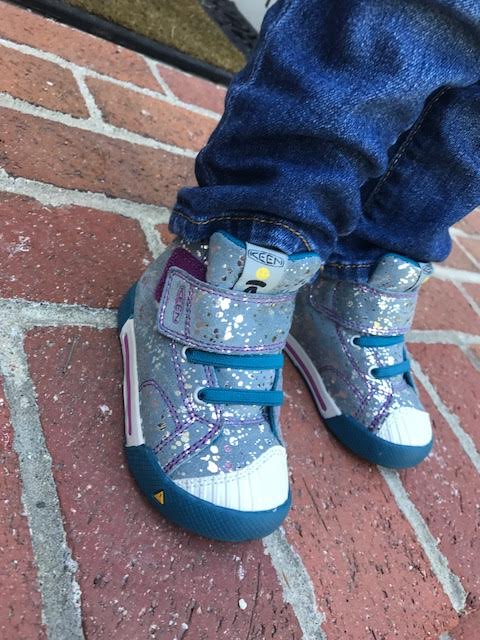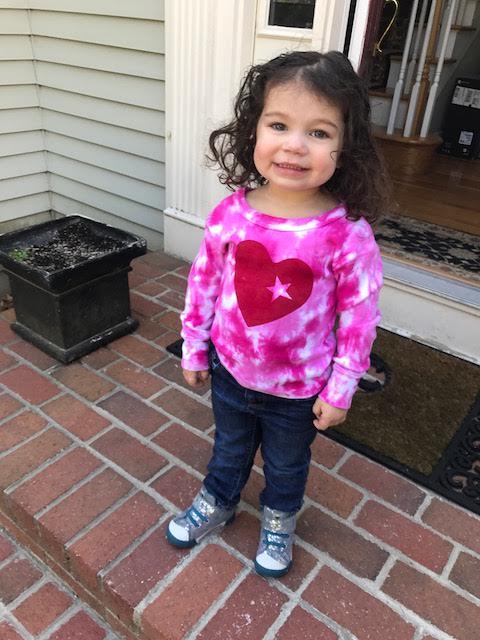 Playful laces and linings add pop to this toddlers' high-top, made of durable leather. The opening is wide for easy on and off, with an adjustable strap to keep it secure. A padded tongue and cushioned footbed provide the comfort kids need.
Zane received these adorable >shoes: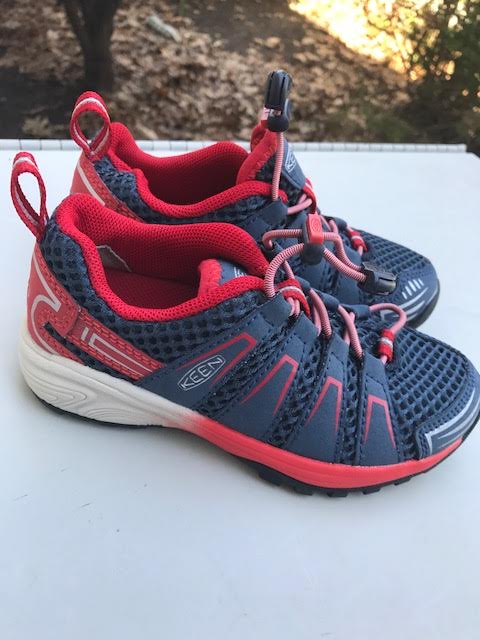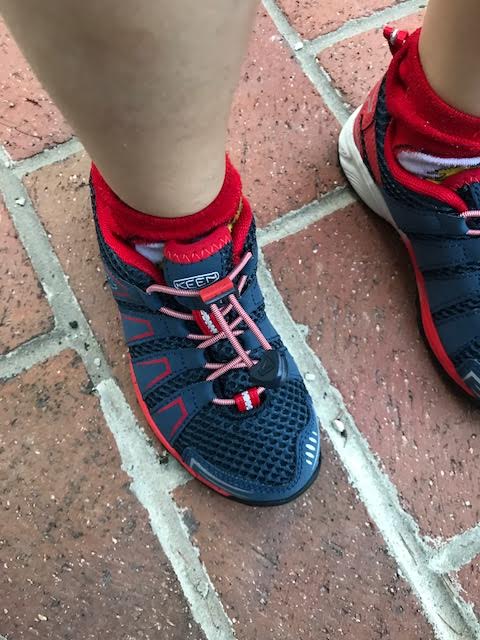 He loves to wear them playing sports as well as when we go on a hike. He likes to call them his rugged shoes. I am not even sure he knows what that means but let's run with it!
BE SURE TO CHECK OUT KEEN FOOTWEAR TODAY!
*I was provided Keens in exchange for posting. All my opinions are my own and not swayed by outside sources.*