I have a couple of distinguished exercise goals under my belt! I ran my first half marathon, I played competitive USTA tennis, and I am in the process of trying to re-certify to be a spin instructor. Sounds great, right?! The only problem is I am a pain sufferer!  I use a lot of things such as pain relief creams that I have had much success with.  Arnica cream is also something I swear by. I use these before and after exercise and they most certainly help me out! I have had knee and back pain for the last 13 years and counting so always looking for certain ways to help me out!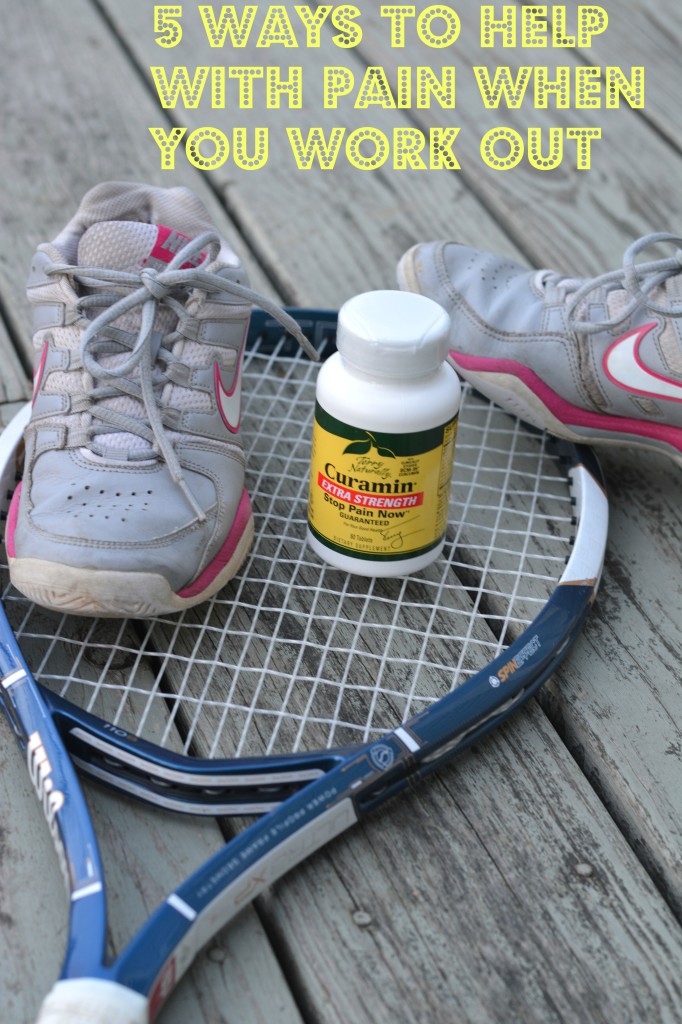 I know my story is not unlike many others out there. Pain is an unnecessary part of life and one that I vowed to remove from my life. However, with my tips, I know I can help many out there reach their exercise goals even if they have pain.
In no time at all, you will be able to run a half marathon!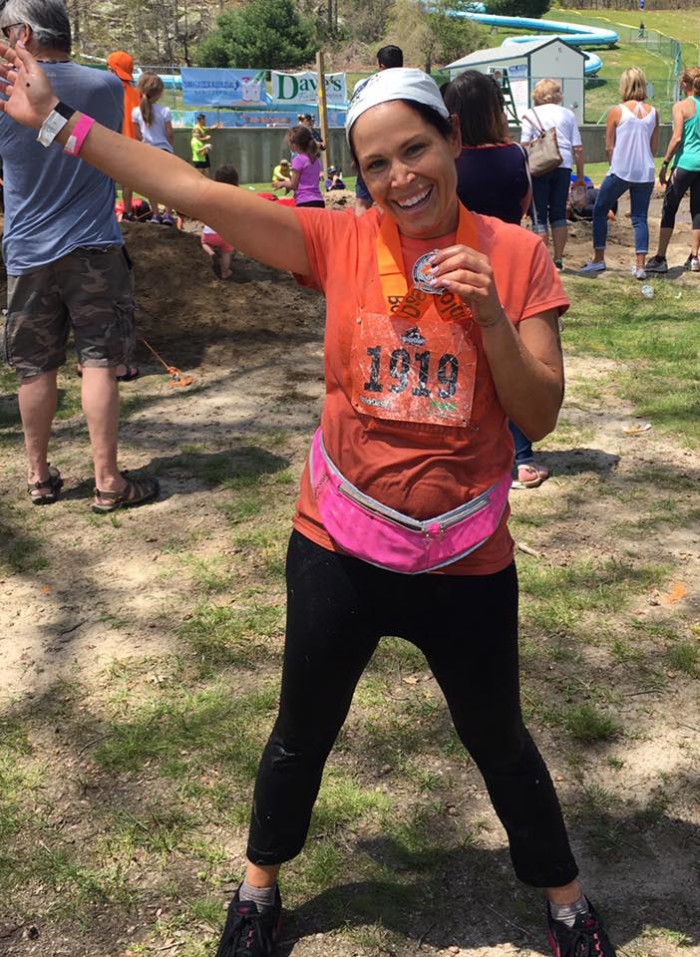 In no time at all, you will be able to win that incredible USTA tennis match!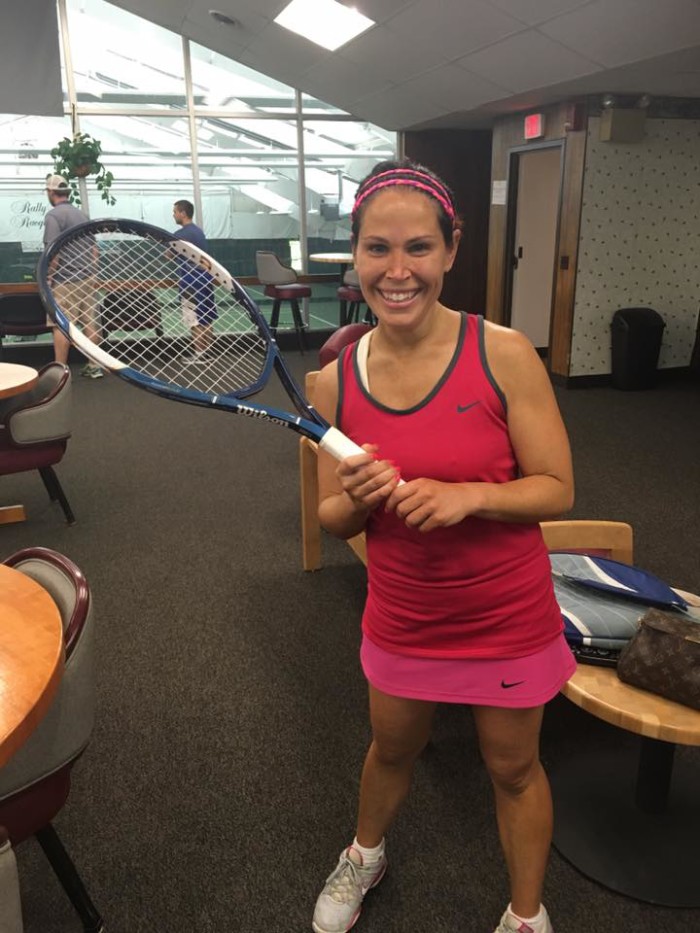 In no time at all, you will be able to ski the hard slopes!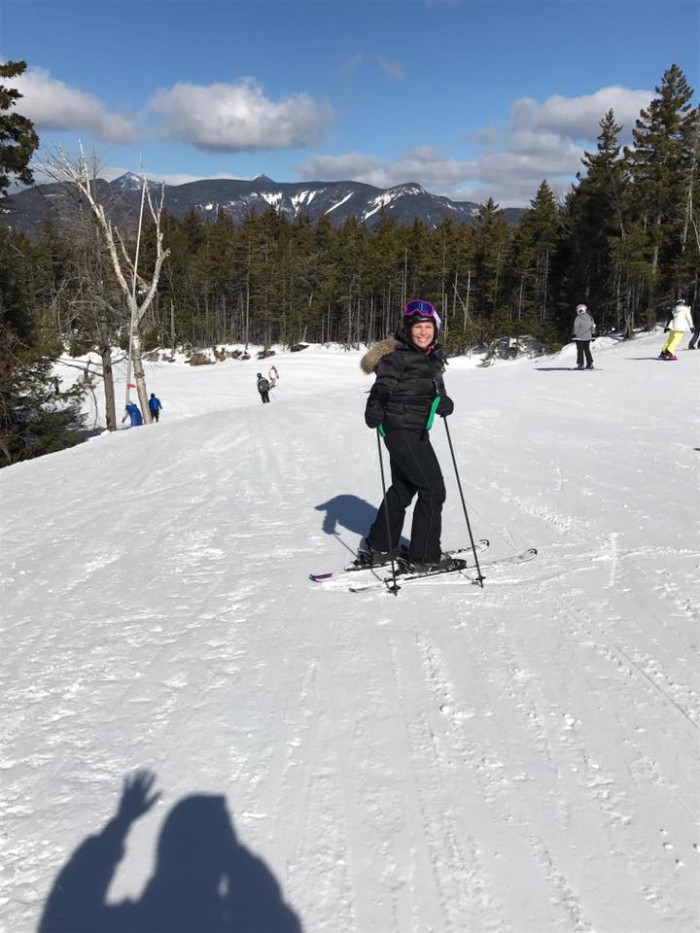 My five tips to let pain not rule you when you work out:
1. Start with small and attainable goals. I remember when I was training for the half marathon, I went out day 1 running 5 miles. NO BUENO!!! You must not jump to your goal right off the bat. Small, baby steps will make you complete your fitness goal without risk of injury.
Next year I plan to do another half, but I will be starting off running one mile. I know this is not a lot but I don't want injury to prevail again. My knee was so bad after my half because I didn't heed my own advice, that now I am going to take a step back. Trust me, don't rush your fitness routine. Start small and make sure injury does not occur.
2. My next tip is probably the one I found the most success with. At my local Back To Basics store in Rhode Island (a holistic health food store), I was able to find Curamin® Stop Pain Now.  The Curamin® Extra Strength 60 count is a dietary supplement I found and I immediately picked it up. I knew if I can find a supplement to help out for pain relief I was all for it.
I was also told about this product from my mom who uses it before she plays tennis. She has such winning results when using it, I was eager to try it out myself. After all, when pain is the problem, Curamin®  is the answer!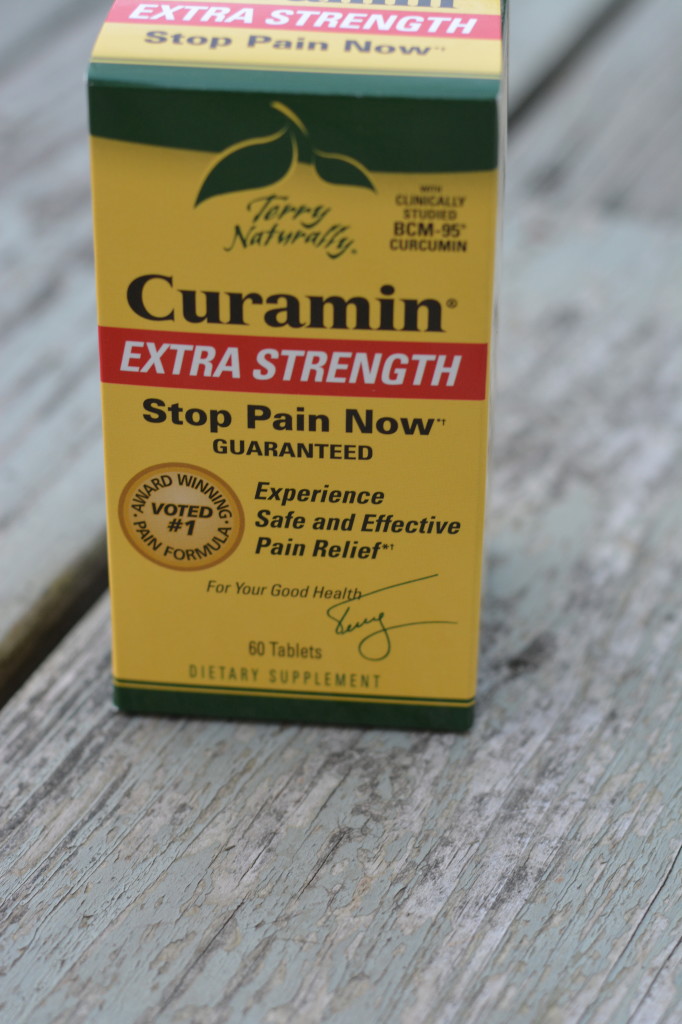 I found Curamin® so easy to use. I took one pill three times a day and have been using it for the past month and half. The results have been astonishing. I am able to play tennis without my knee pain acting up. In fact, I went on to play a huge singles match for 2 hours (and win) without any pain at all! It is remarkable. Thank you Curamin®!
The reason it works is the ingredients in Curamin® are carefully selected for safe pain relief. It is the award winning pain relief*+ product that has provided life changing benefits for hundreds of thousands of people around the world. I am happy to say that I am also one of them. I love being able to play tennis, work out, and ski without any pain. Best yet, it is safe and non-addictive.  For me, as well as hundreds of thousands of people around the world, it is truly life changing.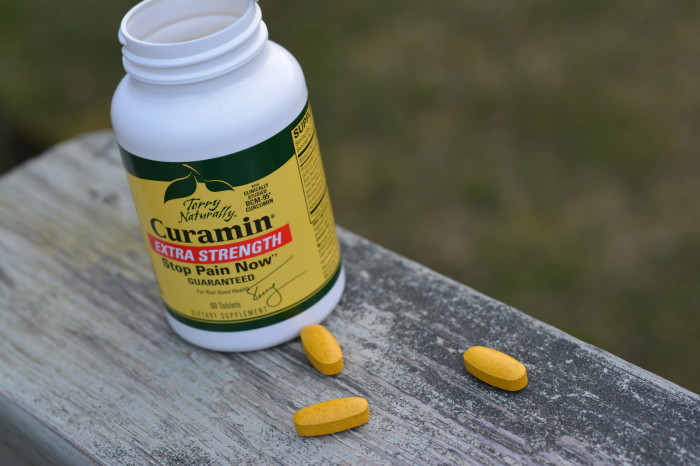 The Key to Curamin is that it doesn't just mask occasional pain, it gets to the source and stops it.*+ I have been using Curamin® now instead of over the counter drugs and have found the most success. Goodbye are the days of loading up on pain meds, hello are the day of using the supplement Curamin®  to tackle the pain from working out!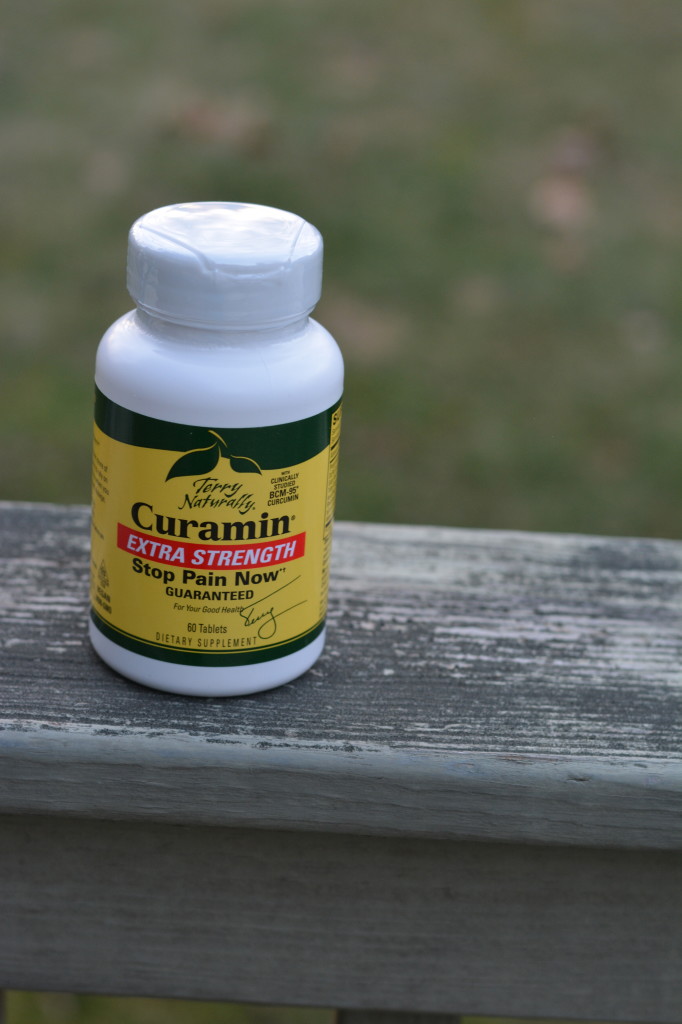 3.  Make sure you warm up! You might think you can jump right into a tennis match without warming up, but you can not. I recommend doing at least 10 minutes of warm up before partaking in any exercise routines. This gives your muscles a jump start and eliminates the risk from injury. Now before any physical exercise, I always spend the time to warm up!
4. Conversely, you should also cool down after a rigorous work out program. Your muscles are usually building up lactic acid during a work out, and the best bet to prevent injuries afterward is to do a heavy stretching program. Not only is stretching good for you, but it feels so great too! I love to cool down with some of my favorite music and get into the groove of things.
5. Make a workout plan for the week. There is such a thing as doing too much exercise and that can also put you at risk for injury. When I am scheduling my work out days, I always leave rest time scheduled in there to let my muscles recover. For instance just yesterday I played a difficult match and today and today I am resting those muscles. Makes sense, right?!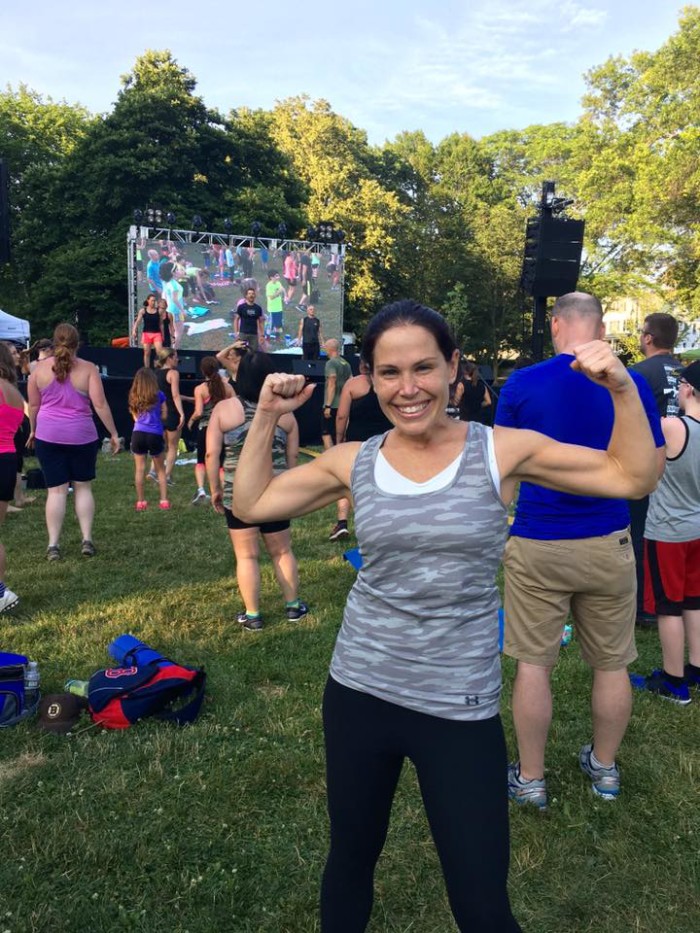 Don't forget that my favorite tip in helping pain is Curamin®. Curamin® is available at fine health food stores nation wide. Check out the store locator to find a retailer near you.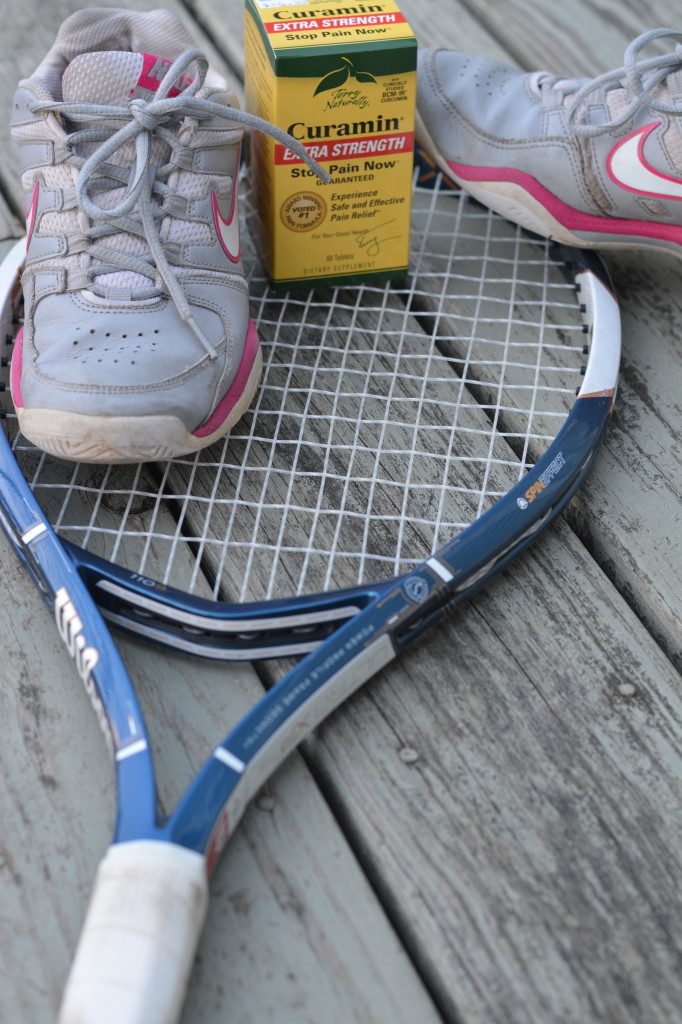 Disclosure: This is a sponsored post between  Responsival and The Mommyhood Chronicles. All opinions are my own and not swayed by outside sources.*
Disclosure: This shop has been compensated by Collective Bias, Inc. All opinions are mine alone. #StopPainNow #CollectiveBias