Have you head of Beauty Pie before? If not, you must check it out! Beauty Pie is a new beauty subscription which is calling itself "Makeup without the markup." By purchasing the Beauty Pie subscription box, you can buy premium cosmetics at the factory cost. The monthly membership cost is $10 which is extremely reasonable. The selection of products is truly fabulous and consist of world class formulations.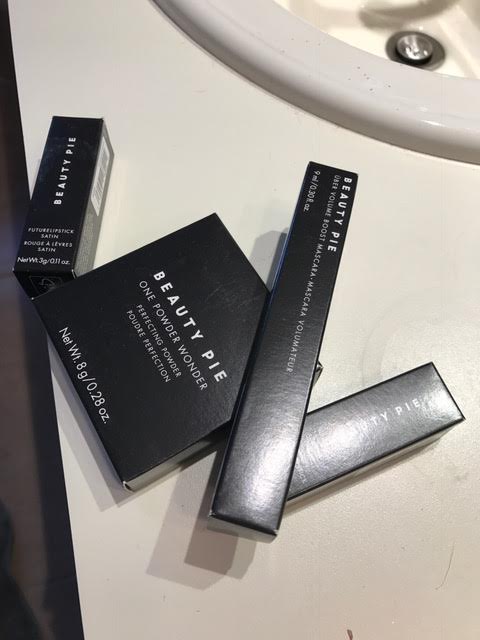 I love to spruce up my look. Here are two different looks you can get with their beautiful products: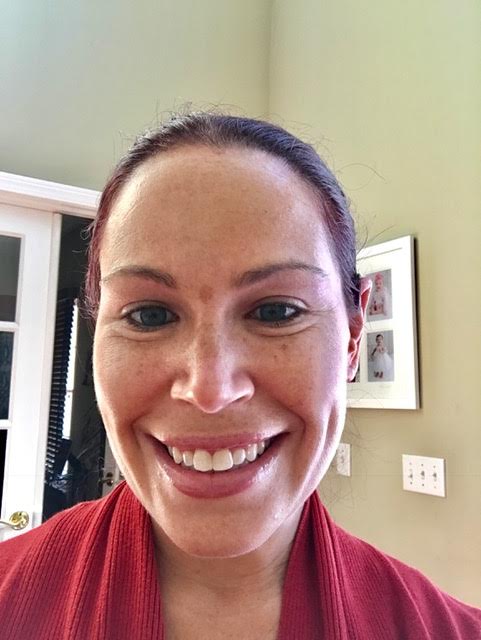 AND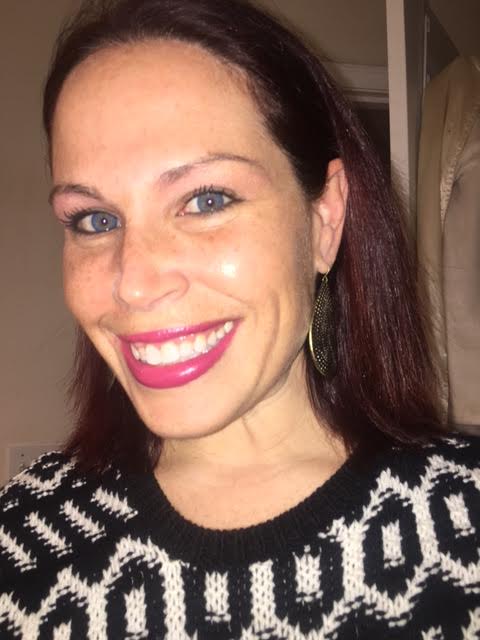 The best part of Beauty Pie is you can choose exactly what you want, and when you want it. So unlike other subscription services, you chose when/where you want it. This all fits into your various parameters of your membership. When you want to order, you then go to their site and select the makeup you want. If you don't order anything, your monthly allowances just roll over and accrue until you feel like shopping. How neat is that?! You can also cancel your membership any time you like.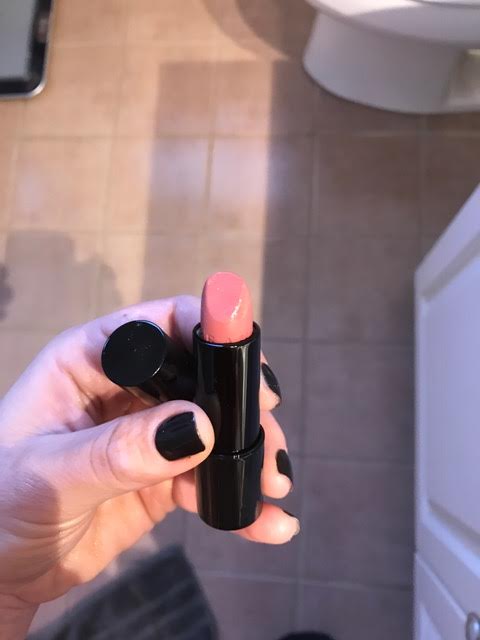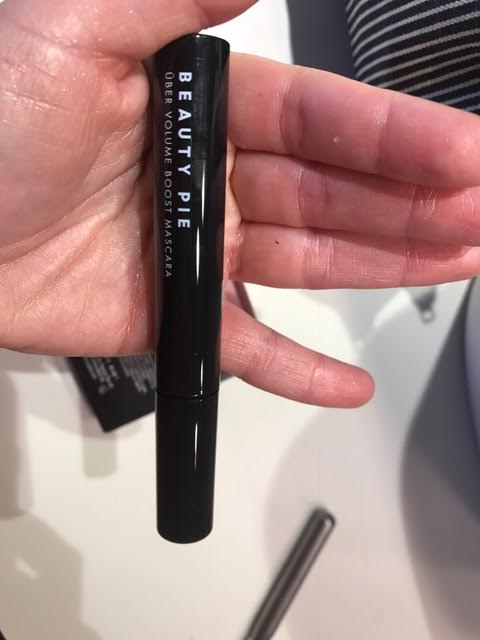 They have so much awesome makeup for the face, cheeks, eyes, and lips. This is just some of the selection of the items Beauty Pie sent to me. Have fun shopping with Beauty Pie. YOU CAN NOT BEAT THE PRICES FOR THE QUALITY OF PRODUCTS
*Samples received. All my opinions are my own and not swayed by outside sources.*