Protecting skin is important to all of us all year long. Of course, we all wear sunscreen during the summer, but  most people tend to stop using it once winter hits. After that, they just apply lotion to their hands and body. While lotion helps stave off dry skin to a degree, there's more to protecting skin during the winter months than lotions. It's essential to protect skin during the winter to help reduce the occurrence of eczema, a nasty skin rash that most often pops up during the winter months.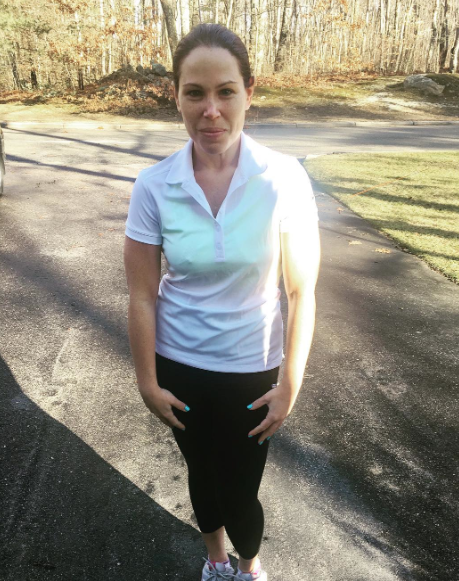 *I am a KYOTC ambassador for 2017 and being compensated. All my opinions are my own and not swayed by outside sources.*
Why Protecting Skin is So Important
During the winter, the instance of eczema rises dramatically, so it's important to help reduce the chances of it happening to you or your kids. Yes, I said your kids. What most people don't realize is that eczema is actually more prevalent in children than adults. According to the CDC, the instance of eczema among children younger than 18 rose dramatically between 2000 and 2010. Eczema rose:
From 9% to 17% in black children
From 5% to 10% in Hispanic children
From 8% to almost 13% in white children
So, as you can see, it's a lot more common than people realize. Here's what Dr. Wendy Sue Swanson of Seattle Mam Doc has to say about eczema among children.
A recent study suggests at least 10% of children in the US suffer from eczema and it is the "rash that itches" because a patch gets started, and a child can't help but itch it. Then it blooms from there. Her advice: "If your child suffers from eczema, talk to your pediatrician to create an action plan for combating these dry months and hopefully avoiding such severe tolls and trolls on everyday life."
Protecting Skin
There are some tried and true ways of protecting skin during the winter months. By dong them, you'll be helping to keep eczema, as well as cracked skin and wind burn away.
Wear Sunscreen – The sun is still capable of damaging skin even in the winter when it can be more gray outside.
Stay Hydrated – Proper hydration can help keep your skin healthy. Remember, the body is over 75% water.
Eat Well – Fruits and veggies are full of vitamins that can help keep you and your skin healthy
Lotion – Apply lotion throughout the day to combat the drying effect of winter weather
Protect Your Kids While Protecting Their Skin
As a final reminder on protecting skin during the winter, if you use any OTC (Over The Counter) medications to treat your child's eczema, be sure to read the label for information on product usage, safety, and recommended age. There will always be a label on every product with this information. And for more info on protecting skin during the winter visit the Know Your OTCs Winter Skin Guide page here.