Life is simpler for me these days with CVS digital receipts available at CVS Pharmacy. I recently talked about CVS and their digital receipts, ExtraCare Rewards program. Their new CVS Pharmacy app has made my life much easier. Today, I want to talk about just how exactly life is simpler for me thanks to these options from CVS, especially their digital receipts.
Life is Simpler When There's Less to Keep Track Of
As a full time mommy of three, blogger, and co-owner of a dental practice, life can get incredibly hectic for me, and the last thing I want to do is try to hang on to receipts to redeem them or in case of returns. It's just a huge hassle. That brings me to the first huge way that life is simpler for me with CVS. Their digital receipts are an absolute dream!  Did you know that the amount of paper that's been saved since the launch of digital receipts at CVS could stretch from Bangor, Maine, to San Diego, CA – that's 3,200 miles?!! Thanks to having paperless receipts with CVS, I can quickly and easily access and look over my receipts, which means if I need to return something, there's no digging through my files.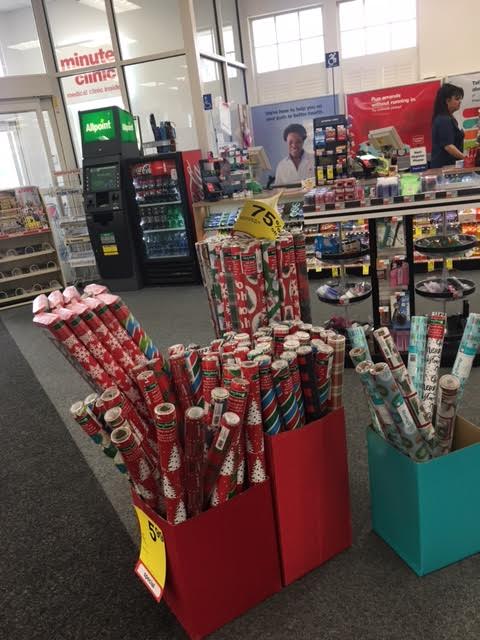 The CVS ExtraCare Rewards program is making my life so much better these days, as well. I go to CVS all the time to pick up everything from toiletries to my family's medications, and with the CVS ExtraCare Rewards program, I'm saving more and more money these days without really having to think about it. That's because ExtraCare sends me personalized deals like Buy One Get One 50% off coupons on my digital receipts, which is so helpful. I can keep track of my receipts and get great deals all at once. If that doesn't make life simpler, then nothing does!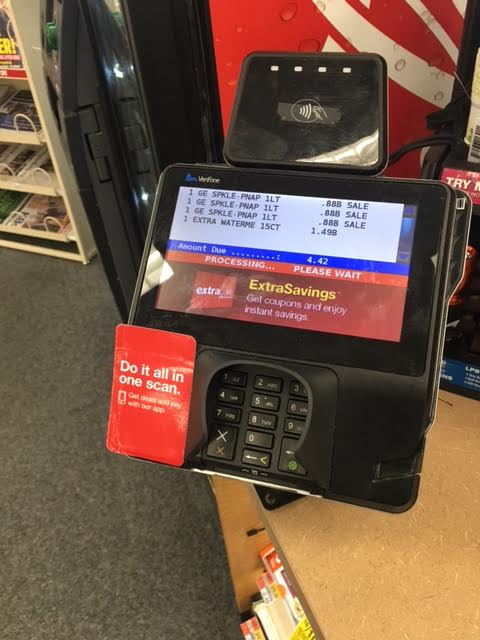 Life is Simpler With CVS as Your Partner
I love shopping at CVS. I've been a customer since before the days of apps and smart phones, and they've always had exactly what I needed. These days, it's even better with their digital receipts, ExtraCare Rewards program, and their app. These convenient ways to save and keep track of things from CVS make my life even easier, and with everything I've got going on, I need that. I mean, seriously, adulting is hard enough. It's nice to have CVS there to make sure life is simpler for me.
Check out CVS and their digital receipts, ExtraCare Rewards program, and their CVS Pharmacy app to see how they can make your life simpler, save you money, and generally make it easier to adult on all levels.
I'm proud to be working with CVS Pharmacy on the CVS Says Receipt You Later Campaign. All opinions expressed are my own, and all product claims or program details shared should be verified at CVS.com or with the appropriate manufacturers.