Tile App is a new way to keep track of your stuff. In these days of always being on the go, my kids have a hard time keeping track of their stuff. Heck, I have trouble keeping track of my stuff. It's so easy to leave things on a counter at a friend's home or at the store when you're rushed to get to the next destination you need be in. With Tile App, I'm able to keep track of all of my stuff and my children's stuff in a unique way.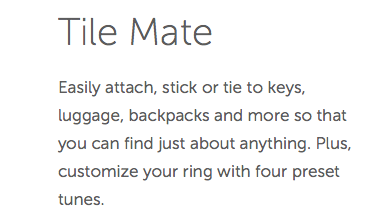 Tile App – Digital Defense Against Loss
*This is a sponsored post. All my opinions are my own and not swayed by outside sources.*
The Tile App works by using Blue Tooth technology to help you keep track of anything you want. Simply attach a Tile to any item that you don't want to lose, and you can locate it by sound when it's close by but out of your sight. For those times when your misplaced item is considerably farther away than the next room, use the Tile App to see its last known location on a map. You can even leverage the rest of the Tile community to help you find your lost item.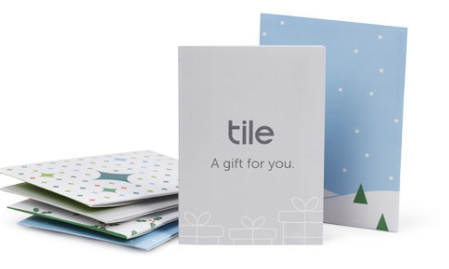 This easy to use technology features a user friendly app and Tiles that require no maintenance or battery changes for a full year, which means you don't have to worry about anything. When it's time for a new Tile, the company notifies you about their reTile program, an easy way to upgrade your Tile to the newest technology. And if you're like me and frequently misplace your phone, you can even press a Tile on your item to cause your phone to ring loudly even when it's on vibrate. You can also log into the website to see your phone's last known location, make it ring, or even send a lock-screen message.
The Tile Mate is so compact, you can easily attach it to keys, luggage, backpacks, and more. It can be used to keep track of almost anything, and at $25, it's a bargain for peace of mind.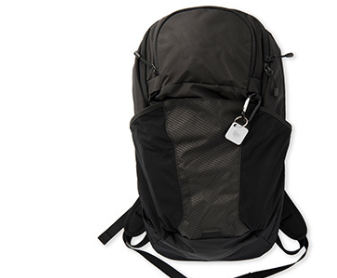 I am Loving Tile and the Tile App
Like I said, I'm always on the go. My kids are always on the go. Between my blog, my dental practice, and all the activities my kids are a part of, it's all too easy for me to misplace my items and even easier for my kids to misplace their items. So far, I've attached a Tile to my purse and my kids' learning tablets respectively. I've only had to use the Tile App once to locate one of my children's learning tablets, and it was the best experience ever. Luckily it was only in the next room under a cushion, but it saved a ton of time on finding it. I'm confident that it will serve me well if my kids or I leave our items somewhere while we're out and about.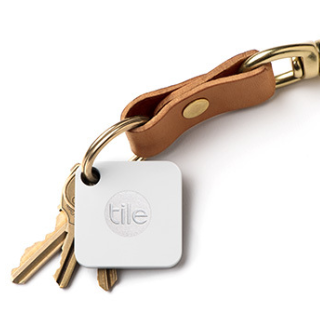 If you're always on the go or if you're just a forgetful person, I encourage you to look into Tile and the Tile App. It's a great way to ensure that your valuable items never get lost again. I've been using it for a few weeks, and I love it.