Square Cash App is the easiest way to simplify you life – at least financially. Whether you're holiday shopping or just having brunch with the girls, Square Cash App makes it easy to send and receive money instantly, making money issues a thing of the past. It's also a quick and easy way to transfer that money directly to your bank, so pretty much all aspects of sending and receiving money are simplified!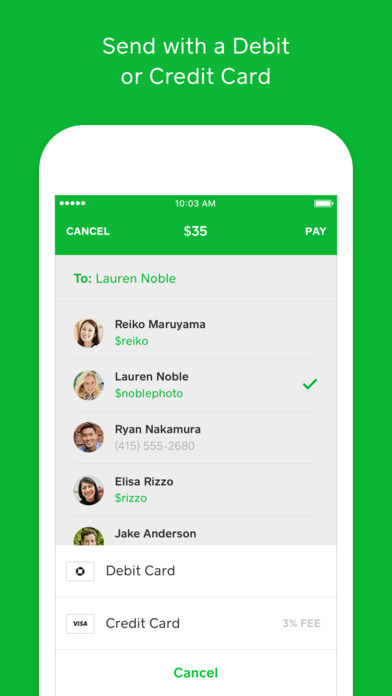 Simplify Your Shopping and Your Life with Square Cash App
With Square Cash App, you can simplify your shopping and your life with one easy app that allows you to quickly and easily send and receive money. Think about it. How many times have you gone out to dinner or for brunch with friends, and at the end of it, you're all sitting there counting out money to help pay for the bill. Counting, recounting. All the MATH. Gah! Who wants to end a meal like that? With Square Cash App, all you need to do is divide the bill by the number of people. Then you and your fellow Square App users simply transfer money to one person and that person pays the bill with the funds. Easy peasy.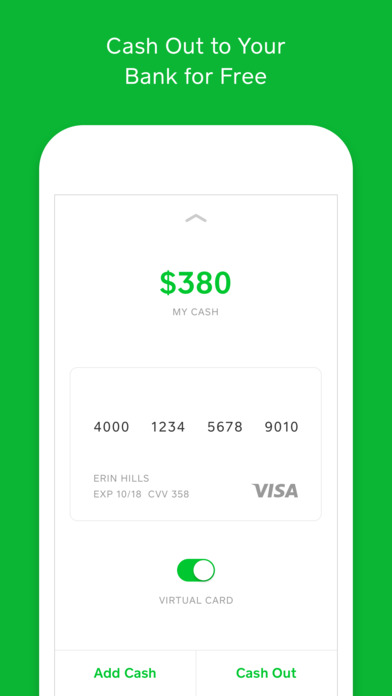 Or maybe you're going out for a night on the town with your significant other. The babysitter needs to be paid, right? With this app, you can easily pay your babysitter, and she can then easily move those funds to her bank. It makes life so much easier.
That's not all, though. If you have a professional come to your home for repairs, wedding planning, or any service that requires an in-home visit, you can easily pay them right on the spot, as well. As long as they have the Square Cash App, you'll be able to pay them immediately and forget the hassle of waiting for  an invoice and then sending a check.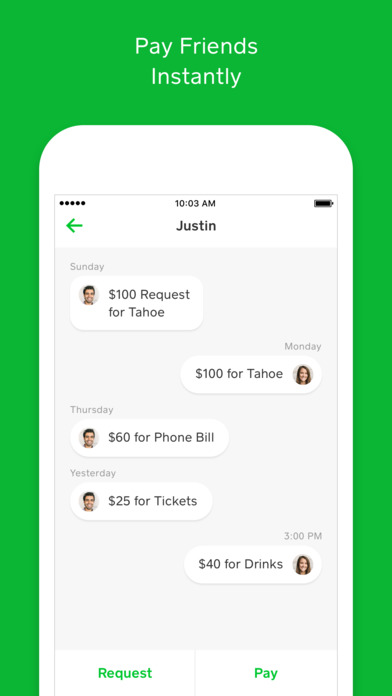 Why Square Cash App is so Great
The samples above are all real world examples of how easy it is to use this great app, but let's take a look at even more reasons that Square Cash App makes life easier. With the  app you can:
Pay rent/utilities
Plan and buy for holiday parties with friends
Buy concert/game tickets in bulk for group seating
Split meal bills
Pay the babysitter
Send family and friends cash presents when they live far away
Pay for professional services on the spot
Spend directly from the app with built-in Visa virtual card number
128-bit encryption and fingerprint scanning or passcode
Cash out to your bank account for free
Cash out even faster with instant deposits for a 1% fee
Square Cash App Makes Everything Easier
With Square Cash App, life gets so much easier. Whether you're splitting a check, paying for professional services, or just shopping, Square Cash App makes it all quick, easy, and painless. You can find Square Cash App on iTunes and Google Play. Check it out!