So cozy is so great. I'm all about being cozy and comfy in all weather, but as winter rolls around, I'm even more focused on staying comfy. There's nothing better in a super cold Rhode Island winter than wearing your super comfy PJs while you relax in your posh, cozy bed. When it's done right, you can set yourself up to be so cozy that you'll think your at a hotel and not your home. And the best way to get that feel is with Frette.

*This is a sponsored post with Frette. All my opinions are my own and not swayed by outside sources.*
So Cozy with Frette
If you haven't heard of Frette, then you're welcome. If you have, then you already know what I'm going to talk about. Put simply, Frette is amazing. Since 1860, Frette has been making the highest quality bed and bath linens along with cozy and comfy bedroom wear with only the highest quality in mind. Their timeless linens have been featured everywhere from the altar of St. Peter's Basilica to the Orient Express dining car to over 500 European royal family bedrooms. That's an impressive lineup proving that Frette takes the so cozy concept to the pinnacle.
Their combination of modern approaches to the traditional techniques that they've used since the late 1800's has made their so cozy and so posh items even better. The quality is second to none, and the feel of these items so incredibly luxurious, it's almost unbelievable that you can even get them in your home!
So Cozy on Every Front
Frette is the only place you'll ever need to shop for the highest quality and the so coziest of so cozy. From monogrammed bathrobes to luxurious bed linens to throw and blankets to men's and women's PJs and more, Frette has cornered the market on the so cozy feel. When you shop their website, you feel like you're taking a tour through the swankiest of swanky hotels. I mean, it's seriously high-end stuff, and I already have a few items on my Christmas list.
And in addition to their incredibly extensive collection of bed and bath linens and bedroom wear, they have an extensive collection of home decor items, style guides, to help you choose the best options fore you, and even a gift guide to make it all so much easier.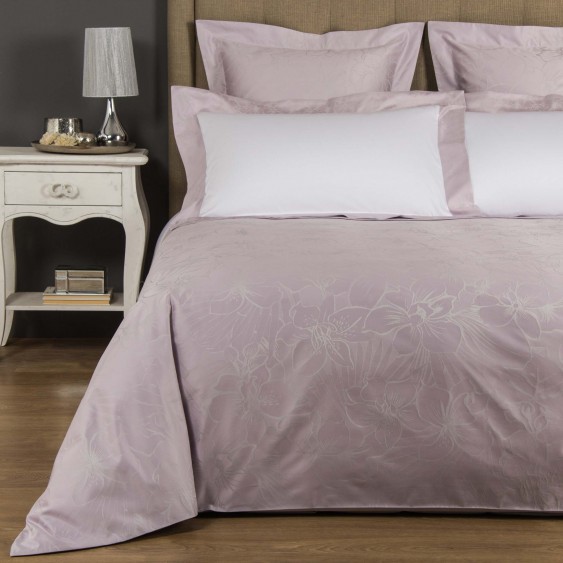 I'm totally in love with Frette, and I think you will be too. This company is the pinnacle of luxurious quality, and they take so cozy to the absolute Nth degree. I've already spent two hours just looking through all the amazing offering they have. Check out Frette's items for yourself. They're AH-mazing.