When I shop for my kids clothes, I always shop Kohl's first. The reason is Kohl's has by far the best selection of kids clothes that are stylish, fashionable, and fun for my kids. All three of my kids are extremely picky when it comes to clothes and undoubtably when they shop at Kohl's, they always manage to pick out the cutest outfits that they wear year after year. Their clothes are also respectable and something I approve of wearing to school.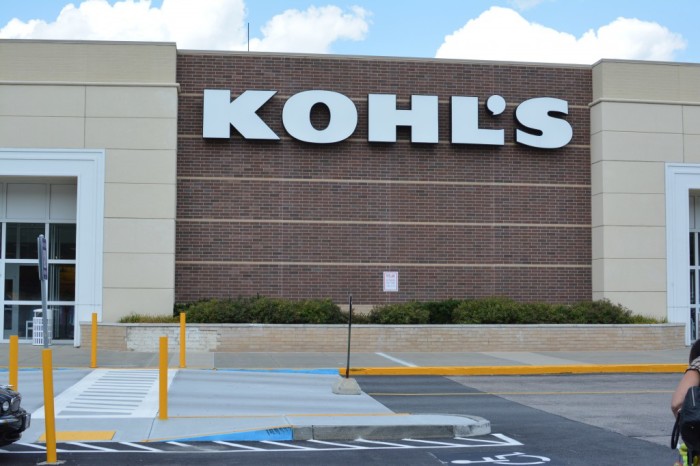 Fashionable is key but more important is cost. At Kohl's, they always have the best deals which means I can buy an abundance of clothes for my kids at very reasonable prices. I also love when Kohl's does the Kohl's cash, because when I shop, I shop big and end up racking up many Kohl's cash to use at later dates.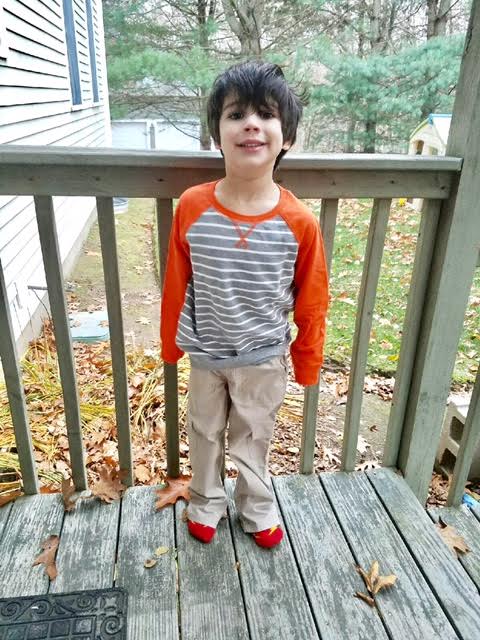 At Kohl's, they have so many wonderful clothing labels including  Carters, Adidas, American Princess, Levi's, Juicy Couture, Carter's, Jumping Beans, Mudd, Nike, Puma, Chaps, Cherry Stix, and more! They also have just about any sizing from infant on up to older school aged children. Tops..Bottoms..Dresses…Accessories..Socks..Pajamas..And more! You can find it all at Kohl's!
These are some of the clothing items I picked up for Zane on our recent Kohl's shopping trip! How cute are these clothes?!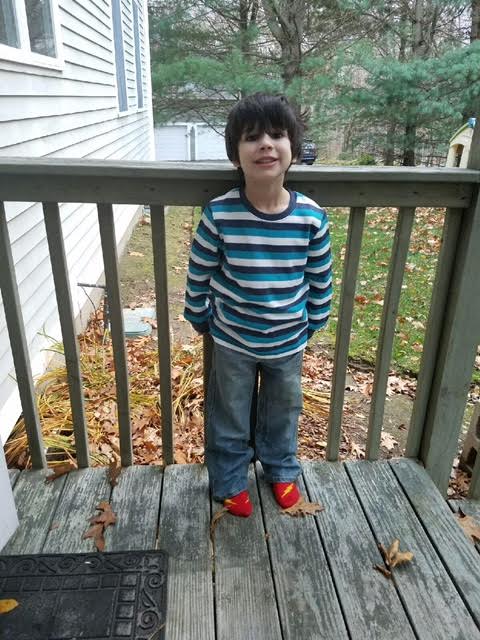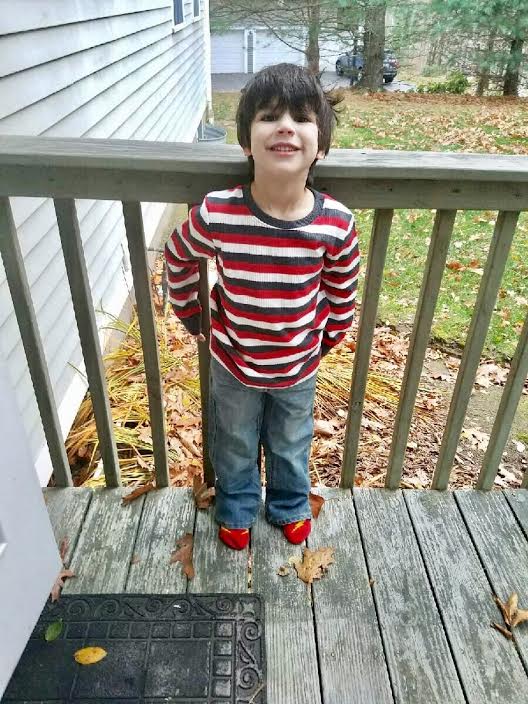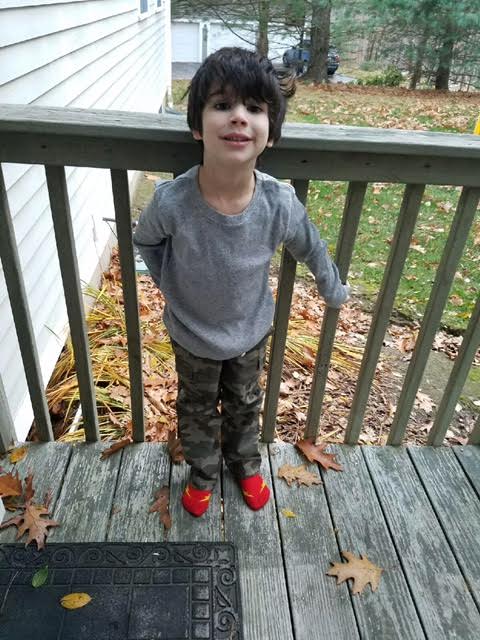 This winter be sure to check out Kohl's for all your kids clothing needs!
*I work with Kohl's. All my opinions are my own and not swayed by outside sources.*