Lunch packing tips are a great way to get ideas about how to quickly and easily get lunches read and out the door with the kids. For most of us, life is extremely hectic, and packing our kids' lunches usually just adds to the stress. These lunch packing tips from Stop & Shop and Julie Hersey can help reduce stress, save time, and save money, which is really the name of the game.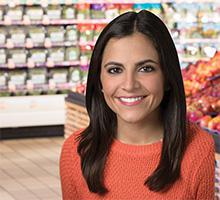 Lunch Packing Tips to Help You Save Your Sanity
We all know the drill. The kids get up to start getting ready for school and insanity ensues. Where are their shoes? Did they brush their teeth? What do they mean they have an assignment due tomorrow? Where are their lunch bags for the day? Why didn't they tell you they needed their favorite shirt before the DAY they needed it – of course, said shirt is in the laundry… These are the things that usually get thrown at us parents on a daily basis, so simplifying even one aspect of our morning routine can be a big help in saving our sanity. That's why I love these lunch packing tips from Stop & Shop, the name we all know and trust in groceries, and Julie Hersey, Stop & Shop Nutritionist. These tips can help save time and money and keep our sanity intact.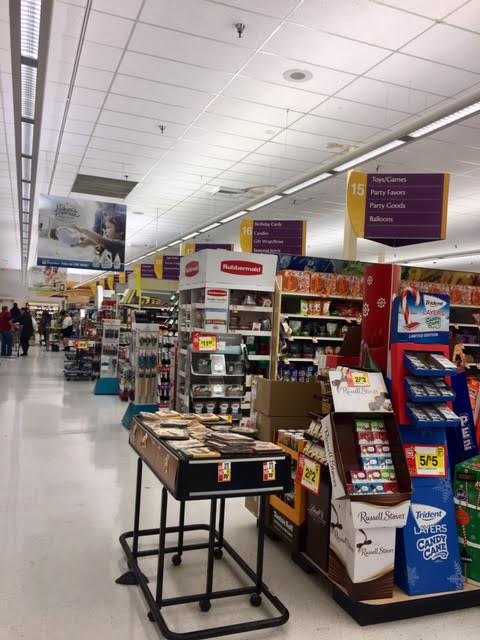 Create a Personalized Shopping List
One of the best lunch packing tips is creating a personalized shopping list. By doing this, the kids will always eat the food you pack. Before shopping, talk with the kids about what foods they like and what foods they'd like to try for the year. After that, create a personalized shopping list for Stop & Shop using the pool of foods and/or ingredients that you've made with your kids.
Stock Up on Accessories for Smooth Assembly
Start the year off right by getting all the non-food items you'll need for the year at once and at the beginning of the year. Store items like insulated lunch boxes, ice packs, small containers, reusable water bottles, and the like in an easy to reach, designated area so you always know exactly where all of it is.
Get the Right Sizes
Another biggie in lunch packing tips is getting the right sizes. Avoid food wasted by getting portioned tubes of yogurt, milk boxes, packaged nuts, fruit cups, or use snack sized bags. Stop & Shop has a big selection of portion sized foods items to choose from, so it will be easy to do.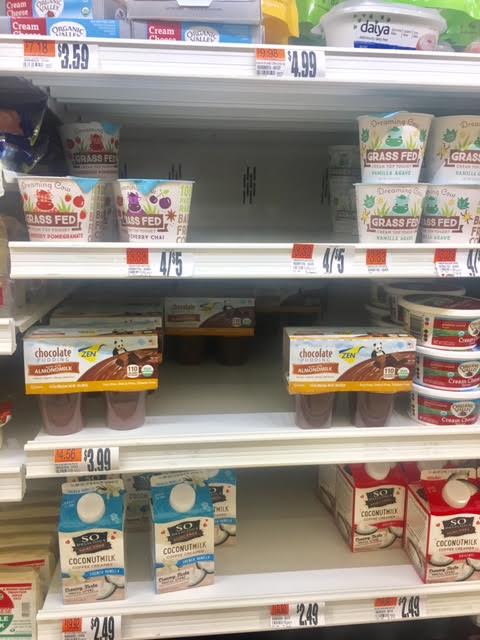 Make it Easy to Eat
Kids have a very specific, very limited lunch time. Always send foods that are easy to open and eat. For example, send an apple instead of an orange. In addition, wash, peel, and cut foods into smaller portions at home and pack them in baggies so all the kids have to do is open them and eat.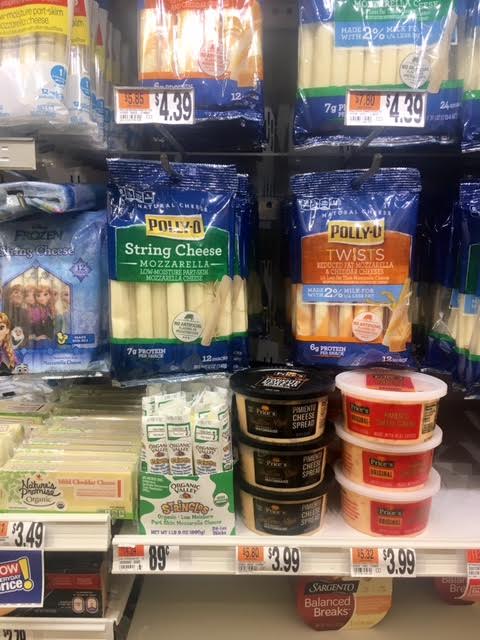 Themed Planning and Packing
One of the biggest lunch packing tips is making it fun. One way to do that is to make themed lunches. Brainstorm themes for different days of the week to keep it fun and interesting. Themes like food on a stick, breakfast for lunch, and other similar ideas are all great choices.
Pack Together
Maybe one of the best lunch packing tips of all is packing lunches together. Get the kids in on they act. Let the kids pack lunches with you for about a week until they get the idea, then slowly begin giving them more and more of the responsibility. Before you know it, they'll be lunch packing dynamos.
Lunch Packing Doesn't Have to be an Exercise in Stress Management
Lunch packing doesn't have to make you want to pull your hair out. Instead of stressing, follow these tips from Stop & Shop and Julie Hersey to make lunch packing quicker, easier, and far less stressful. You'll be so happy you did!
For more information on all things Stop and Shop:
Follow Stop & Shop on Twitter
Like Stop & Shop on Facebook
Follow Stop & Shop on Pinterest
*This is a sponsored post. All my opinions are my own and not swayed by outside sources.*