AC Lens is making it easy to get the eyewear and eye accessories we need without the hassle we don't. If you've read my blog at all – or even if you've just seen a few pictures – you know that eyewear plays a big role in our lives. Both and I and my oldest daughter have glasses, and I won't be surprised if my son and youngest daughter need them in the future, as well. With the two of us already in glasses and with the knowledge that my other two kids will probably be needing eyewear, as well, I  was glad to hear abotu AC Lens.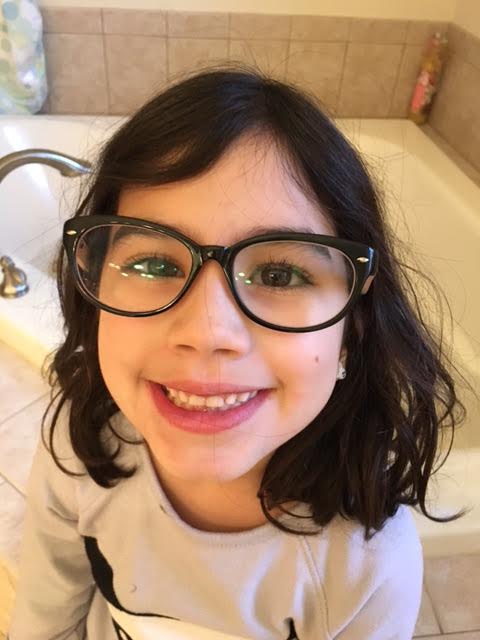 *This is a sponsored post. All my opinions are my own and not swayed by outside sources.*
AC Lens – All the Eyewear, Non of the Hassle
Of course, I can go to almost any sore and pick up my non-prescription eyewear items like sunglasses, eye drops, and the like, but why would I when I can just order everything I need from one place? I'm a super busy mom, and I prefer to use my free time to hang out with the kids. Whether it's movie night or an impromptu road trip ,THAT is what I want to spend my time on. Not standing in line to buy eye drops.
With AC Lens, I can get everything my daughter and I need at great prices without ever making an annoying extra trip that sucks out time and energy that I just don't have. AC Lens carries a complete line of eyelgasses and sports glasses, as well as clear "fashion" glasses. you can find sunglasses – both prescription and generic – as well as eye drops and more. They are literally a one stop shop for everything eye related, and I absolutely adore that.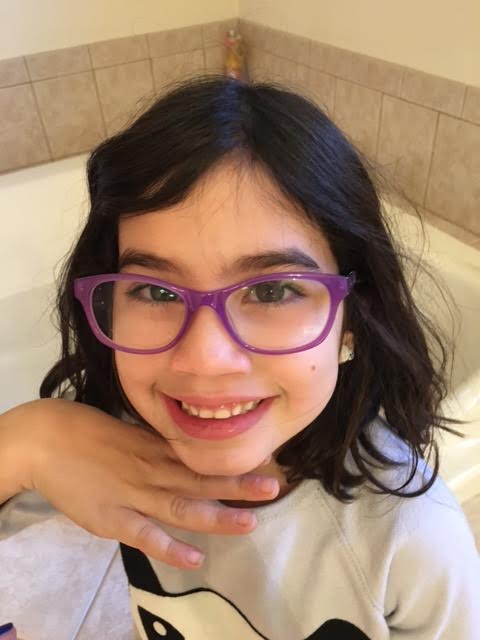 My Daughter's New Look with AC Lens
Right now, my daughter is in eyewear Heaven thanks to AC Lens. Her old frames  had just about had it, so I got her two exceptionally cool frames that she's absolutely in love with. One of the new pairs is a nice Sketchers frame in black. It's got a fun, sporty look that is both fashionable and stands up to the abuse that goes with being a kid. Her other pair is a super cute Hello Kitty. I love that one the most. 😉 It combines durability with an absolutely cute shape. She such a little eyewear fashionista now!
Make Eyewear Easier with AC Lens
AC Lens offers great pricing, great selection, and absolute ease of use. It's the perfect combo for anyone who wants to save time and money and still get the best of the best in eyewear and eye accessories. Whether you have prescription lenses or contacts or you just love to mix it up with new shades, visit AC Lens. They have what you're looking for.