*I will receive an all expense paid trip thanks to Disney. All my opinions are my own and not swayed by outside sources.*
I am SO EXCITED to head back to LA for the #MoanaEvent this coming Saturday-Tuesday. I have been looking forward to this movie for as long as I could remember and now I even can pronounce the name (inside joke!:) This movie introduces a brand new princess, Moana, who not only is a princess but a Polynesian princess at that. This story sets the tail of a young woman who uses her talents to set sail for a fabled island. Joining her on the adventure is her hero, demi-god Maui, voiced by The Rock himself, Dwayne Johnson. Not only is the talent fantastic in this film, but the music is done by none other than the famous Hamilton creator, Lin-Manuel Miranda. This is one movie you do not want to miss out on watching with your children! Walt Disney Animation Studios' "Moana" opens in U.S. theaters on Nov. 23, 2016.
Our Schedule:
We will start our first night on 11/12 screening MOANA and the short INNER WORKINGS.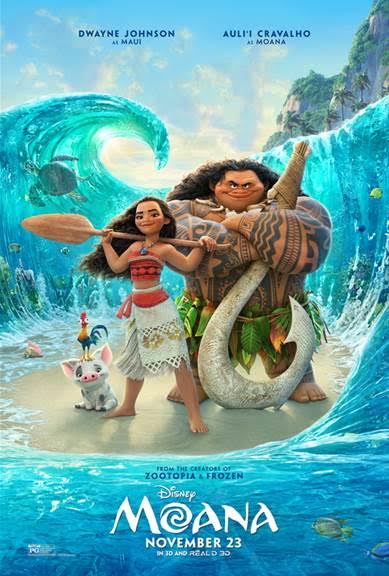 On Sunday, we will arrive at the Fairmont Miramar Hotel & Bungalows where we will do interviews with Lin-Manuel Miranda(music), Auli'i Cravalho (voice of Moana), Directors Ron Clements & John Musker, Dwayne Johnson (voice of Maui), Producer Osnat Shurer, and Opetaia Foa'i (music).  We also have the chance to do an INNER WORKINGS presentation with Director Leo Matsuda and Producer Sean Lurie.
Monday morning, we will depart for The Culver Hotel where we will be having a BFG lunch as well as interview with Lucy Dahl, daughter of author Roald Dahl. How incredibly awesome is that?! The BFG comes out on Digital Download, Blu-Ray, and Disney Movies Anywhere on 11/29/16.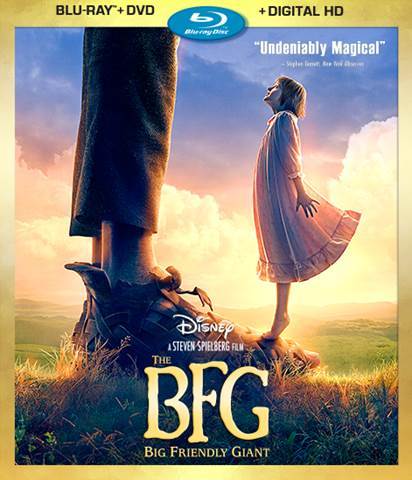 After this, it is time to visit some sets from The ABC hit shows, Speechless  (airing on ABC Wednesday nights at 8:30 PM EST) and >Dr. Ken (airing Fridays on ABC 8:30 PM EST). I am an ABC addict and already love both of these shows. I am so excited to interview some talent and see just how these shows are made. It should be quite a sight.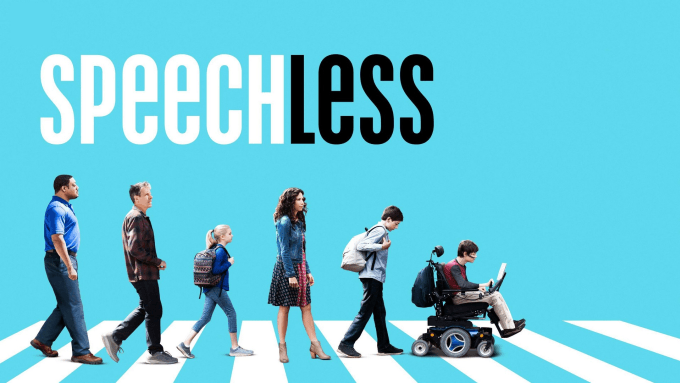 ABOUT SPEECHLESS:
Starring Minnie Driver as Maya DiMeo, a mom on a mission who will do anything for her husband, Jimmy, and kids Ray, Dylan, and J.J., her eldest son with cerebral palsy. As Maya fights injustices both real and imagined, the family works to make a new home for themselves, and thankfully found just the right person in Kenneth (Cedric Yarbrough) to help give J.J. his "voice."
ABOUT DR. KEN:
Dr. Ken, now in its second season. Ken Jeong stars as the titular character, who continues to be the hilarious general practitioner we all know and love. He has a smart and beautiful wife, two decent kids and a loyal but sometimes irritating support staff in a job where he gets to help people on a daily basis, all the while using his unique sense of humor to get him through the day.
Then it is time for the RED CARPET for Moana where we will be attending a special pre party for the film. Red carpets are always so much fun so can't wait to share about this!
Then on Tuesday, we will be interviewing Nicole Scherzinger (voice of "Sina").
Following this we will attend a screening of STUCK IN THE MIDDLE short form series. We will do a question and answer with Q&A and photos with Jenna Ortega ("Harley Diaz"), Ronni Hawk ("Rachel Diaz"), Isaak Presley ("Ethan Diaz"), Ariana Greenblatt ("Daphne Diaz"), Kayla Maisonet ("Georgie Diaz"), Malachi Barton ("Beast Diaz"), Nicholas Bechtel ("Lewie Diaz"), Cerina Vincent ("Suzy Diaz") and Joe Nieves ("Tom Diaz").
ABOUT STUCK IN THE MIDDLE:
The family comedy series follows Harley Diaz as she maneuvers her way through the bustle of being a middle child in a family with six other siblings. The heartfelt and comedic stories of a big family find Harley devising creative ways to cope with – and stand out – in her family's busy suburban Massachusetts household. Her ingenuity often wins the day for the Diaz family, even with many different personalities living under one roof.

It is coming to be a fun filled few days and one you do not want to miss! Be sure to follow myself and 24 bloggers as we attend the #MoanaEvent. You can follow me on Twitter/Instagram as well as following these hashtags: #MoanaEvent,