As a mom with three kids, I'm busy. A strict diet is not always a good option! TeaMi Blends allows me to have balance with my diet, and life!
*This is a sponsored post with TeaMi. All my opinions are my own and not swayed by outside sources.*
The first products I tried from TeaMi Blends were their Skinny and Colon teas. The Skinny is a loose-leaf blend, and the Colon is individually bagged. I steep the Skinny tea every morning, and the Colon every-other night. It says on the instructions you can add nectar or honey to the Skinny, but honestly I did not need it. I found when I drank the tea I didn't crave those sugary foods. I also found my bloat went down substantially. Lastly I had the energy to start my day and to actually finish my day. I never thought tea would give me energy, but it did!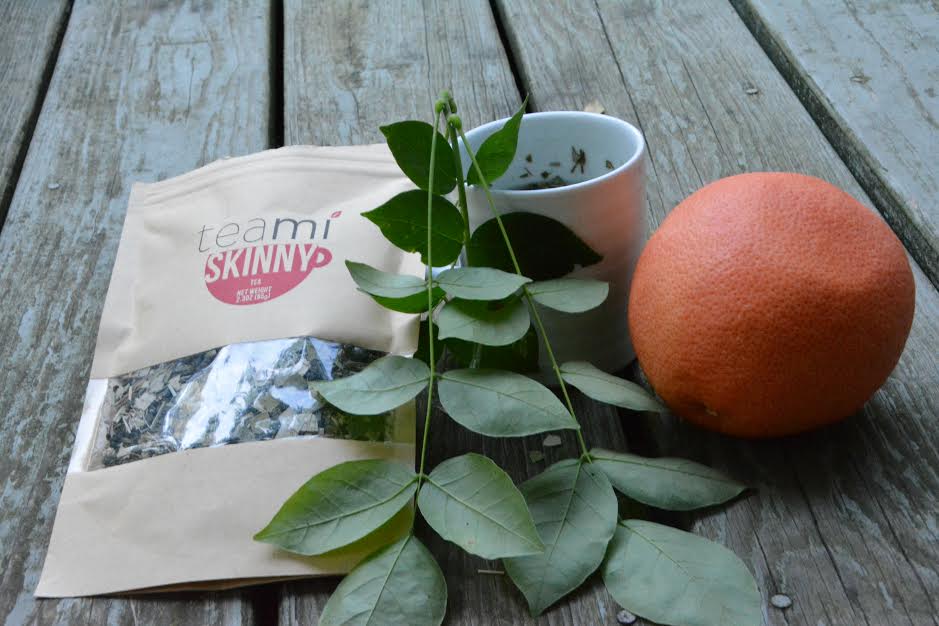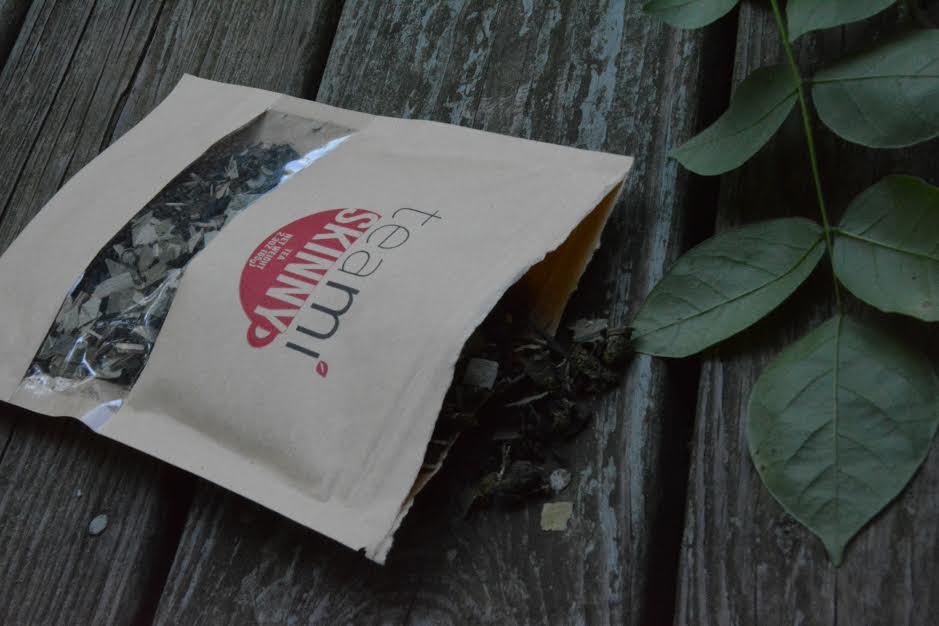 The TeaMi Colon is to be used every other night to cleanse out all the toxins you have in your body that have accumulated there for years. At first I went to the bathroom quite a few times but once my body adjusted, the times I went to the bathroom decreased. After using TeaMi Colon for a few weeks, I saw the bloating go down a lot, I felt lighter, and my tummy didn't make those annoying noises it has sometimes done in the past.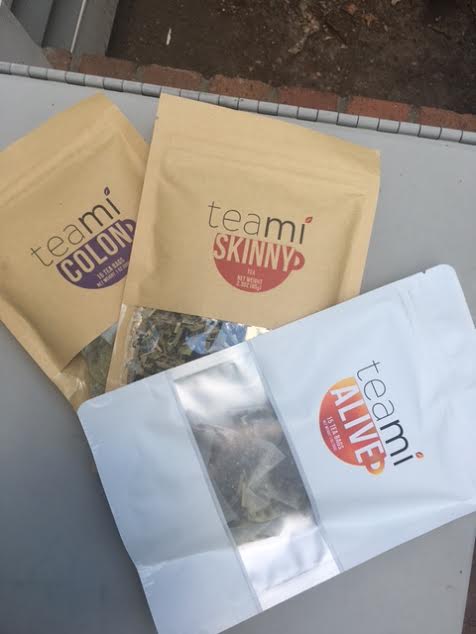 TeaMi Alive was the last tea I received. This blend helps give your body the boost in nutrients and vitamins that it needs to heal itself. After drinking this tea, I had more energy and rid myself of that sluggish feeling. It was also quite tasty and gave me the boost to start my mornings off right.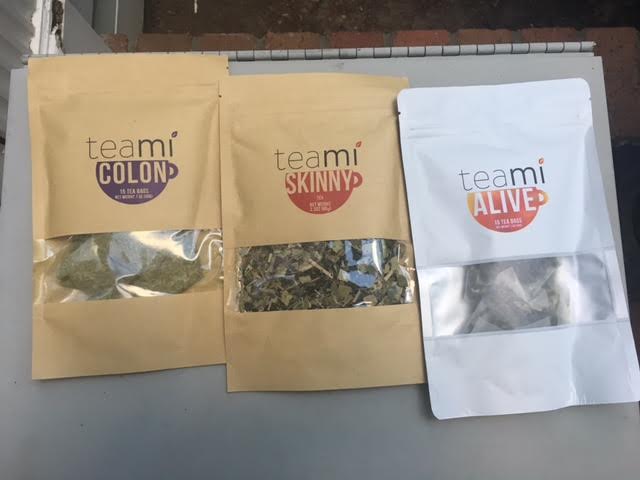 As a tennis player who has played up to 3 hour matches, I need all the energy I can get. In the hot summer months, I steep my TeaMi Alive over ice and bring it along. The first match I won because I had all the sustainable energy. All my teammates want to know how I got all that energy and I tell them the Alive blend!
Some of the other benefits of this tea include: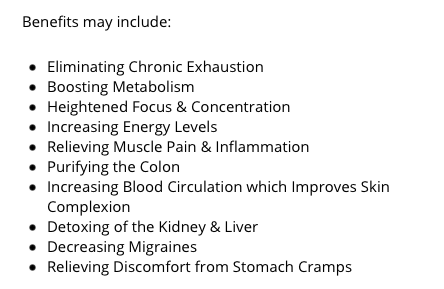 How do you stay energized?
You can try Teami Blends too!  They offer a wide-variety of blends to help heal the body and stay healthy!
You can get a discount by simply going to www.teamiblends.com and using CHRONICLES10 at checkout.
It is too good of a deal to pass up!