Compensation was provided by Dr Pepper/Snapple via MomTrends. The opinions expressed herein are those of the author and are not indicative of the opinions of Dr Pepper/Snapple or Momtrends.
Dr Pepper Snapple Group is part of my kids' snack routine after school, and it's probably part of your kids, too. Whether you know it or not! Dr Pepper Snapple Group is more than just Dr Pepper and Snapple. They have a GINORMOUS variety of beverages out there, which I only recently found out. I received a Flavor Pack from them, and I was amazed at what I got! I was expecting some Dr Pepper and a few varieties of Snapple. Instead I got Mott's Apple Juice, Mott's Apple Grape Juice, Hawaiian Punch, and Yoo-hoo. I had zero idea that those were in the lineup!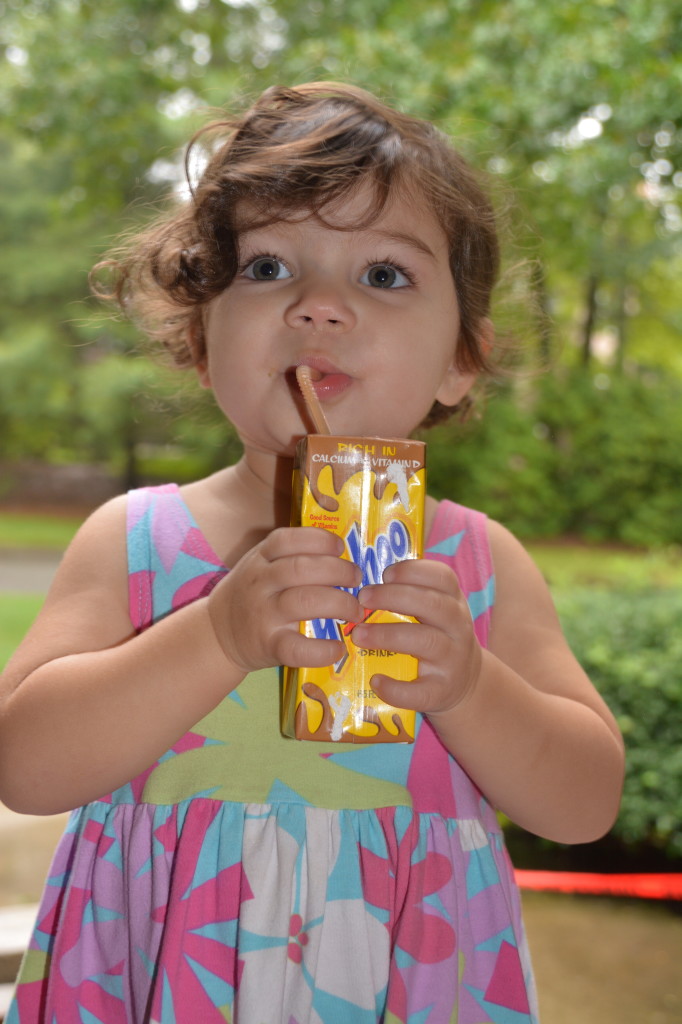 Dr Pepper Snapple Group Brings All Sorts of Flavor to the Table
Dr Pepper Snapple Group (DPS) is so much more than soda and bottled tea. In fact, it's one of the major producers of flavored beverages in North America AND the Caribbean. It's portfolio is composed of more than 50 brands that we all know and love like Dr Pepper, Snapple, 7 UP, A&W, Canada Dry, Clamato, Crush, Hawaiian Punch, Mott's, Mr & Mrs T mixers, Penafiel, Rose's, Schweppes, Squire, and Sunkist. And those are only a few!
With school in full swing, I need to be in charge of my kids schedules and to make time for fun. I need quality drinks for my kids' afternoon snacks that are readily available for them to grab and go, which is why I always have Dr Pepper Snapple Group drinks in the fridge at all times. I actually already had some of them in there, and I didn't even know it! LOL
I keep these drinks around for afternoon snacks, but I also love to keep them for weekends and trips, too. My kids do a lot of playing in the yard, and my daughter is always on the go. This summer, she had sleepaway camp, and she's part of a dance team, as well. That means we always need quick and easy drinks for play time, dance time, and random times (they really like their drinks) The drinks I got in my Flavor Pack have been VERY well received, let me tell you.
Mott's Apple Juice
The apple juice has been a major hit with my oldest and youngest daughters. Apple juice is a classic kids' drink, and my kids are classic kids, I guess. They really enjoy that true apple flavor that Mott's has.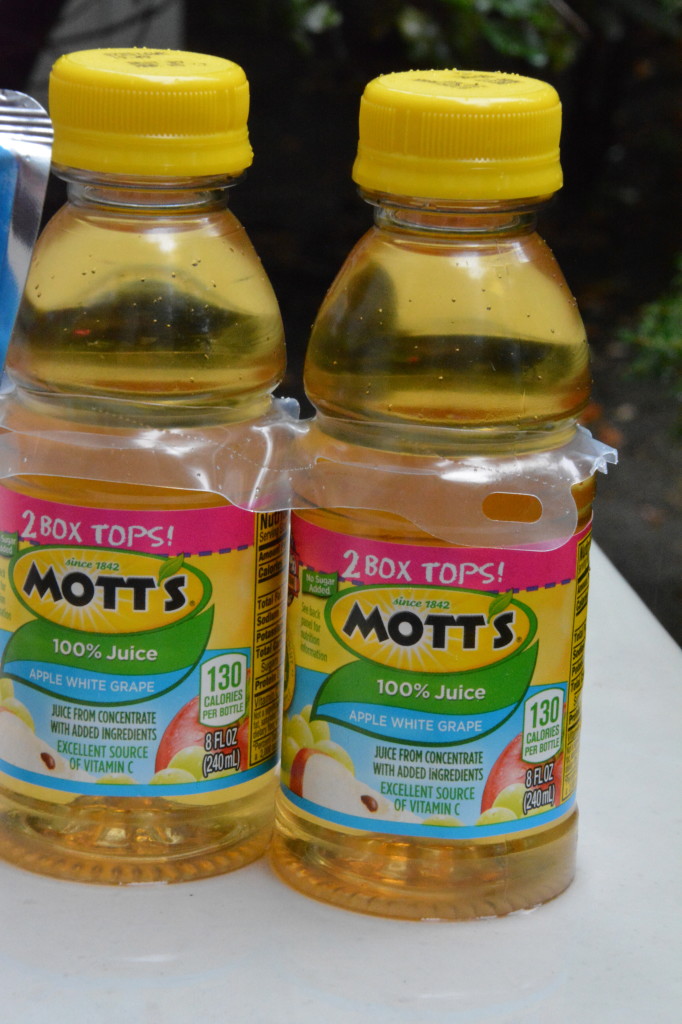 Mott's Apple Grape Juice
Like the original apple juice, my daughters are loving the Mott's Apple Grape Juice. My youngest especially loves the combination of apple and grape. Every time I turn around, she's asking for one!
Hawaiian Punch
Believe it or not, the person who's done the most damage to our Hawaiian punch supply has been my husband. After all these years, I had no idea how much he loves that stuff. He has at least two glasses a day! LOL
Yoo-hoo
This is the favorite Dr Pepper Snapple Group drink for my son. He is ALL about the Yoo-hoo. He's always loved chocolate milk, so now that he has access to a Yoo-hoo "juice box", he is happy as a clam.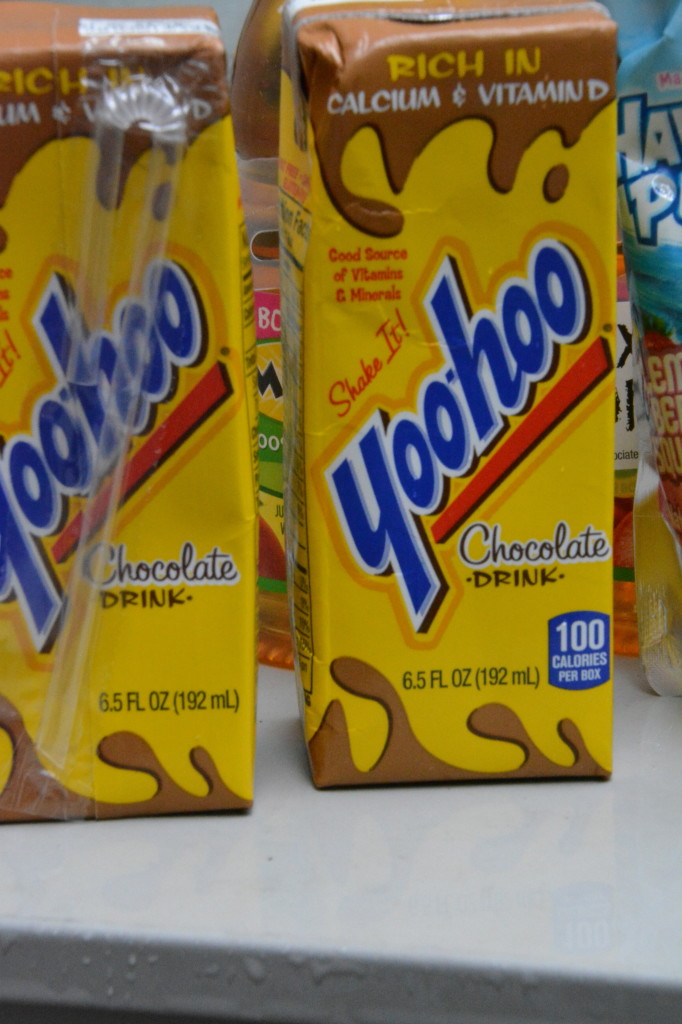 Crazy Straws and Ocean Creature Ice Trays
These fun straws and ice molds also came with my Flavor Pack, and I can't decide which my kids love more – the drinks or the straws and ice shapes! My youngest insists on having her apple juice with a crazy straw and no less than two ocean creature ice cubes.
My kids have mandatory outdoor play after their snacks, although they love to play outside so much, they still don't KNOW it's mandatory. 😉 I think it's important for them to stimulate their bodies as well as their minds. Dr Pepper Snapple Group feels the same way. DPS is pushing its health and wellness initiative, Let's Play, focusing on the importance of outdoor activity. They want to make sure everyone knows that outdoor play is just as important to a child's day as their schoolwork is!
Let's Play was launched in 2011, and it focuses on providing tools, places, and inspiration to make play a daily priority. In a study conducted by Let's Play in 2015, they found that daily active play has decreased by 41%! That's why they're working to make play a bigger part of children's lives. Their goals is to provide nearly 10 million children across North America with new opportunities to play and be active by 2017, and their making big strides towards that goal! DPS' Let's Play initiative is partnering with nonprofits KaBOOM! and Good Sports to eliminate the play deficit by building and improving play spaces and providing grants for athletic equipment and gear. I think it's a wonderful initiative!
Dr Pepper Snapple Group – Refreshment and Re-Finding Play
Dr Pepper Snapple Group has an absolutely enormous variety of delicious beverages which are perfect for after school or on-the-go. Between the classic Dr Pepper and Snapple lines, as well as others that we know and love like 7 UP, A&W, Yoo-hoo, and more, there's literally something for everyone, young and old. In addition to focusing on refreshment, Dr Pepper Snapple Group also focuses on getting kids moving.
That's important to me, because I want my kids to stay active. I want all kids to stay active, for that matter. It keeps them healthier now and in the future. So if I can find great tasting drinks for the kids from a company that's also working to keep them healthier, I'm all for it! For more information on their variety of flavors, visit the Dr Pepper Snapple Group website, and for more information on what they're doing to get kids active, visit the Let's Play webpage.