*This is a sponsored post with BSM Media. All my opinions are my own and not swayed by outside sources.*
Treasure Hunters: Peril at the Top of the World is a new children's book by none other than the famous James Patterson. Along with co-author Christ Crabenstein, James weaves a family friendly story of high adventure on an international scale. Treasure Hunters: Peril at the Top of the World is all the adventure and mystery of classic adult James Patterson, but without all the murder. 😉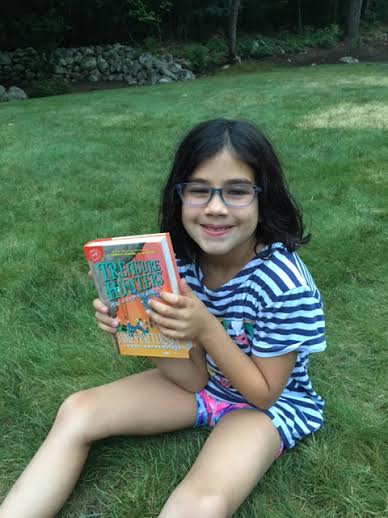 All About Treasure Hunters
This book is the third in the wildly popular children's book series. Each book builds upon the adventures of the last, so there is a continuity to them, even though each book is stand-alone. Here's what the synopsis says:
After their adventures in China and Germany, the Kidd family is ready for some rest and relaxation. But when you're an ace treasure hunting team, there's always another adventure waiting around the corner! This time, the Kidds head to Russia where a set of priceless paintings by Leonardo da Vinci and Rembrandt has gone missing. Hot on the trail of the daring thieves, the Kidds race through the sinister streets of St. Petersburg and the wild Arctic tundra to track down the stolen treasure.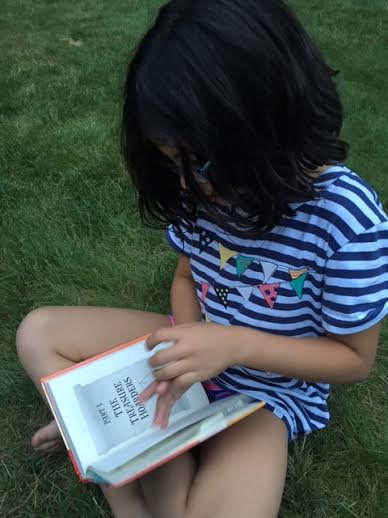 The action never stops with more chases, sneak attacks, spy missions, and doublecrossing than anyone can handle…except the Kidds!
Treasure Hunters – Everything We Love About James Patterson. Now in Kid Form!
I've always been a huge James Patterson fan, so when I heard about Treasure Hunters: Peril at the Top of the World, I was extremely excited to share it with my kids. It's so fun for me to be able to share one of my favorite authors with my children, and his style definitely shows through. This book is full of mystery, intrigue, and action on an international scale, and it's all written in the fast paced style that I've come to love from James Patterson. I wasn't kidding. When you think of the Treasure Hunters books, think his mystery novels but without all the adult themes.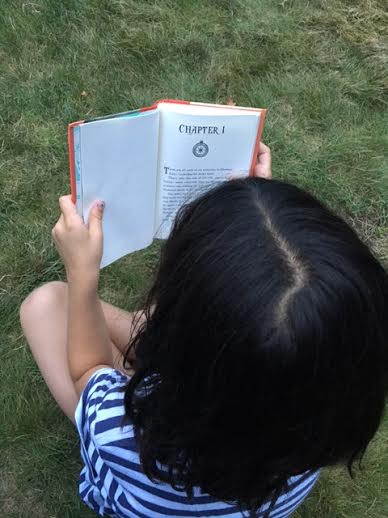 My kids are totally hooked on Treasure Hunters: Peril at the Top of the World. So far, they've asked for it every night, which is pretty amazing considering their attention spans aren't so great when it comes to books. We've almost finished it, and they're already talking about starting it over again.
I think your kids will love this book just as much as my kids do. If you haven't read this yet, I encourage you to pick up a copy of Treasure Hunters: Peril at the Top of the World. Or pick up copies of all three books in the Treasure Hunters series. That's what I'm going to do!