*This is a sponsored post with Heavenly Organics. All my opinions are my own and not swayed by outside sources.*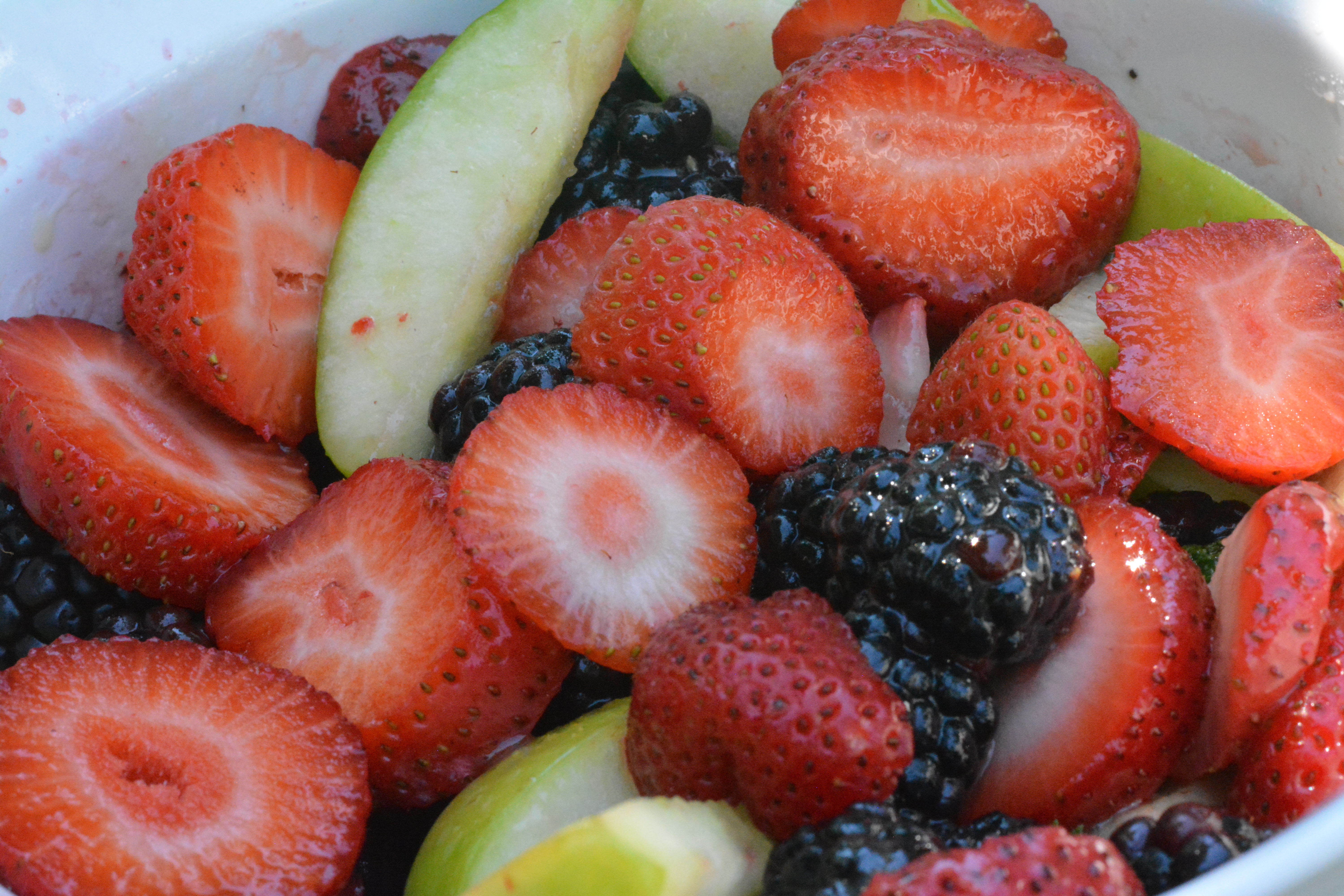 I am a HUGE honey fan! My friend has bees so we get some of the freshest honey from her but supplies lately have been limited. I was on the search to find a honey that was comparable to the ones she has given me in the past. Enter: Heavenly Organics!
Heavenly Organics produces and distributes organic, non-GMO, fair trade and kosher certified Chocolate Honey Pattie™, Raw Honey and Whole-Cane Sugar. What sets their honey apart from other honey products on the market is the bees are wild and free. Their bees live outside the box in naturally occurring wild beehives. They use sustainably sourced bees that protect wild bee colonies and use natural nourishment methods that preserve pollen, vitamins, and minerals.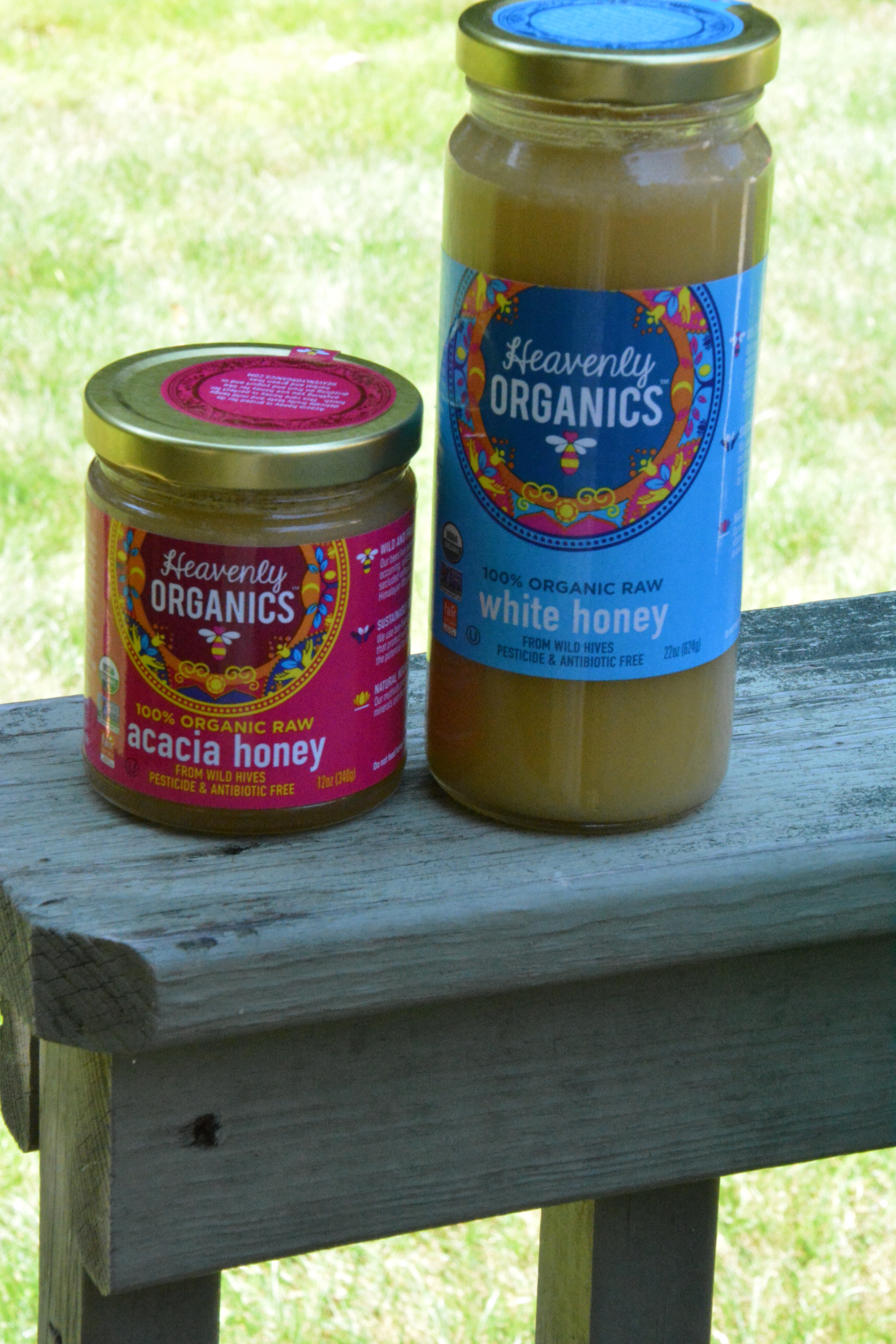 Beside all the obvious facts about Heavenly Organics, the most important thing to note is their honey is AMAZING! Like seriously AMAZING! I have been using their honey in my tea and desserts for a month or two now, and never have to add any additional sugars to these. In the past I have used honey products where it does not provide the sweetness I crave. With Heavenly Organics, I never have this problem.
One of my favorite products  is the 100 percent organic raw acacia honey. This honey has a incredible fruity taste and is a perfect complement in my morning coffee. I decided to try out this honey in a recipe and created a Honey Lime Fruit Salad.
HONEY LIME FRUIT SALAD RECIPE: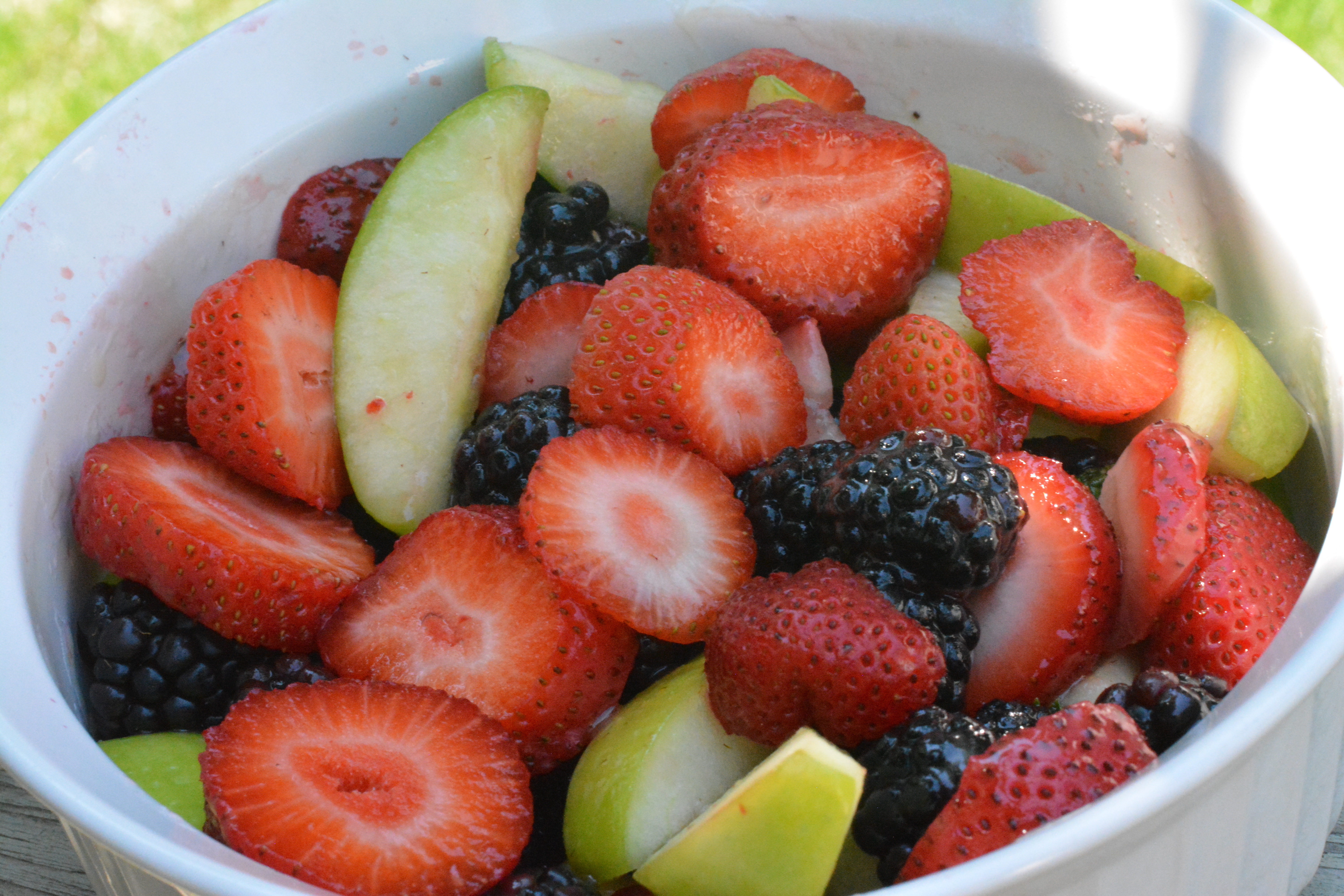 INGREDIENTS:
-1 cup strawberries halved
-1 cup sliced green apples
-1 cup halved purple grapes
Dressing: 1.5 TBLS Heavenly Organics Raw Acacia Honey, 2 TBLS lime juice, 1 TBLS Mint
DIRECTIONS:
1. Put all the fruits in a bowl.
2. Make the dressing by adding the ingredients above.
3. Toss the dressing over the fruit salad and serve. ENJOY!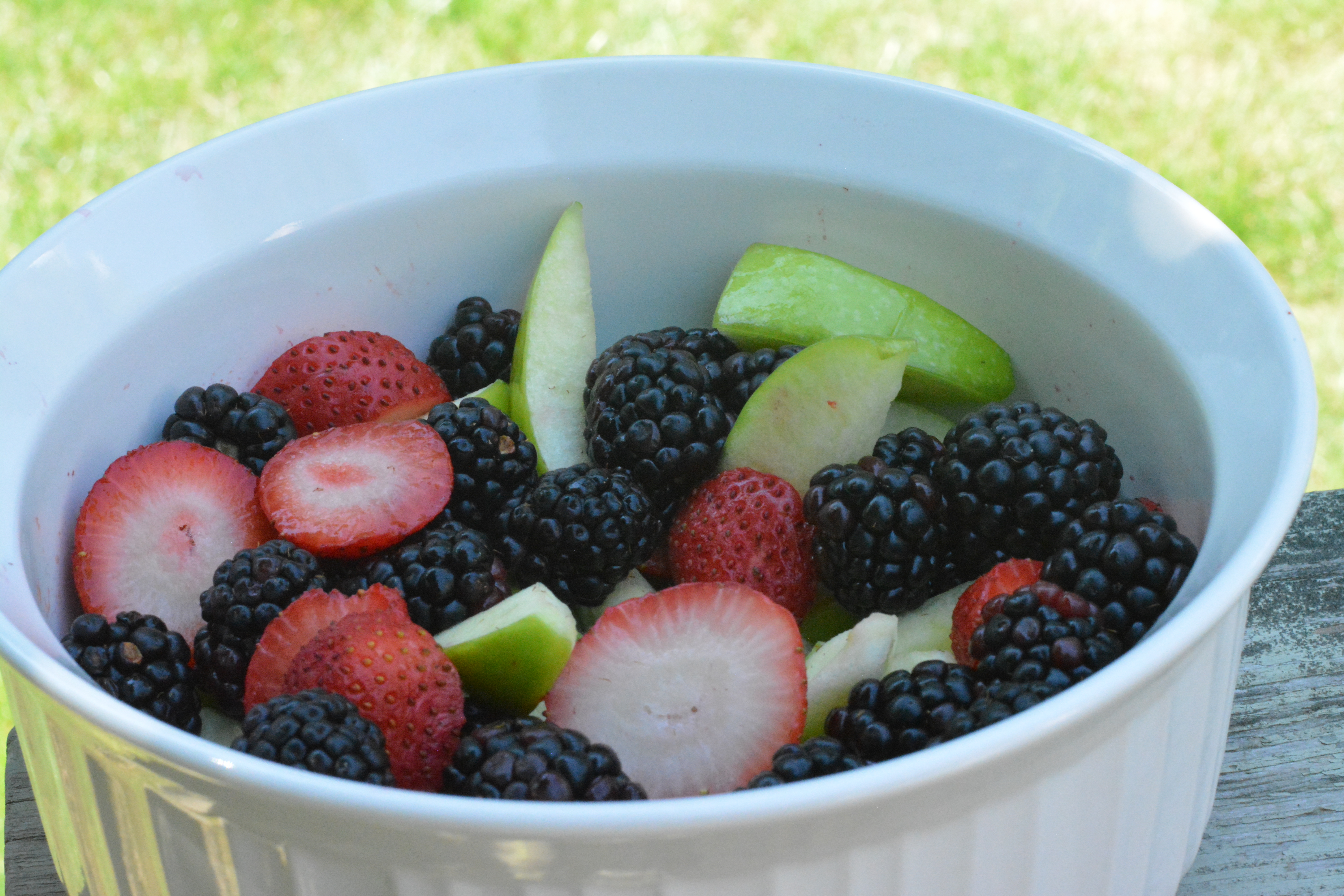 I am a big fan of this salad and I don't think it would have been that good with the Heavenly Organics Honey. Be sure to try this recipe and the honey out today!