*This is a sponsored post. All my opinions are my own and not swayed by outside sources.*
Sometimes a good spray goes a long way! Enter Instavit!
Instavit is a line of sprays that promotes health and wellness. They have many products to help you feel healthy, happy, and energized for your long days ahead. Their spray line includes a Vitamin B12 spray, Instant Energy, Vitamin D, Daily Health, Sweet Dreams, Immune Strength, and Clearer Thinking.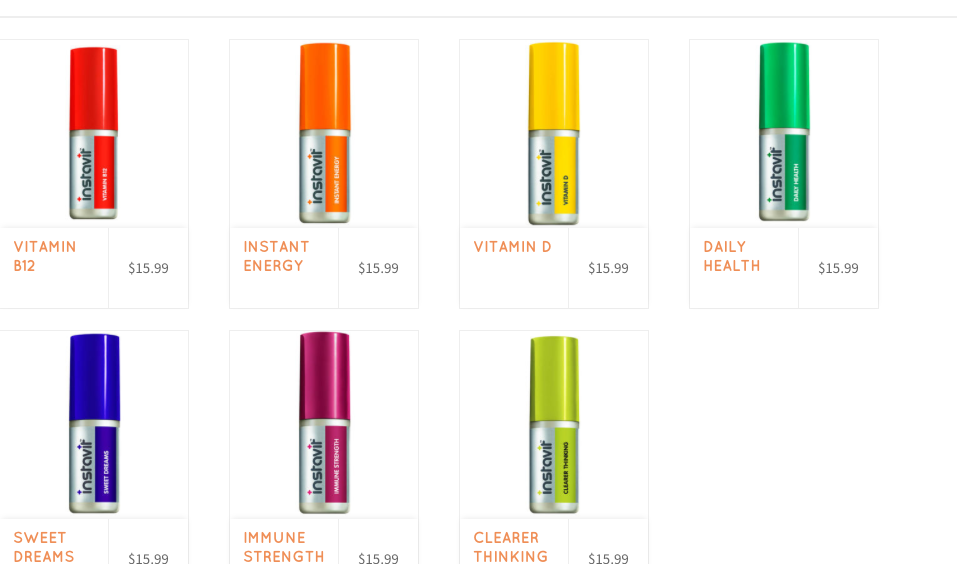 I had the chance to sample all of these sprays and I have to say they all are WONDERFUL! My favorite sprays are the Instant Energy and Sweet Dreams sprays. With the Instant Energy, I simply spray 1-2 sprays into my mouth and it is as if I have my coffee spike right in this little spray can. It features a new science based energy supplement containing caffeine and B vitamins designed to help fight fatigue, clear your mind and enable you to work at peak capacity. It truly works to give me the boost to deal with my long days ahead!
I also love the Sweet Dreams prior to going to bed each night. The two main ingredients of this spray are melatonin and chamomile to get you to sleep peacefully each night. Whether you are jet lagged or have occasional sleeplessness, this spray is for you! NEW Instavit® Sweet Dreams is a melatonin based oral spray dietary supplement that has been physician formulated. It is designed to promote a natural sleep cycle and a soothing nights sleep with just 2 sprays.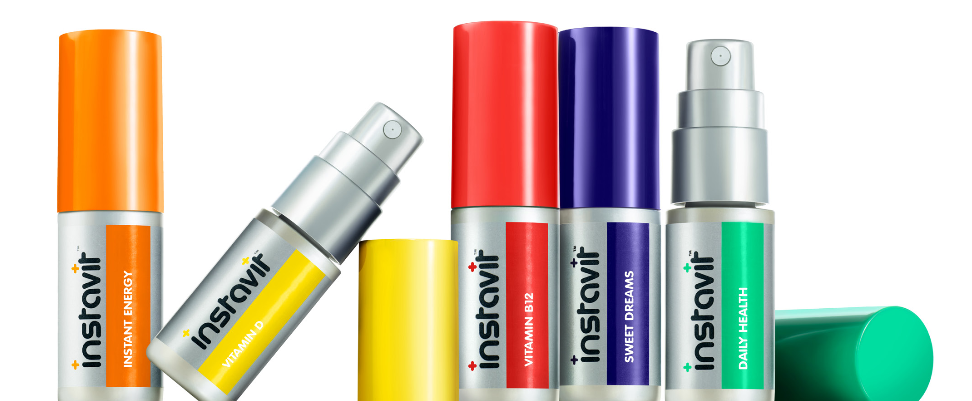 And just in time to be careful with those harmful rays comes the Vitamin D spray, The darker your skin gets, the less your body is able to absorb Vitamin D–a crucial vitamin for brain health, bone growth, immune strength and more. This is where  Instavit's Vitamin D oral spray can help. The doctor formulated vitamin spray provides an easy and portable supplement to ensure you get your daily dose of Vitamin D in just two sprays–whether you're soaking up the sun in California or stuck indoors in Minnesota.

Be sure to check out the full line of Instavit sprays today! You can thank me later!