Happy weekend everyone! I hope you all have a great weekend with whatever you d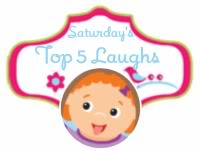 As always, come link up any cute or funny post. Definitely check out the other blogs who link up as they all provide a great laugh. Feel free to take my button or share on social media, although this is not necessary.
MY TOP FIVE LAUGHS:
5. Hayley was wearing two different pairs of shoes this week. I told her and she said, "I know mom…This is the style!" OKAY there Hayls!
4. Taylor asks me why whenever I ask her to do something. When I tell her she then says why again!
3. Zane loves to think he is the ruler of the household. He told me the rules I make need to pass through him. Okay Z!
2. The kids love to all play together. It last all of three seconds before they are all crying. Then repeat!
1.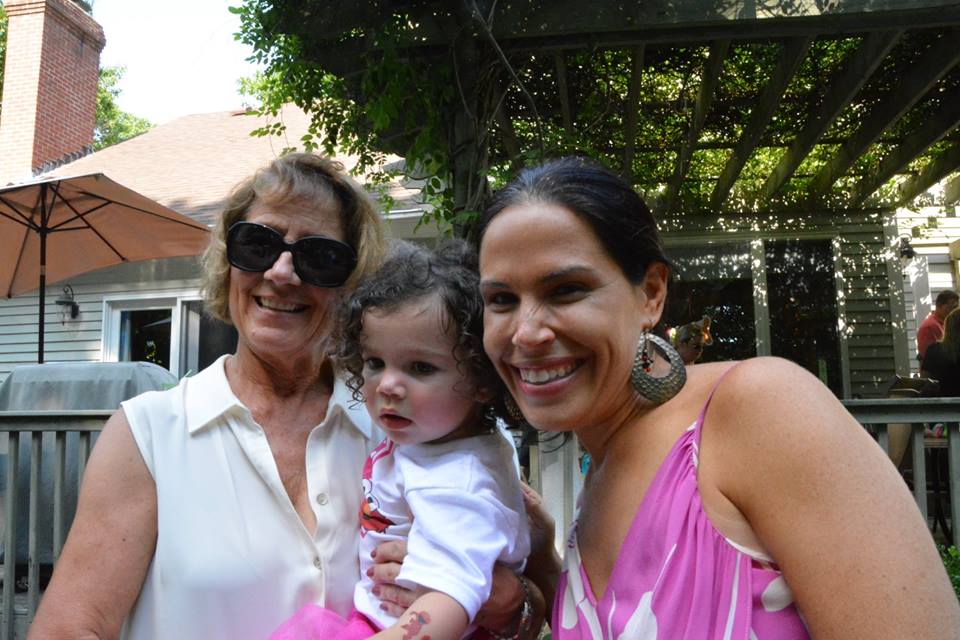 YOUR LAUGHS: