My kids absolutely LOVE Build-A-Bear. We have a Build-A-Bear Workshop in the Providence Place mall and we visit at least once a month. Whether they are buying new bears or buying accessories for their bears, just walking into the store and seeing how excited they get puts a huge smile on my face.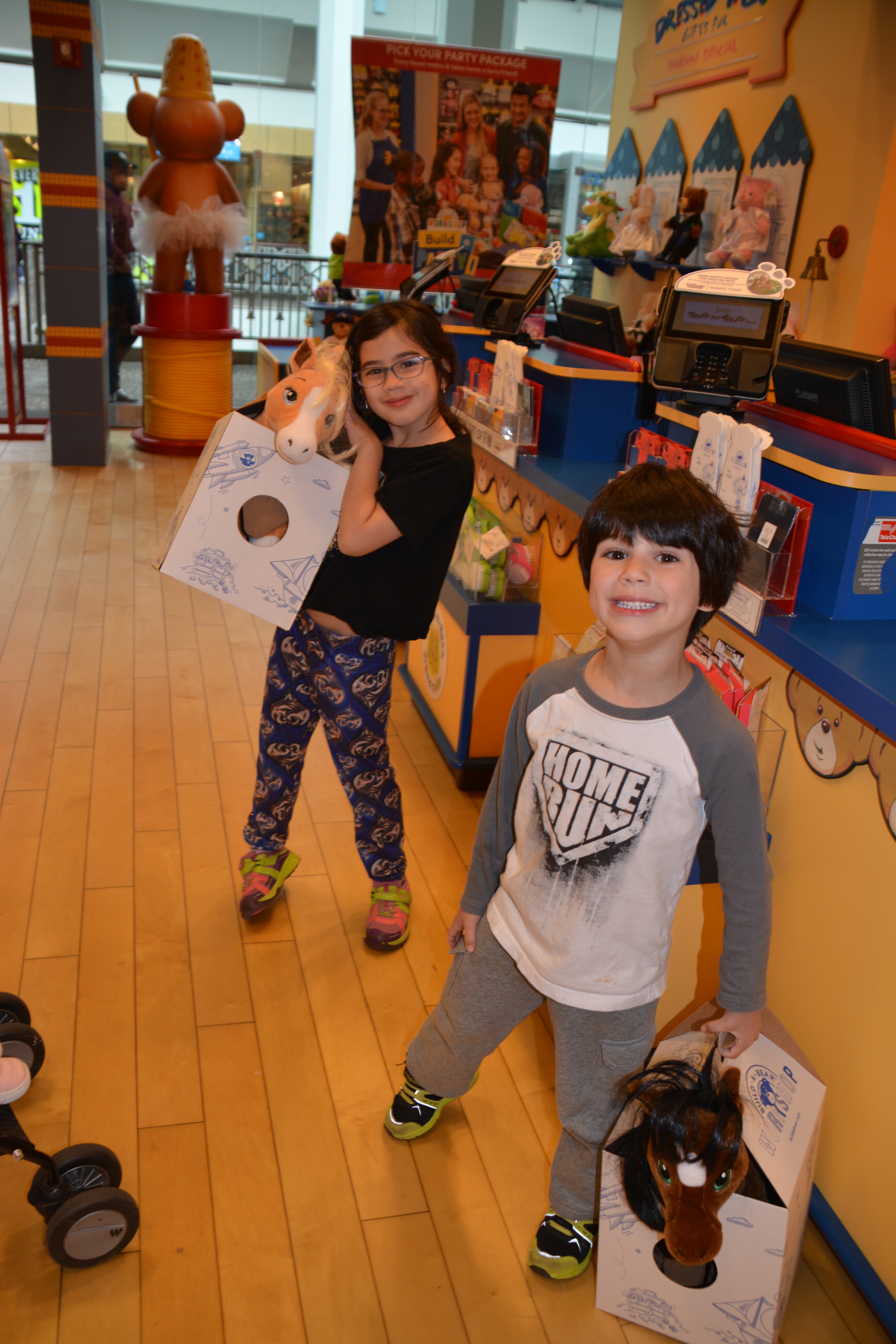 *I worked with Build-A-Bear on this post. All my opinions are my own and not swayed by outside sources.*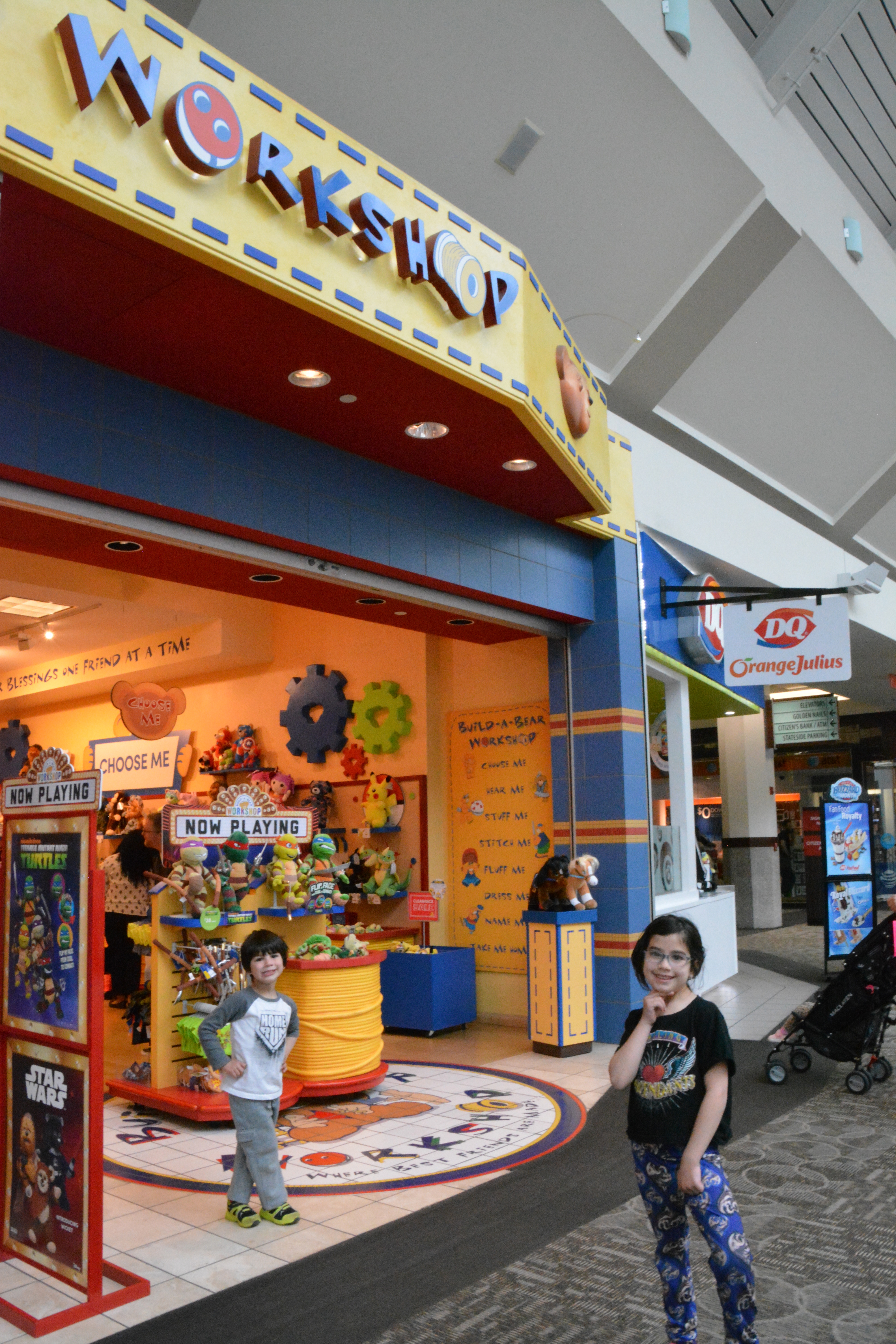 Just in time for the summer, Build-A-Bear has the all new Horses & Hearts collection which is wonderful for any equestrian lover out there.  This collection is the end all, be all for any horse lover.
My whole family visited Build-A-Bear a few weeks back to check out this new collection and we had a wonderful day. We met with the manager of the store who guided up through the whole collection, as well as all the wonderful accessories that go along with the collections. My kids each had a choice to pick out a white or black horse to get started.
After they picked out their basic horse, it was time to get to stuffing the horse, putting the heartbeat in, putting the sound in, and making it just like a real life horse. Of course Zane choose to go with the Star Wars theme song inside the horse so his horse now sings Star Wars lol.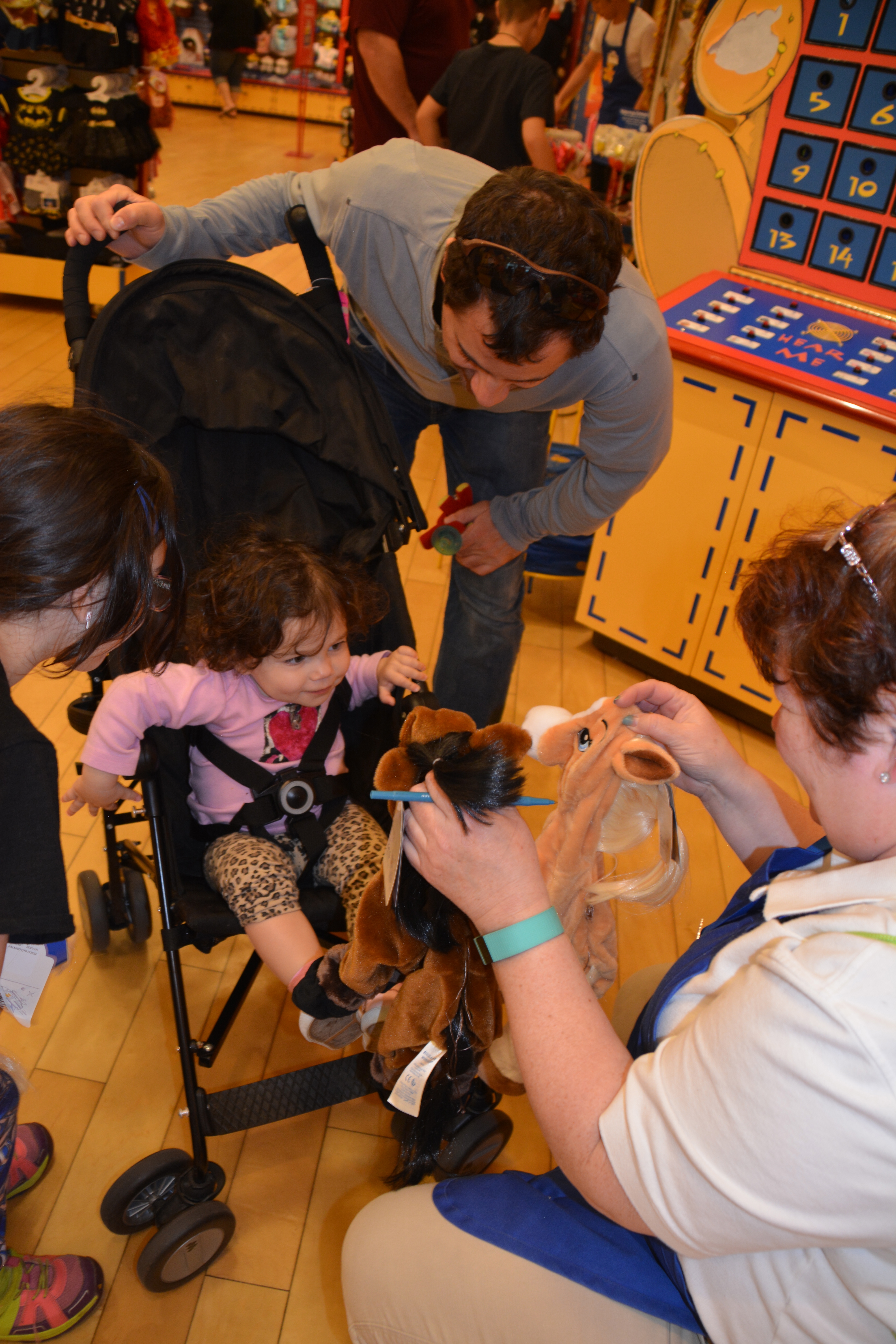 They were directed by the wonderful manager who really showed just how much she loves her job. She was so patient with my children, especially my 1 year old. For Taylor, this was her first time owning a Build-A-Bear so she made it extra special for her!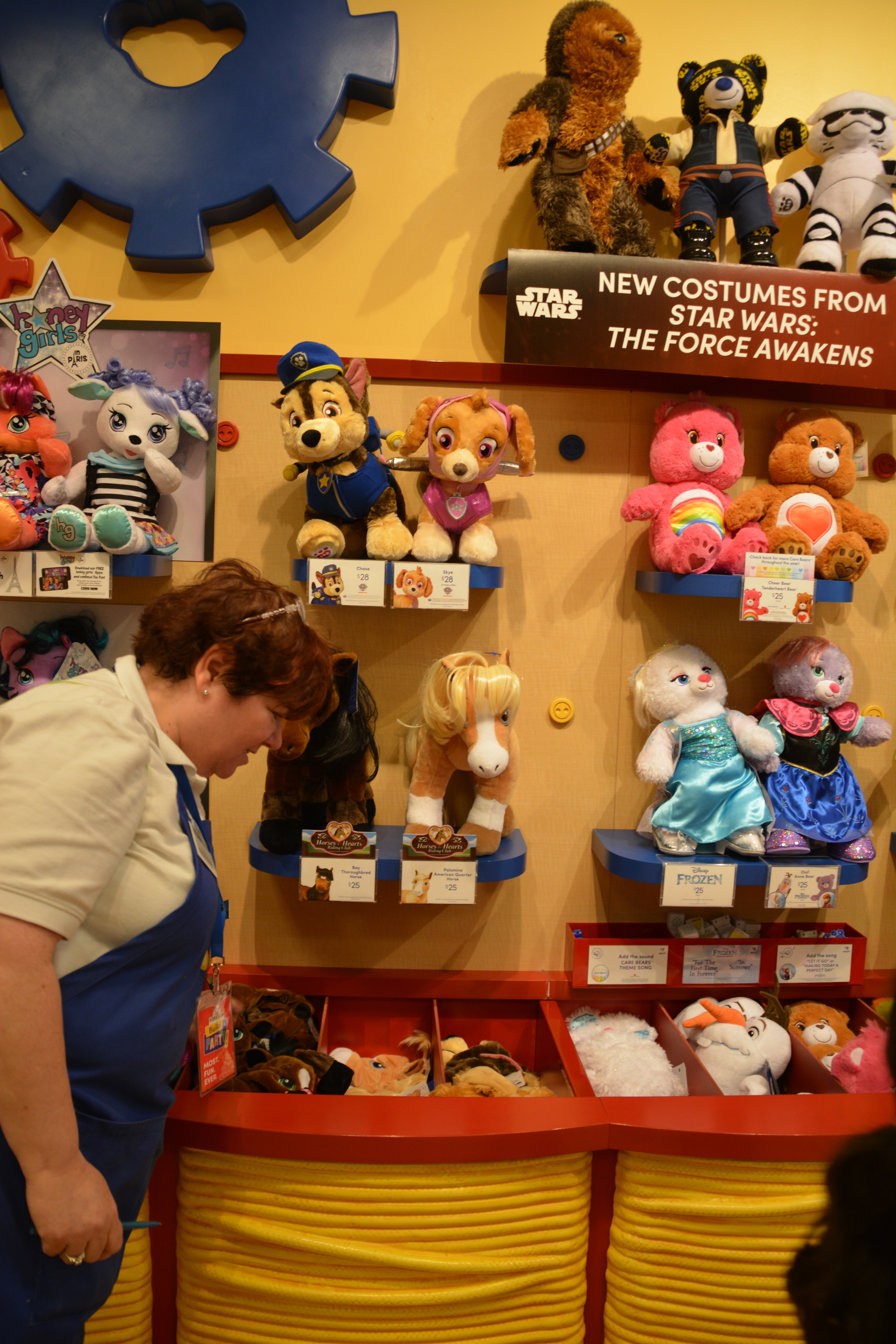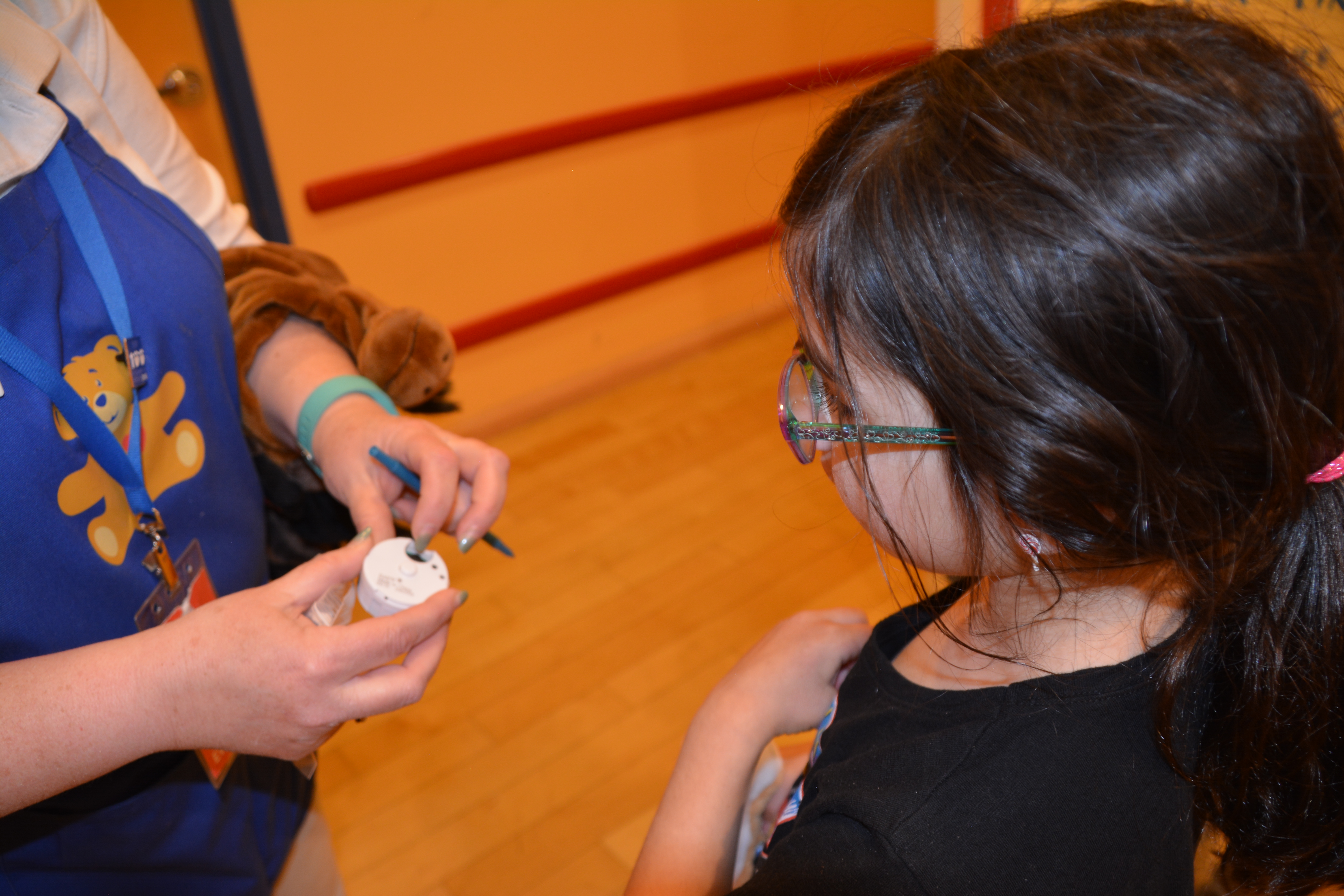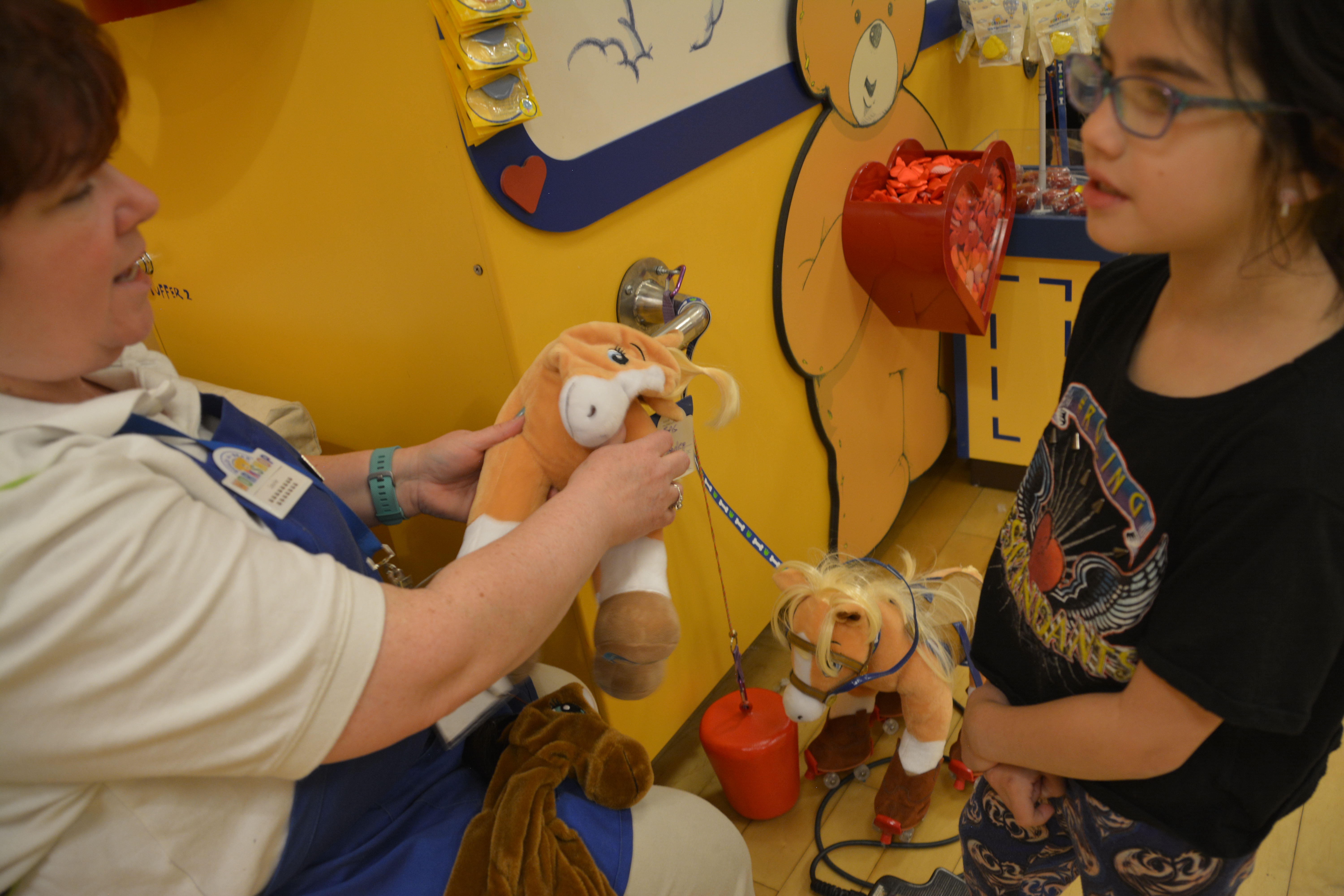 After the horses were done, they each picked out an accessory to go along with the horse. Hayley chose a stable for the horse to go in, while the other ones choice horse brushes to take care of their horses.
They then went to the naming computer station and named their horse.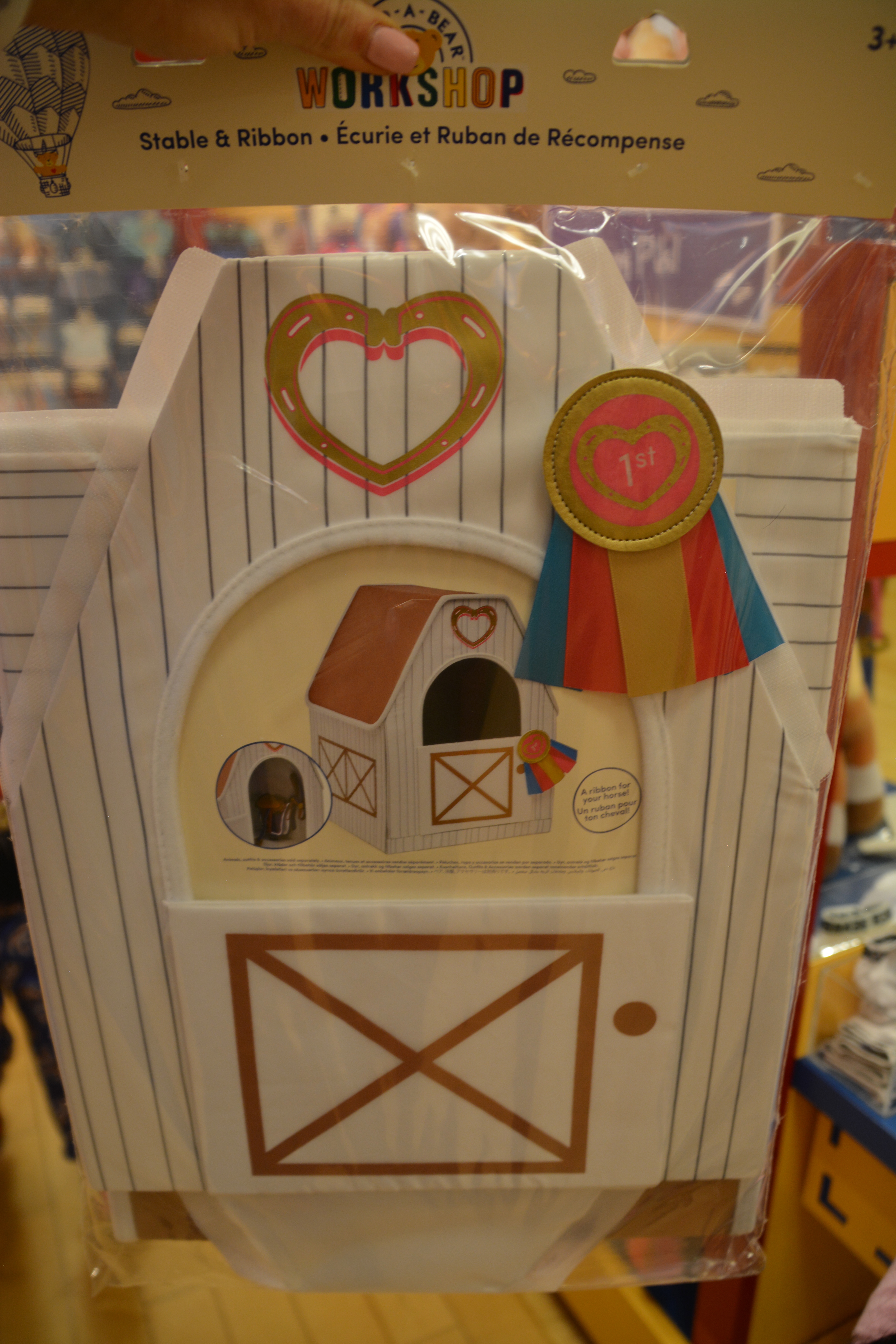 It was really a magical day and the collection is simply stunning! If you have never been to Build-A-Bear, you must bring your children because the experience is one that they will never forget.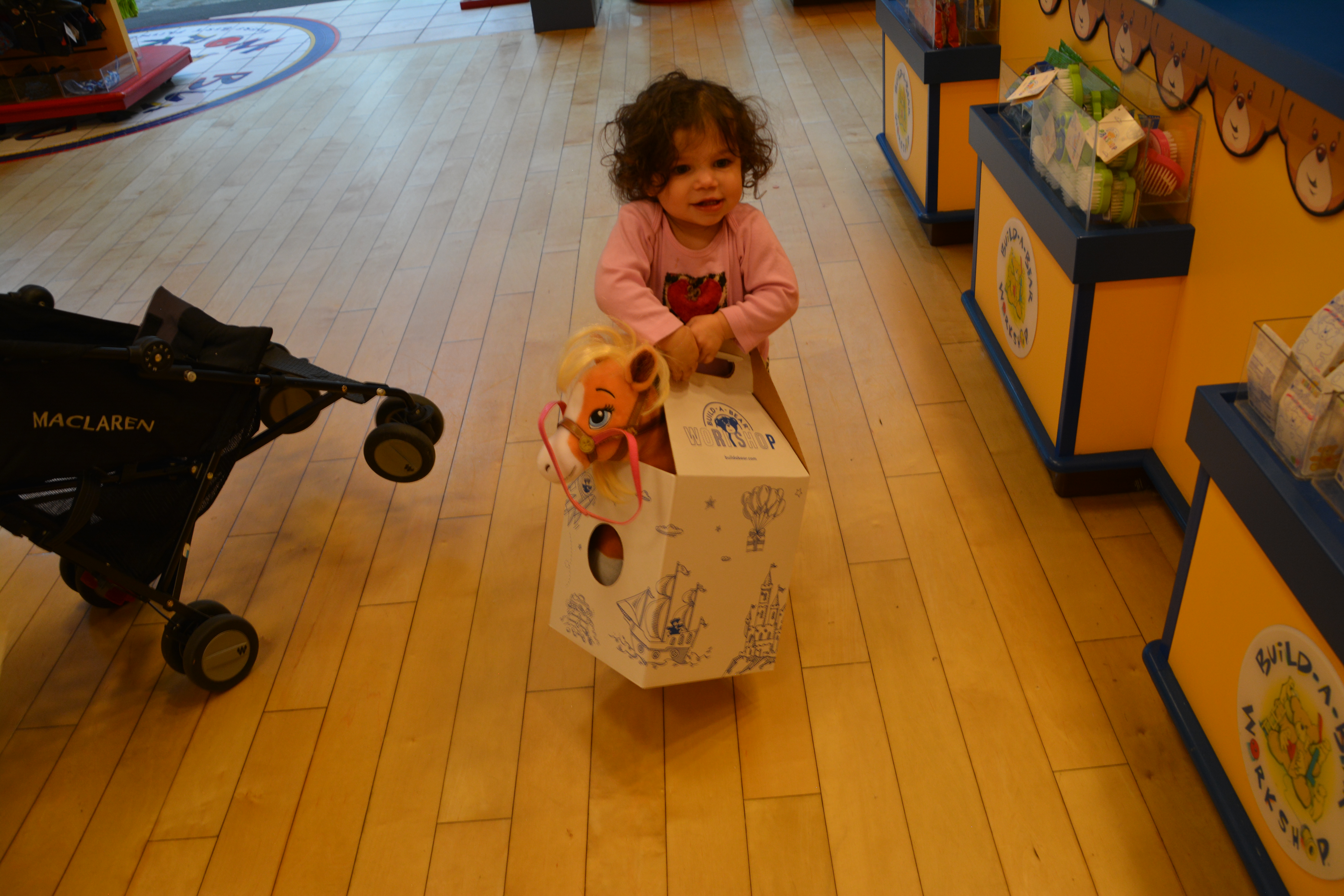 The new Horses & Hearts Riding Club Collection from Build-A-Bear Workshop is now in store and features realistic horses and a number of fun accessories such as saddles, stables, bridles and more. Children can choose from two popular horse breeds: a Make-Your-Own Palomino American Quarter Horse and a Make-Your-Own Bay Thoroughbred Horse.
Hope you all have fun making your own horse!