*This is a sponsored post with Crocs. All my opinions are my own and not swayed by outside sources.*
Super Dads deserve a super day. They do so much for us and our kids. They deserve for their Father's Day to be just as epic as they always make our Mother's Day. I've often heard Father's Day called the forgotten holiday, but I think that should change it now and change it forever. That's why I'm encouraging every mom out there to help their kids make Father's Day a super day for all the Super Dads out there!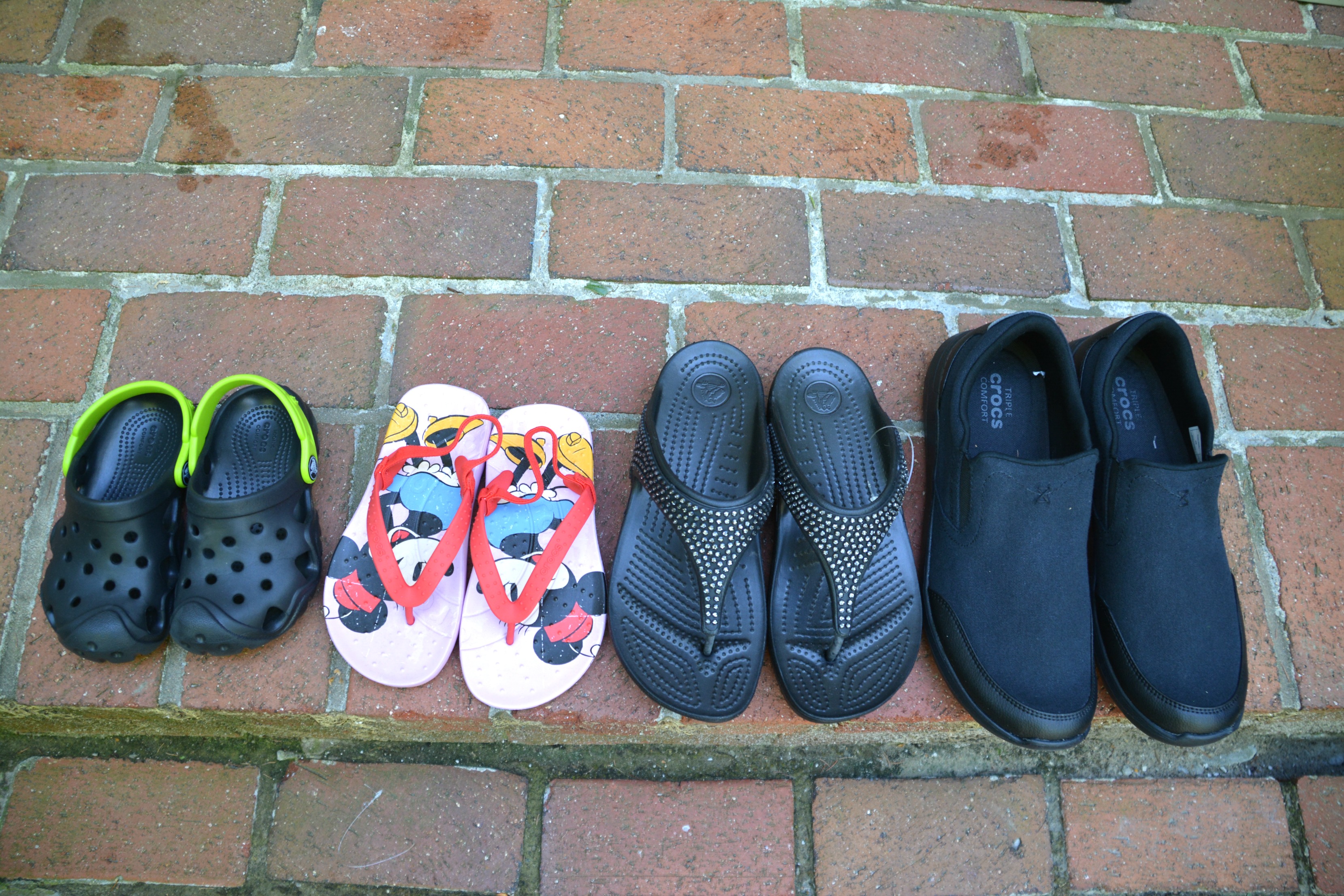 Super Dads – Saving the World One Day at a Time
I often talk about how busy I am on the blog. And I am. I have 3 kids, a blog, and a dental practice that I work in. What I don't mention as much as I probably should is how busy my husband is, too. He also has 3 kids and a dental practice. And while he may not have a blog, he does have a wife with a blog who often goes on various PR and convention trips. Do you know who takes up the slack when I'm away? That's right. My incredible husband does. He has been so supportive throughout my entire blogging journey. In fact, I absolutely could not have done it without him. So here's to you, Gregory. You are truly one of the most super Super Dads around!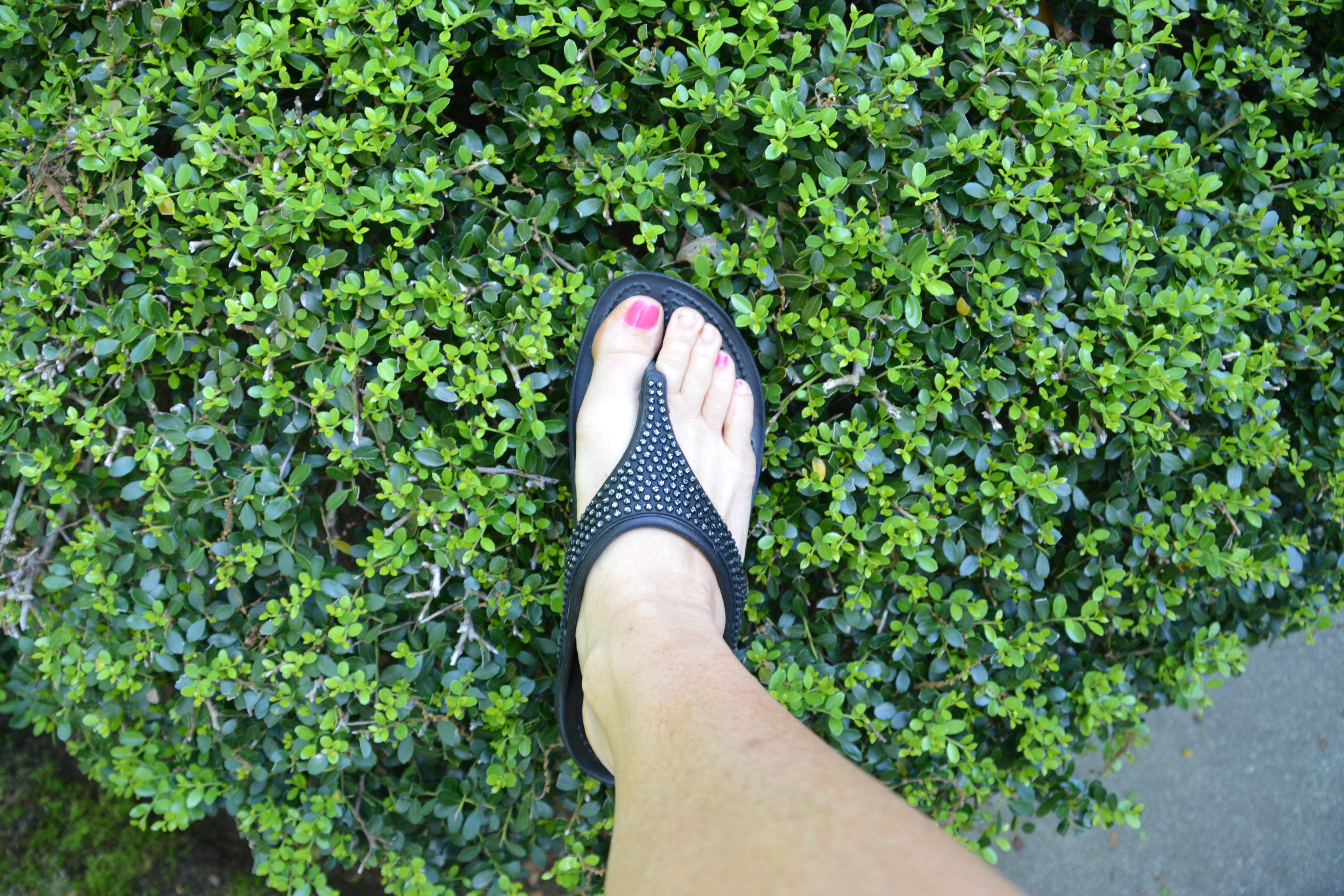 To celebrate him with the gift of love, my family and I are all sporting new crocs so we can enjoy the beautiful weather. For our family of 5, we love to play outside and be silly. We are trying to spend as much time as possible together so we make each moment count. For us, fun involves just running around outside or making silly faces to each other. It all involves making each other laugh and smile. Isn't that what life is all about?! Crocs makes it so much easier to do this by allowing us to run around and celebrate life in the most comfortable footwear!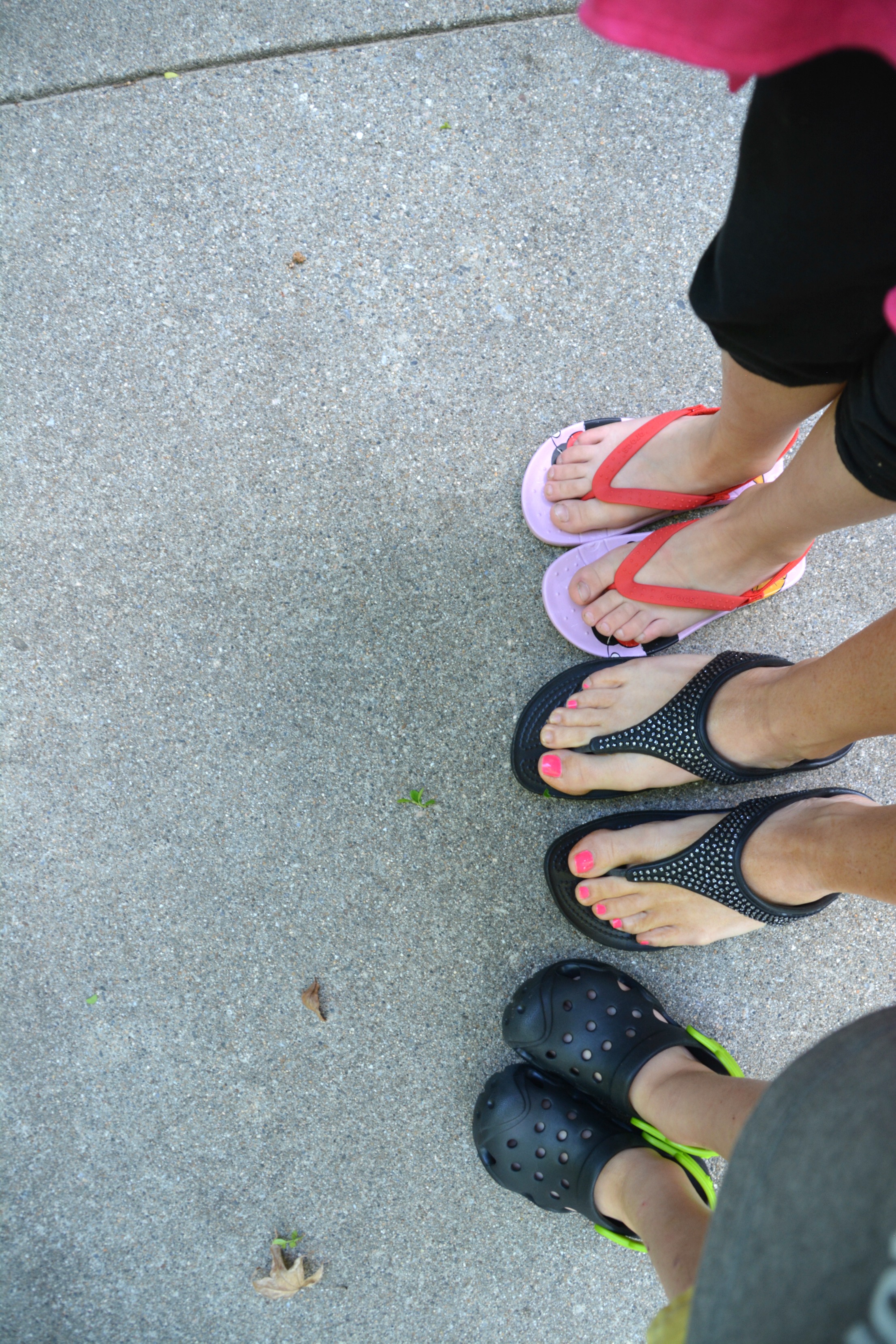 Super Dads Make Life Easier – Let's Celebrate Them
Between the everyday craziness of 3 children, a blog, and a dental practice, I often forget to tell my husband how much I appreciate him. The kids are better about it, but even they can sometimes fall short of letting him know how special he is. I really think that's the double edged sword that Super Dads wield. Super Dads get it done, and they get it done without expecting any accolades. In fact, they run away from accolades. Because they're not doing it for glory or thanks or recognition. They're doing their dadly stuff every day because they love their family.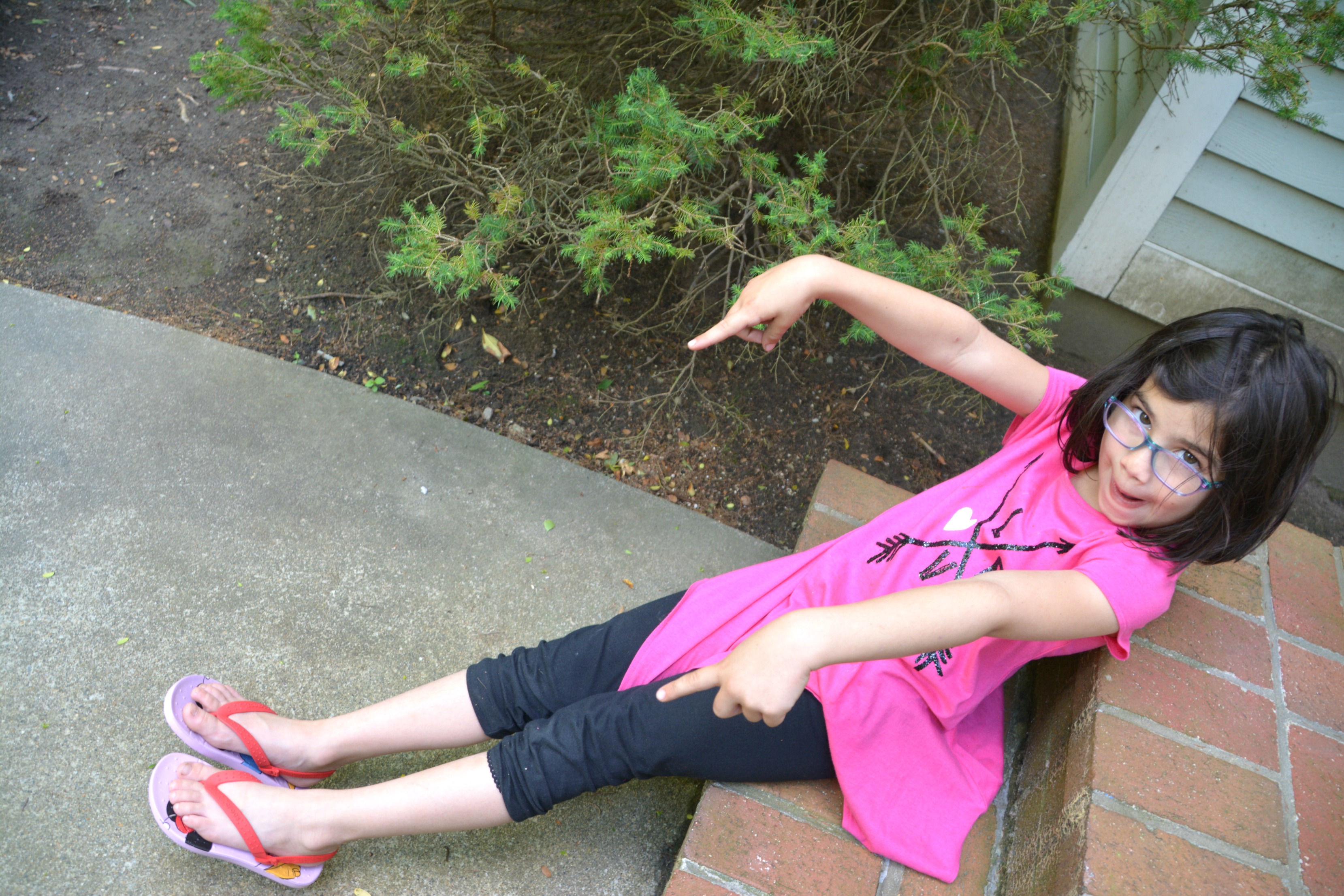 So even if they don't want it, lets give our Super Dads a super day that shows them just how much all of their hard work means to their family. We did, and even though he won't admit it, I think that secretly my husband felt all the better for it. So tell me. How will you celebrate the Super Dads in your life? Come tell me on my social media channels.