*I am working with UPtv on a sponsored ambassadorship. All my opinions are my own and not swayed by outside sources.*

Having three kids 7,5, and almost 2, it can get CRAZY in my household. Boy it can get hard! I just can't imagine though having SEXTUPLETS! Can you?? We can now get a glimpse into this awesome world with the brand new TV show on UPtv, Growing up McGhee!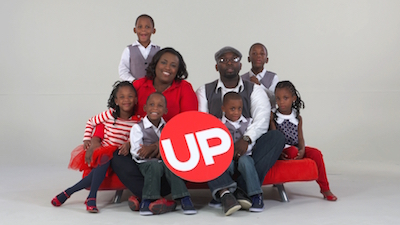 Growing Up McGhee Synopsis: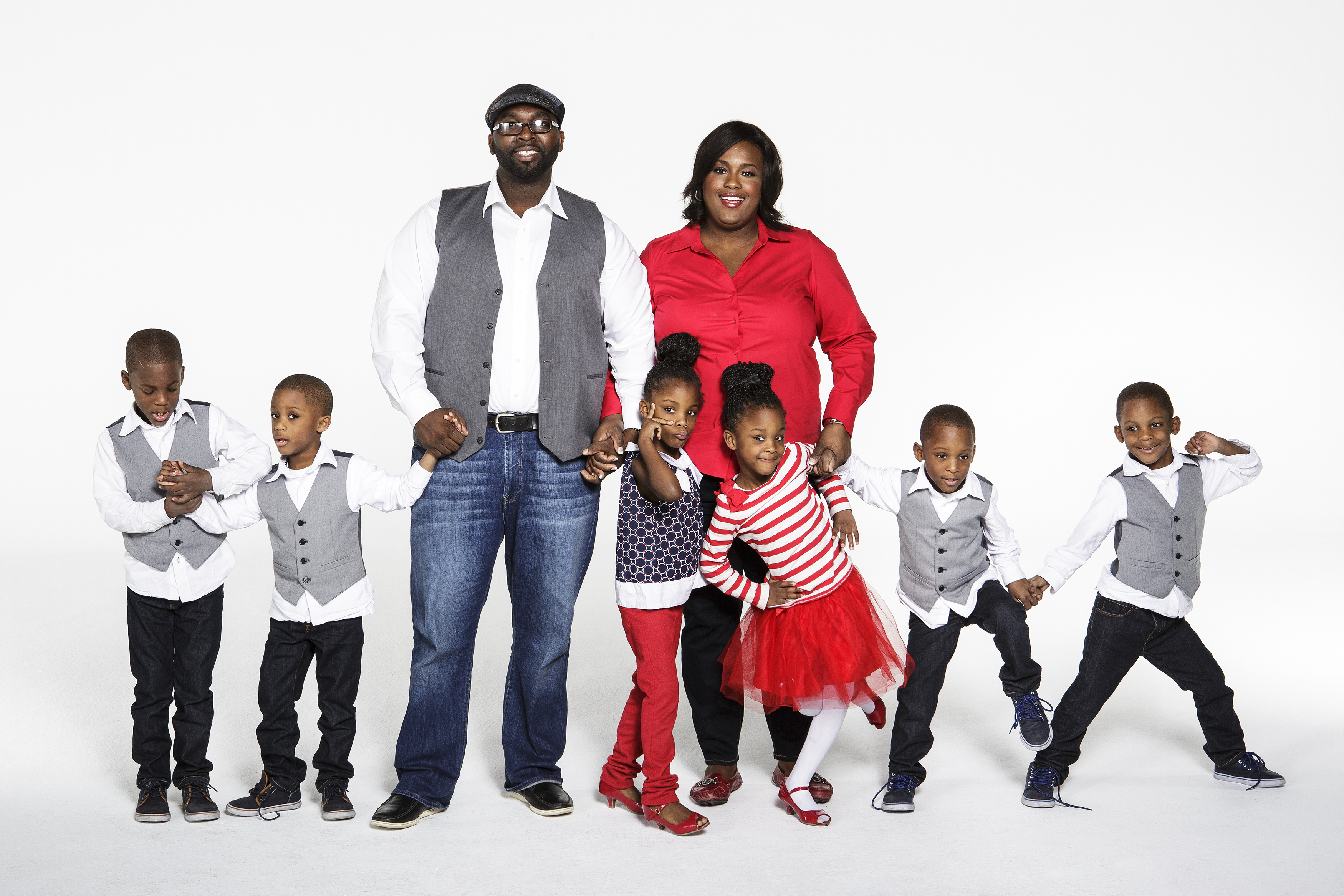 In the new series "Growing Up McGhee," Ro and Mia McGhee and their adorable sextuplets, now five years old, return to television as they try their best to balance a hectic life and all that comes with it, including their six different kindergarten classes and all of the demands of their bustling family carpet cleaning business. Life was busy enough taking care of six little babies, but now that their brood can walk, talk and share lots of laughs and mischief, Ro and Mia face brand new challenges and unexpected surprises that are throwing them for a loop. Diaper changes and feeding schedules have been replaced by sassy opinions, homework times six and chore charts. Not only do the kids continue to grow and learn, but the parents do too! With these six, they never know what is going to happen and never before have they felt more outnumbered.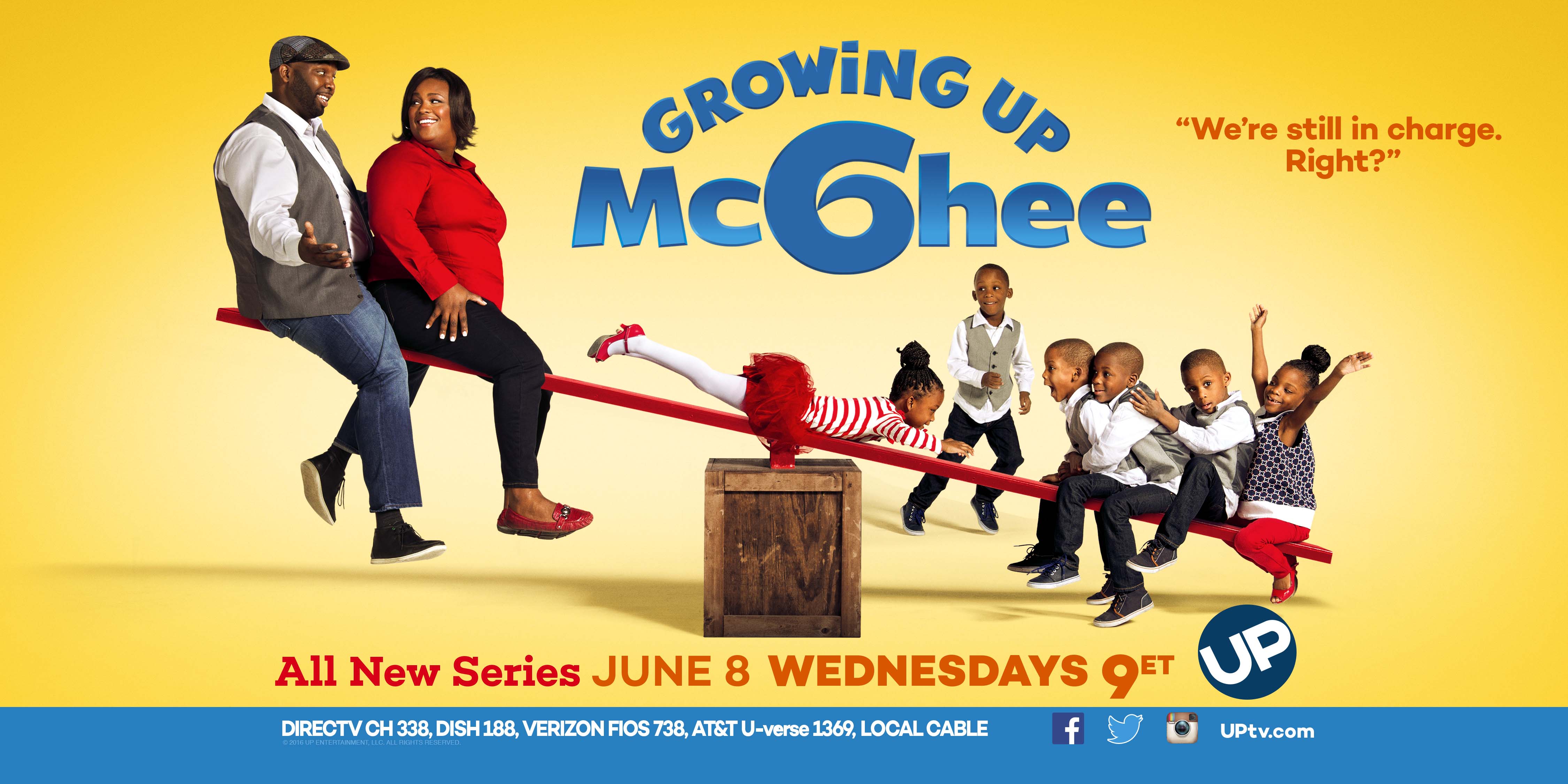 ABOUT UP
At UP, they get family and the relationships that define them. From your crazy uncle to your neighbor that you love like a sister, they get the unique stories; the strengths and the silliness, the tears and triumphs, the laughter and the hard-won lessons of family. They celebrate what makes each story unique and the shared experiences that bring us all together.
As TV's trusted home for families that is targeting adults, they promise to tell their stories in a way that is relatable, genuine, positive, but most of all fun and entertaining. They will tell stories of family that leave you feeling, well….UP.
This coming Wednesday follow these adorable sextuplets and their parents on a journey of a lifetime! You will not want to miss this! TRUST ME!! I will be live tweeting @dentistmel during from 9-10 PM EST this coming Wednesday so grab your popcorn, tune in, and tweet along with me! You can also follow along on UPtv social media channels: Twitter, Facebook, Instagram, and their official website. ENJOY!
Growing Up McGhee airs Wednesdays 9pm EST on UPtv.