*I am am working with Dunkin Donuts on an ambassadorship and being compensated. All my opinions are my own and not swayed by outside sources.*
Did you know that you can order your coffee more than 20,000 ways at Dunkin' Donuts?! ASTOUNDING! I usually take my coffee black or with some sugar but now I want to test out all these 20,000 ways!
This past Friday, Dunkin' Donuts welcomed at an event, Coffee Expert Janet Rock. Janet Rock joined Dunkin' Brands in December 2009 and serves as a Senior Research & Development Technologist on the Dunkin' Donuts coffee team. She works with the cross-functional Dunkin' Donuts coffee team to ensure consistent quality and supply for all of the company's franchisees. Additionally, Janet and her team create new beverage concepts for Dunkin' Donuts on a worldwide basis. Janet's primary focus is on coffee-based beverages, which includes Hot Coffee, Iced Coffee, espresso-based beverages and flavors used with coffees.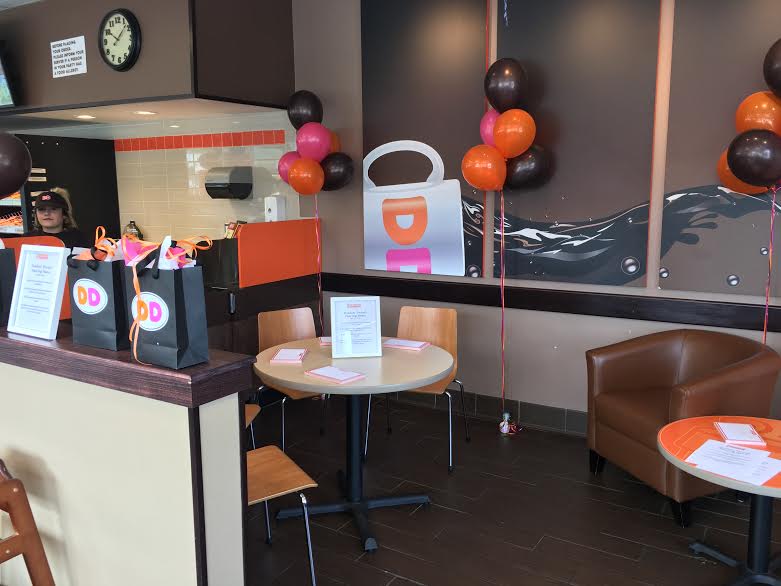 Janet earned her BA in Journalism from the University of Wisconsin and her AOS degree in Culinary Artsfrom The Culinary Institute of America. Janet is of course a Dunkin' drinker and usually is drinkin' Dunkin' Donuts Hot Dark Roast Coffee in the morning, and  enjoys an Iced Coffee with a Turbo Shot or a Hot Cappuccino in the colder months during the afternoon.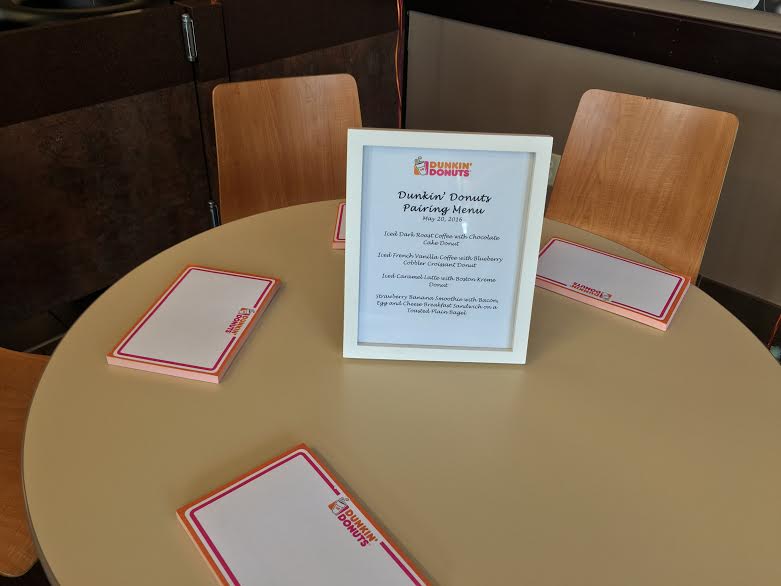 Since I could not attend that day (and I was so sad about this), I was sent the question and answer session that I thought you all would be interested in!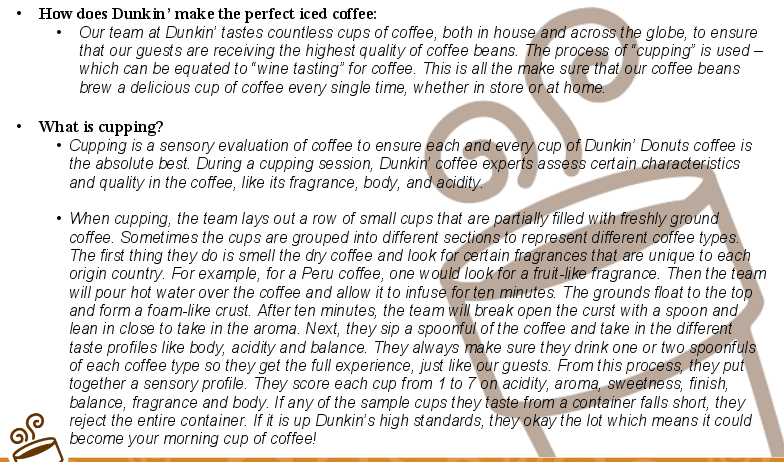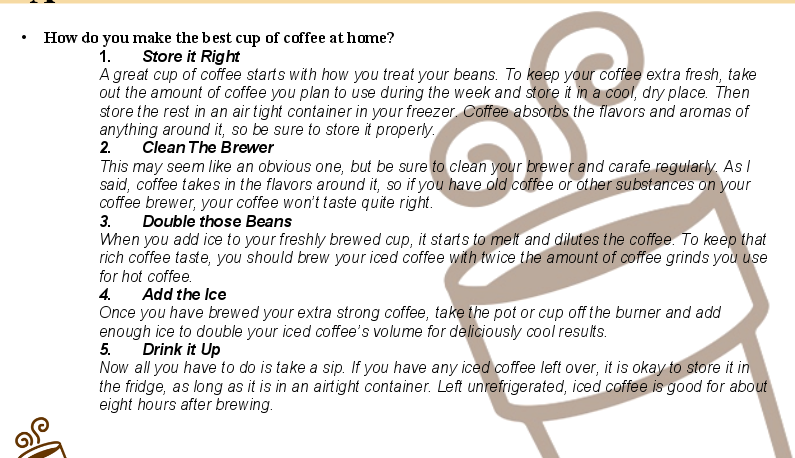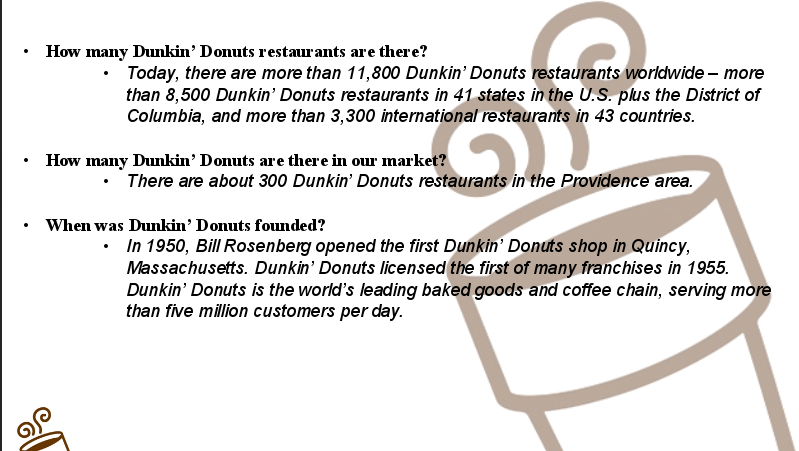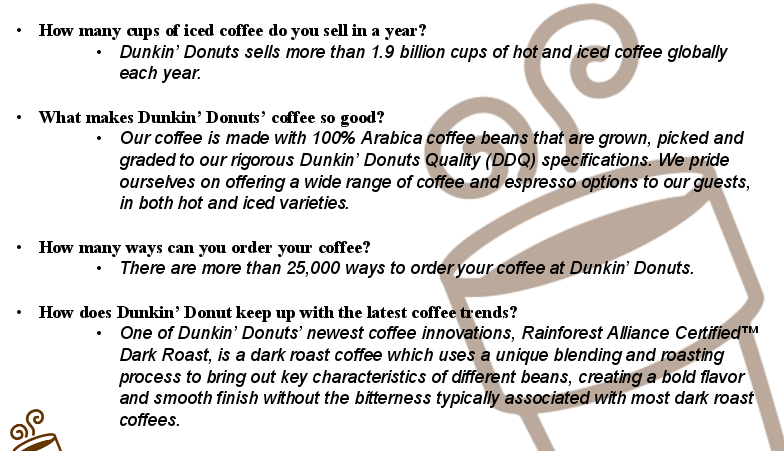 All these answers are truly fascinating to me. I always knew how wonderful Dunkin' Donuts coffee is, but I never realized just how fresh it is. I suppose that is why the drive-thru is busy 24/7 at our local Dunkin' Donuts.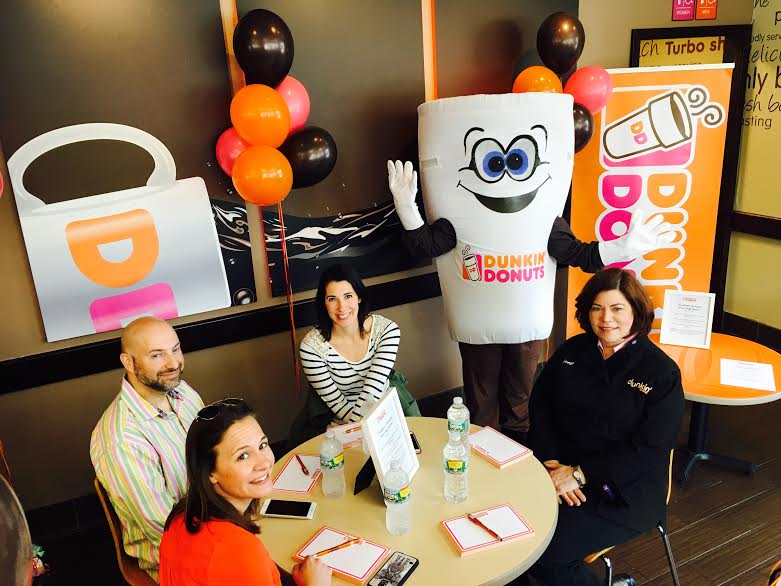 I also learned that I can buy my Iced Coffee in the am and it will be good for several hours in the refrigerator. This is good to know because a lot of times I get busy with my kids and don't have the time to finish it all in one sitting. I can buy it for breakfast, plop it in the fridge, and enjoy the same Iced Coffee for lunch. A score if you ask me!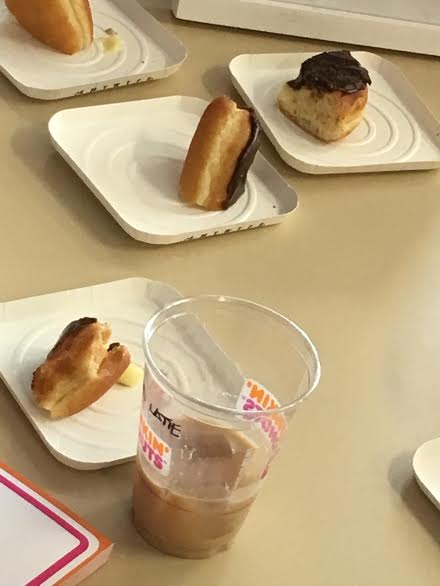 DO NOT FORGET: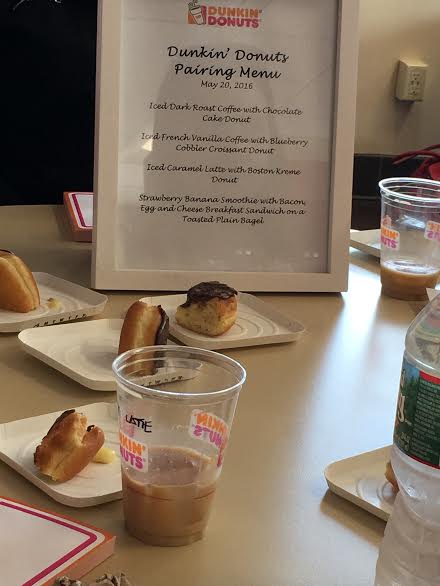 $1.00 of every Dunkin' Donuts Iced Coffee sold will be donated to Hasbro's Children Hospital in Rhode Island on May 25th, 2016!!