I am working with Dunkin' Donuts. All my opinions are my own and not swayed by outside sources.

I am a HUGE Dunkin' Donuts fan. Within 2 miles of my East Greenwich location in Rhode Island, there are 4 Dunkin' Donuts in the vicinity. That is a very good thing because I am totally OBSESSED with Dunkin', as we call it! Even my almost two year old can say the words Dunkin' Donuts and knows when we are driving up, just what I am getting-coffee!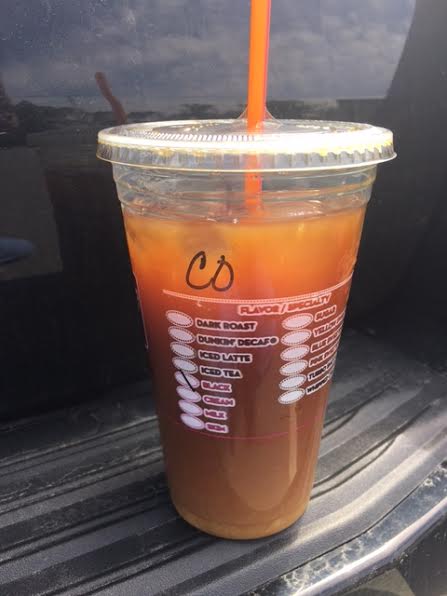 While I love the Dunkin' Donuts hot coffee, when May hits, that is when I start with Iced Coffee. It does not matter if it 50 or 90 degrees, May 1st is my signal that it is time to order Dunkin' Donuts Iced Coffee. On the weekdays, I order my Iced Coffee black while on the weekends, I order it regular! All Rhode Islanders know that regular does not mean regular, as opposed to decaf, but rather making the coffee with cream and sugar.
Although all of my Rhode Island friends know how good Dunkin' Donuts is, as we visit a location almost every day after the kids drop off, what most don't know is how unbelievably charitable Dunkin' Donuts truly is. Our local children's hospital, Hasbro Children's Hospital, is one of the best in the country in providing care to the littlest of children. Dunkin' Donuts wants to support them in all their endeavors so on May 25th, for every Iced Coffee sold at Dunkin' Donuts, they will donate $1.00 of every sale to Hasbro Children's Hospital!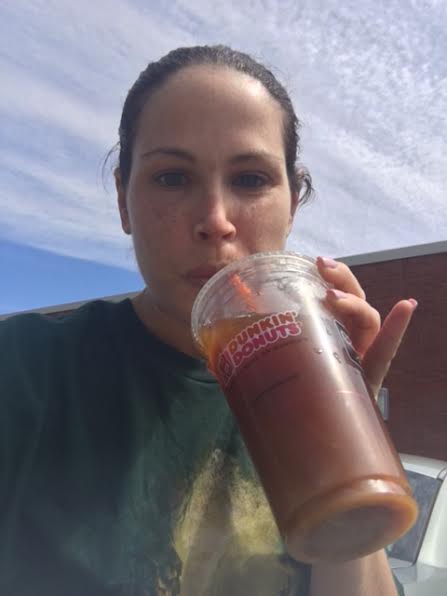 We all buy Dunkin' Donuts Iced Coffee all the time but it is especially important you visit on May 25th! Go once..go twice.. go three times a day on May 25th because Dunkin' Donuts wants to provide a massive donation to Hasbro Children's Hospital.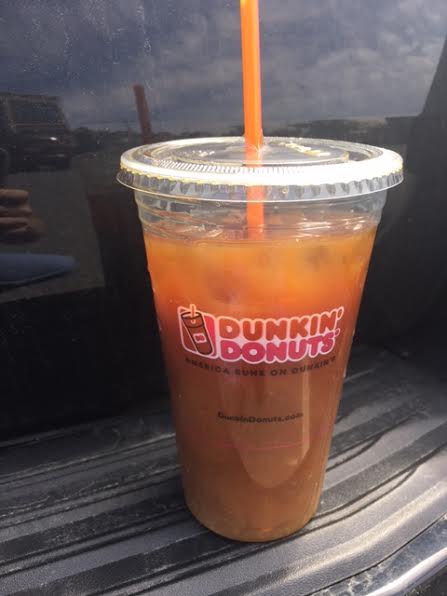 Don't forget that $1.00 of every Dunkin' Donuts Iced Coffee sold will be donated to Hasbro's Children Hospital in Rhode Island!